Major League Baseball (MLB), according to reports, has set a date in November to vote on the relocation of the Oakland Athletics to Las Vegas.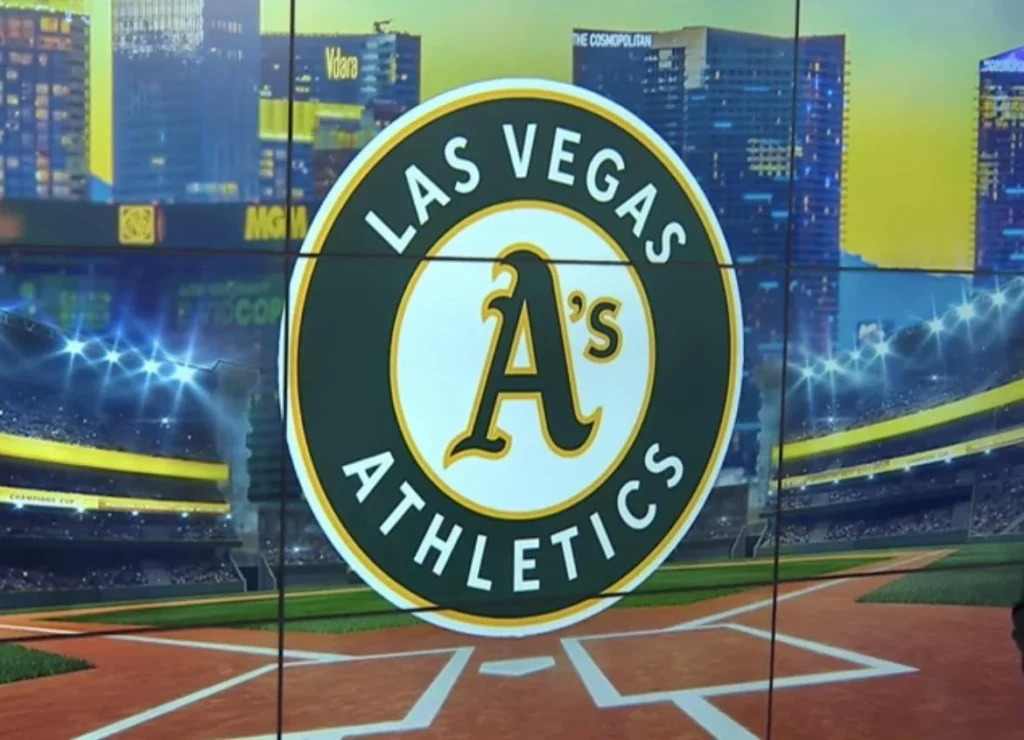 Industry experts say the vote is expected during MLB owners' meetings planned for mid-November. Representatives from the Oakland A's and MLB weren't available for comment. To get the green light to move to Las Vegas, the A's need 75 percent of team owners to vote in favor of their relocation.
John Fisher, team owner, stated that the A's submitted their relocation application in August. The application is now being reviewed by MLB's relocation committee, which includes Milwaukee Brewers chairman Mark Attanasio, Philadelphia Phillies CEO John Middleton, and Kansas City Royals CEO John Sherman.
Once the committee is finished reviewing the application, they will pass it along to MLB commissioner Rob Manfred and the eight-man executive council with a recommendation. The executive council will then review the findings and make their own recommendations to the 30 MLB clubs before the vote finally occurs in November.
The A's cannot start construction until the Tropicana Hotel is fully demolished. The ballpark is expected to cost $1.5 billion with 33,000 seats on 9 acres of a 35-acre site on the southeast corner of Las Vegas Boulevard and Tropicana Avenue, where the Tropicana resort is located.
Bally's Corp. plans to construct a hotel-casino project on the remaining acreage after the A's Ballpark is completed in time for the 2028 MLB season.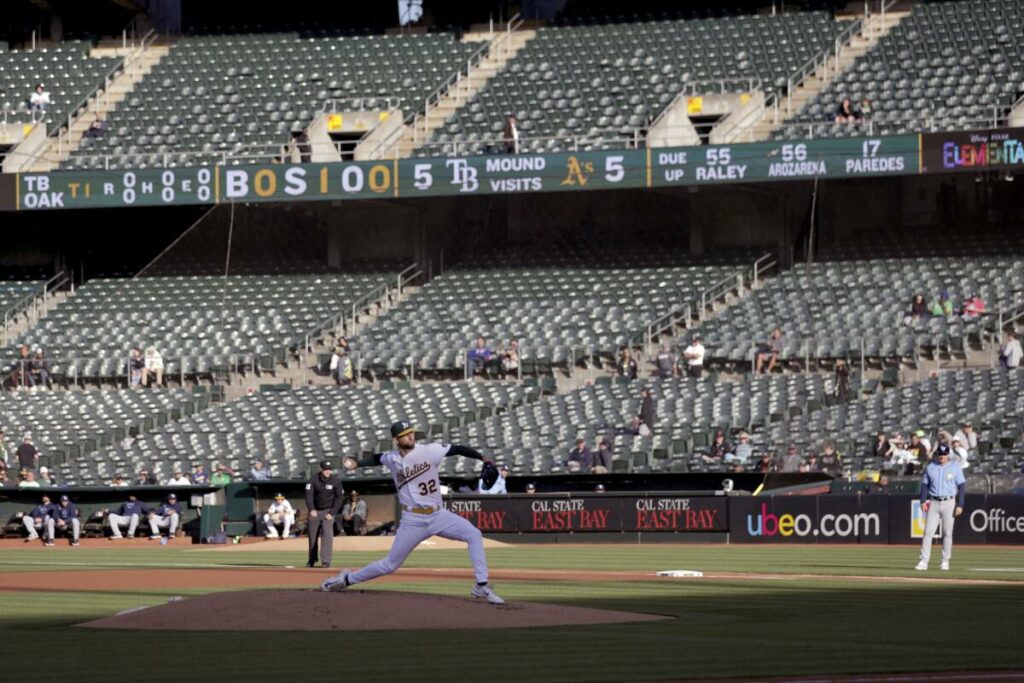 We will keep you posted on this exciting expansion of sports in Las Vegas.
Keep in mind that whether you are interested in buying a home or selling a home, a realtor should represent you. This person is working for your benefit and will help you navigate through the buying or selling process. We have celebrated selling both New and Resale Homes for over thirty years…..
We are here to answer any questions you might have – just email jennifer@smithteamlasvegas.com
ISellLasVegas!
Thanks, and make it a terrific day. The Smith King Team