The Summerlin Fourth of July parade will be held again in Summerlin and will be a full-scale, bigger and better parade than it has ever been. This tradition in Summerlin follows two years of pandemic-related restrictions, organizers announced Tuesday.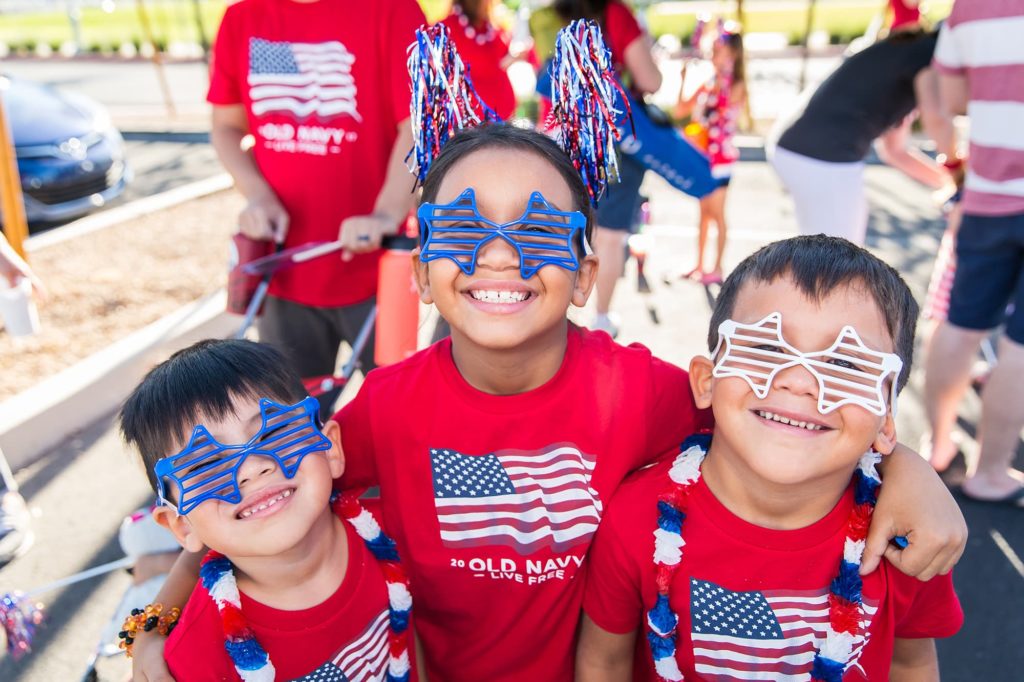 According to The Summerlin Council Patriotic Parade, 50,000 attendees are expected for the festivities as this is the first since the pandemic began. The parade was held virtually in 2020 and had limited attendance last year.
Organizers wrote in a news release, "This year's parade is planned to be grander than ever", mentioning the fact that more than 70 entries will be showcased, including 25 "giant" inflatable balloons.
The Raiders, Golden Knights, Aces, and Aviators will have representation, organizers said. The two-hour event kicks off at 9 a.m. on July 4.
The parade will start at the corner of Hillpointe Road and Hills Center Drive. The route goes south toward Village Center Circle, then west on Trailwood Drive and Spring Gate Lane.
There will be more information on this grand event in the next few weeks, and the Smith-King Team will keep you in the loop on all information and news related to the Summerlin Fourth of July Parade.  Did you know a few of us even partake in the parade?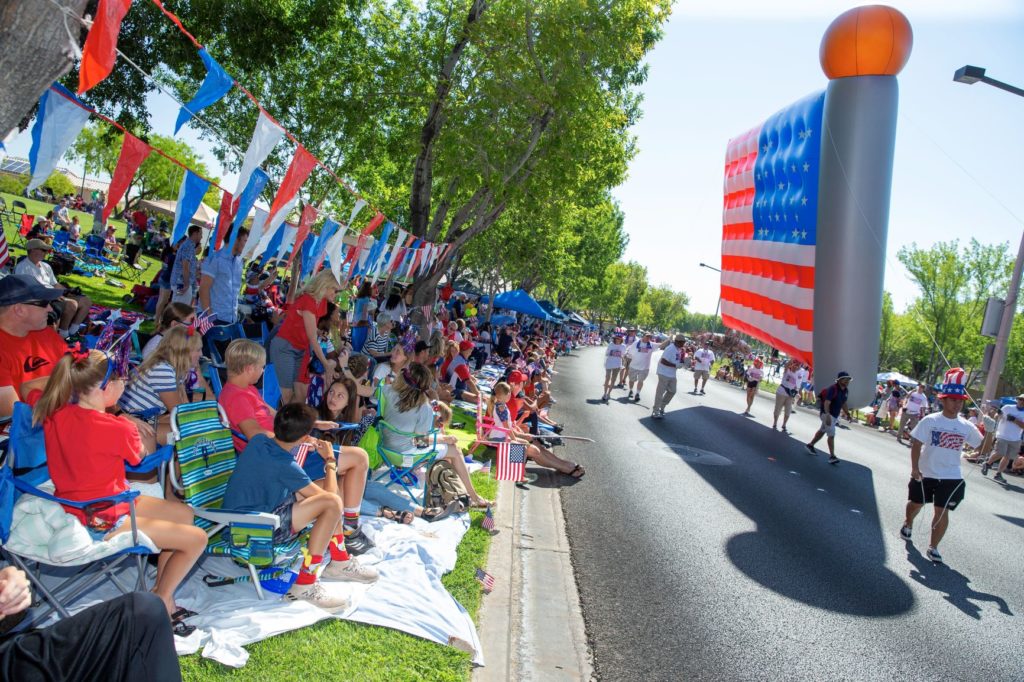 Keep in mind that whether you are interested in buying a home or selling a home, a Realtor should represent you– this person is working for your benefit and will help you navigate through the buying or selling process. We have celebrated selling both New and Resale Homes for over thirty years…
We are here to answer any questions you might have – just email jennifer@smithteamlasvegas.com
Thanks and make it a terrific day…………The Smith King Team