With summer comes the 2022 Summerlin Photo Competition and 2022 Best of Summerlin Online Vote to name all the places, people, and things people love about Summerlin.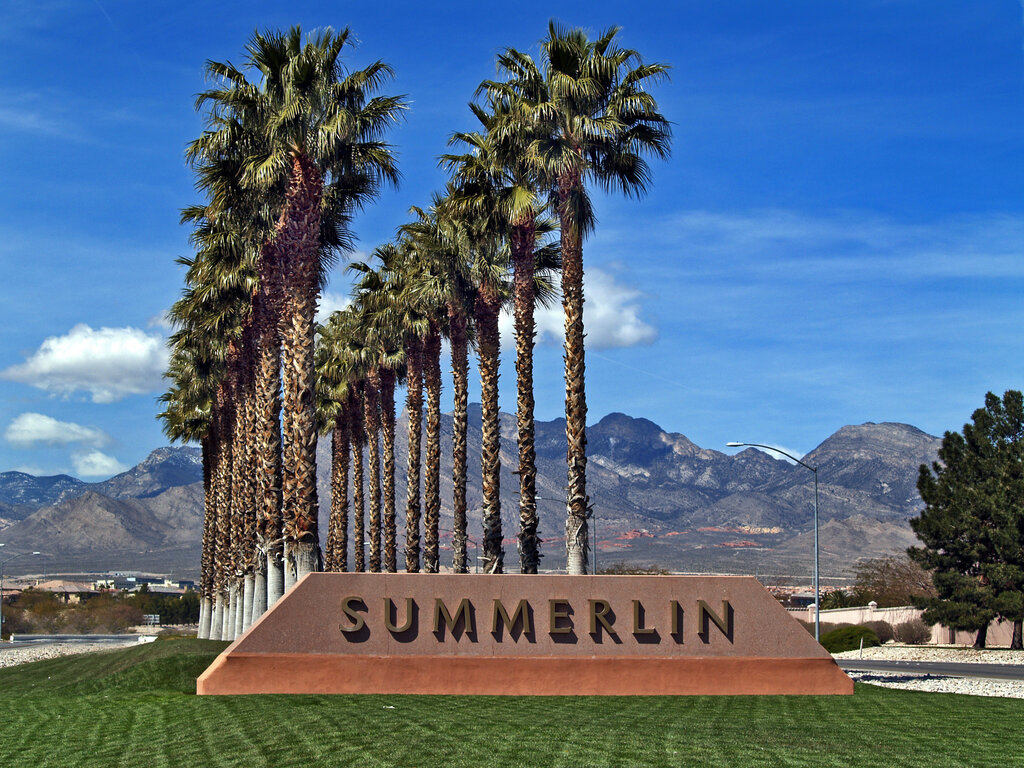 2022 Summerlin Photo Competition
The 2022 Summerlin Photography Competition is open to professional and amateur photographers ages 18 and older with photo submissions accepted from June 1 through Aug. 31 at bit.ly/2022PhotographyCompetition. You do not have to be a Summerlin resident to participate.
Winners will be announced and featured at the 2022 Summerlin Festival of Arts, Oct. 8-9, at Downtown Summerlin. Winning photos may also be displayed at Downtown Summerlin throughout the year, plus used on Summerlin social media channels with credit given to photographers. The set of rules for the 2022 Summerlin Photography Competition can be found at summerlin.com/privacy-policy.
There are three categories of types of photography to submit photos in;- architecture, artificial landscapes, and natural landscapes within and immediately adjacent to the community. To qualify, architectural and man-made landscapes as subject matter must be located within Summerlin; natural landscapes must be located in Summerlin or within the adjacent Red Rock Canyon National Conversation Area/Spring Mountain area. For a Summerlin boundary map, check summerlin.com.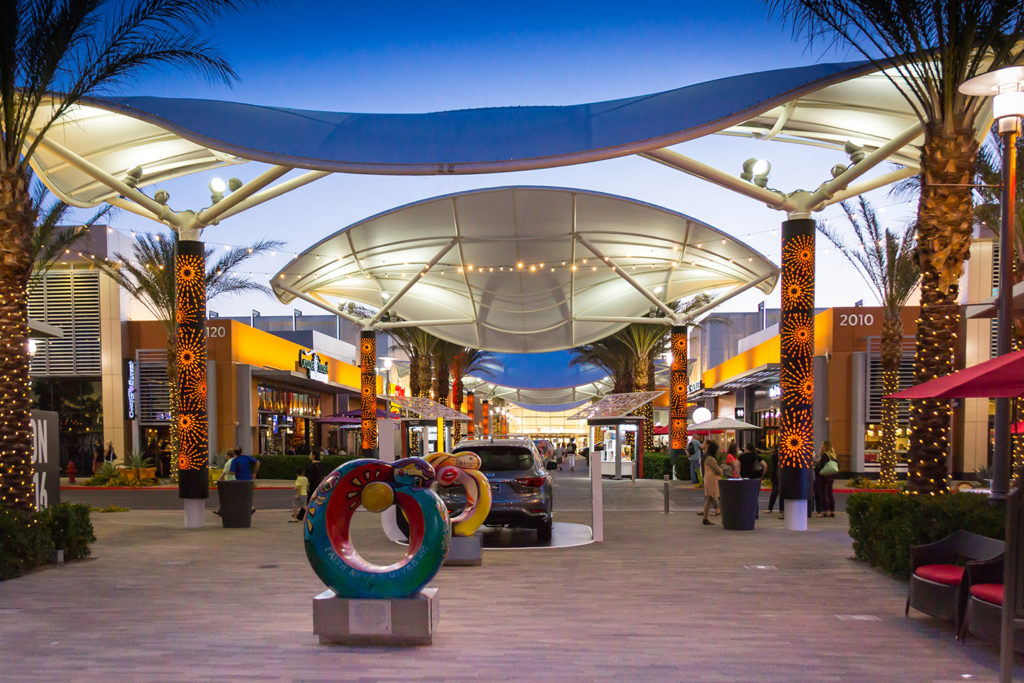 Photos will be juried by a team of professional photographers. Winners will receive a Downtown Summerlin gift card valued at $250 and a professionally framed, gallery-quality print of their winning photo(s) that will be on display.
Best of Summerlin 2022
Vote online.  Both community residents and the general public can nominate and vote for their favorite places, doctors, restaurants, events, and more from 20 different categories. Nominations are accepted from June 1-24 at bit.ly/2022BestOfSummerlinNominations, and voting runs from July 1-22, with winners announced in early August.
All Southern Nevada residents can nominate any local businesses of choice, however, only businesses located in Summerlin can be finalists. Look for the Best of Summerlin logo proudly displayed at your favorite community spot.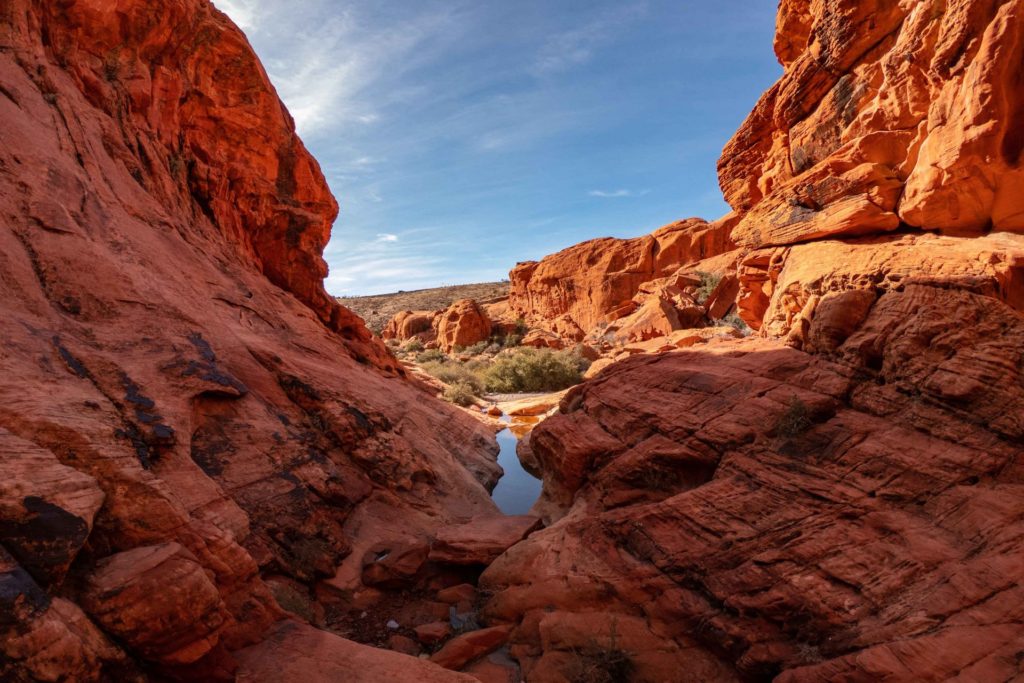 Categories include everything from the Best Park, Best School Spirit, Best Locally-Owned Dining Spot, Best Place to Buy Some Bling, and many more. For a complete list of categories and 2021 winners, visit Best of Summerlin – Summerlin | Be Part of Something Beautiful, summerlin.com/best-of-summerlin.
Keep in mind that whether you are interested in buying a home or selling a home, a Realtor should represent you– this person is working for your benefit and will help you navigate through the buying or selling process. We have celebrated selling both New and Resale Homes for over thirty years…..
We are here to answer any questions you might have – just email jennifer@smithteamlasvegas.com
Thanks and make it a terrific day…………The Smith King Team