Lake Las Vegas has been working on detailed plans for what it calls its best luxury development yet on 60 acres—aa parcel completely surrounded by water, and of course they call it The Island.
This property is located on the North Shore of Lake Las Vegas. This luxury enclave is accessible by a land bridge and will feature luxury homes built by Toll Brothers and Blue Heron. There will also be custom lots. Lake Las Vegas has sold all but 25 of its waterfront lots to builders and homeowners, making this development a prime destination that buyers have been seeking for years.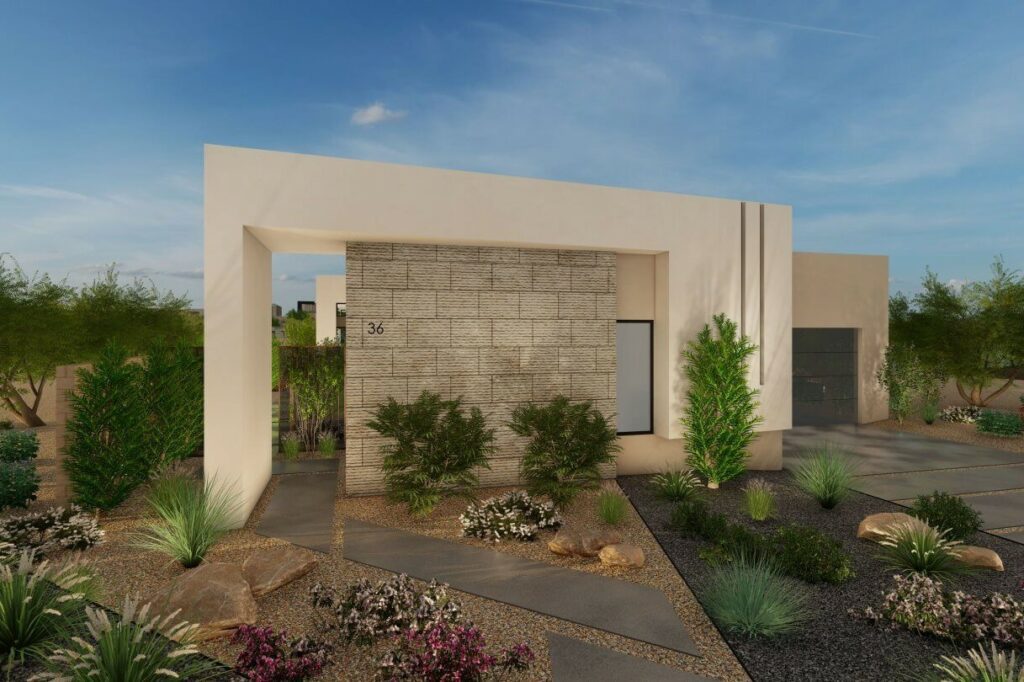 Lake Las Vegas will formally announce its plans at a groundbreaking event on the site in early December. The island will be home to 222 people.Some models have already started construction, and sales are underway, with people expected to move in by the third quarter of 2023. The island will have its own beach and a small community feel.
Luxury builder Toll Brothers just started building models at Bella Strada and is taking sales orders in an area across from The Island but considered part of the development. These homes will be ready for move-in by the third quarter of 2023. This neighborhood has 72 home sites with homes ranging from 3,228 square feet to 3,468 square feet.
Blue Heron will build 37 homes with large lots in a community called Arvada. The two-story homes range from 4,872 square feet to 7,749 square feet.
Blue Heron is also building another community called Velaris. It has 41 home sites with one-story and two-story homes that range from 2,870 square feet to 4,688 square feet.
There are also 72 custom home sites, with 14 half-acre sites to be released this year and 13 half-acre sites to be released in 2023. The lots will be in excess of $1 million, with Las Vegas Sotheby's International Realty handling the sales.
There will be a 1-acre park and trail along the water for all residents of the island to use. A beach for island residents will be located near the guard gates.
For more information about the Lake Las Vegas custom lots at The Island, contact The Smith King Team, and we can answer any of your questions.
Keep in mind that whether you are interested in buying or selling a home, a Realtor should represent you. This person is working for your benefit and will help you navigate through the buying or selling process. We have celebrated selling both new and resale homes for over thirty years.
If you have any questions, please contact Jennifer at jennifer@smithteamlasvegas.com.
Thanks, and make it a terrific day. The Smith King Team