Spring is here, and grilling season is just around the corner. For many Southern Nevadans, grilling is a year-round activity.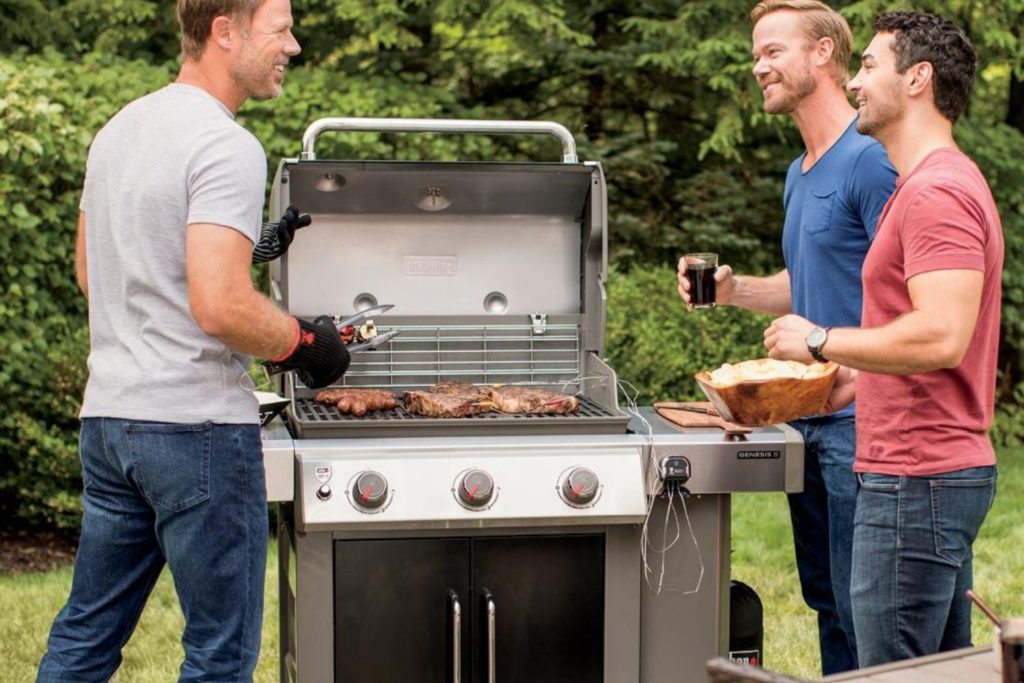 According to Retail Tracking Service grilling revenue grew 14 percent last year. The most recent Kitchen Audit Study found that 69 percent of households in the United States, owned an outdoor grill in the early months of the pandemic, plus since July 2020, more than 21 million grills and smokers have been purchased by consumers.
Grilling has grown in response to the limitations brought about by the pandemic. Combine this with prior consumer adoption of innovative grilling options and exploration of new outdoor cooking skills, and you have a major market for grills and smokers.  Some stores have been taking orders in advance for outdoor grills.
Many people upgraded their outdoor grill and created a small outdoor kitchen since they were isolated and wanted to feel like they were at a resort. They even bought new outdoor furniture.
Experts agree that all types of grills are popular including charcoal, propane, natural gas, and pellet grills. The ceramic kamado-style charcoal barbecue cooker, such as The Big Green Egg, has gained a following and is popular because it retains more flavors.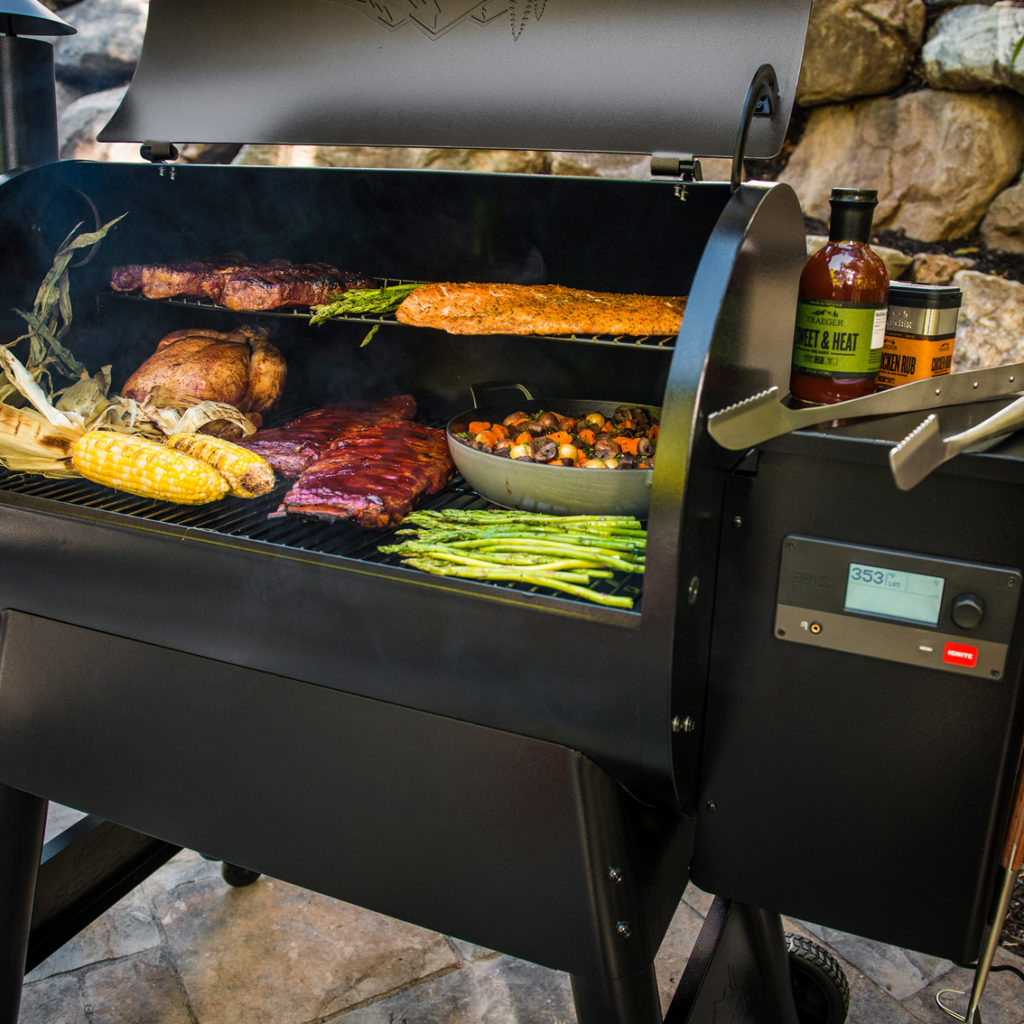 Nearly every type of grill enjoyed sales growth in 2021, but pellet grills stood out. A pellet grill is a combination electric and wood-fired grill that can smoke foods at constant temperatures using a fire fed by wood pellets. Its temperature is controlled by the volume of pellets burned.
Although pellet grills have become popular, the benefit of a propane gas grill is that you turn it on and it's ready to go. No waiting around. Others prefer the more traditional charcoal grill.
The one item recommended for anyone grilling is to use a thermometer to ensure that steaks and other foods are cooked just right.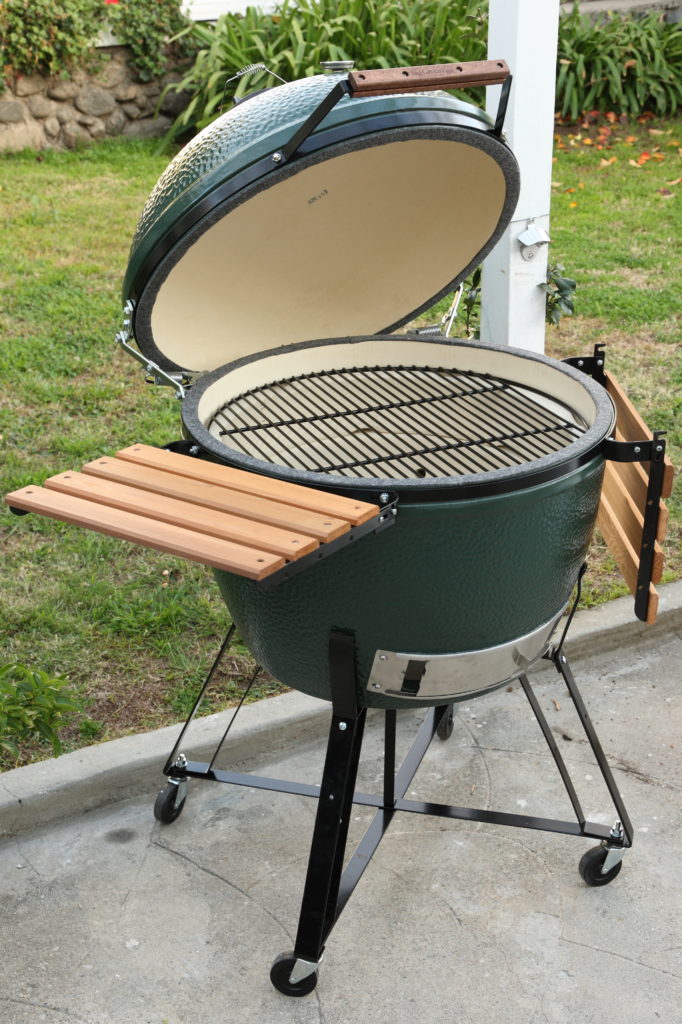 Just in time for Spring, The SmithKing Team had a contest to win a new Traeger Grill.  We wish the happy winner a lot of wonderful meals made on the grill.
Keep in mind that whether you are interested in buying a home or selling a home, a Realtor should represent you– this person is working for your benefit and will help you navigate through the buying or selling process. We have celebrated selling both New and Resale Homes for over thirty years…..
We are here to answer any questions you might have – just email jennifer@smithteamlasvegas.com
Thanks and make it a terrific day…………The Smith King Team