Henderson was ranked number 17 growth city in America, reported by the U-Haul Growth Index analyzing customer moves during 2022.
There were people arriving in Henderson in one-way U-Haul trucks – this figure rose more than 1 percent to 51 percent over 2021. The number of departures dropped more than 1 percent to 49 percent in the same time period.  These figures are based on DIY movers.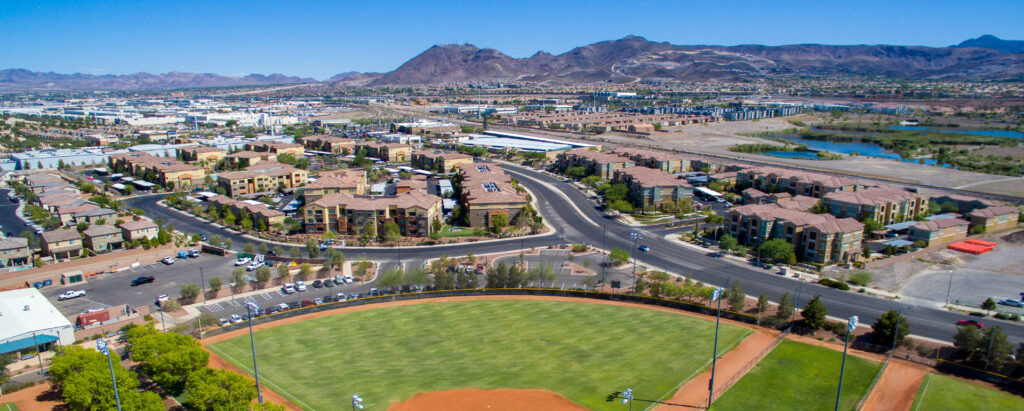 Two Nevada markets made the top 25 list. Henderson is one of two Nevada and Reno came is just behind.  There has been an influx of people leaving California and moving to Henderson.
Henderson has new houses being built everywhere, as well as existing homes. Also, Henderson has a lot of job opportunities being so close to Las Vegas. With all the construction, housing and retail, there are plenty of jobs.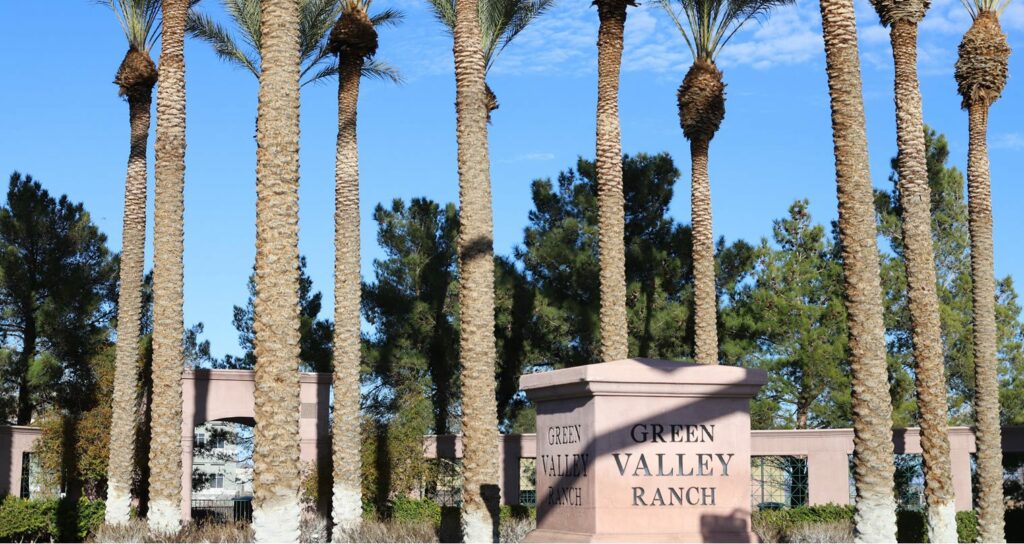 The U-Haul Growth Index is compiled according to the net gain of one-way U-Haul trucks arriving in a city or state, versus departing from that city or state, in a calendar year. Migration trends data is compiled from more than 2 million one-way U-Haul truck transactions that occur annually across the U.S. and Canada.
Visit myuhaulstory.com to view the U-Haul top 50 growth state rankings of 2022.
Keep in mind that whether you are interested in buying a home or selling a home, a Realtor should represent you– this person is working for your benefit and will help you navigate through the buying or selling process. We have celebrated selling both New and Resale Homes for over thirty years…..
We are here to answer any questions you might have – just email jennifer@smithteamlasvegas.com
Thanks and make it a terrific day…………The Smith King Team