Southern Nevada again this past year had four master plans in the top 11 and five in the top 25 in the nation. These numbers were just released from national consulting firm RCLCO.
RCLCO stated homebuilding shows no signs of slowing down in those developments in 2022.
Summerlin held its No. 3 spot in the country with 1,619 sales; a gain of 11 percent over the 1,456 sales in 2020 and 23 percent over the 1,320 sales in 2019. The two master plans above Summerlin are both in the state of Florida.
In Southern Nevada, Summerlin was followed by Cadence, which was No.7 on the list and a project of the LandWell Co. in east Henderson. They had 864 sales, a 1 percent increase over 852 deals in 2020, and that's 15 percent higher than the 753 sales in 2019.
Valley Vista, a project of DR Horton in North Las Vegas, was ranked eighth with 860 sales.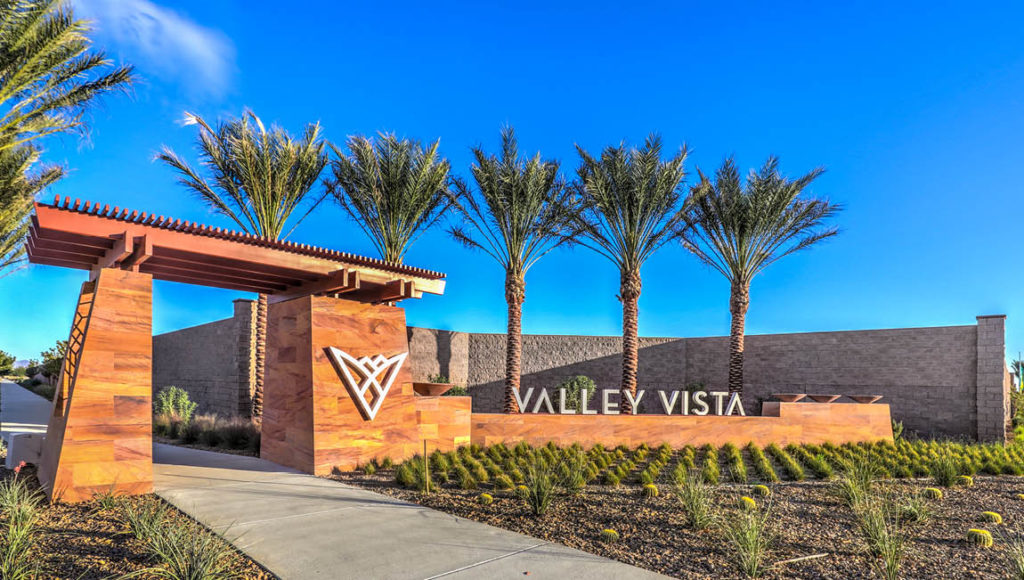 Inspirada was ranked No. 11 with 741 sales, a 25 percent increase over the 592 sales in 2020. It's 15 percent higher than the 645 sales in 2019. Inspirada is located in west Henderson.

Skye Canyon in northwest Las Vegas was ranked in a tie for 22nd with 655 sales, 39 percent higher than the 472 sales in 2020 when it was ranked 46th in the nation.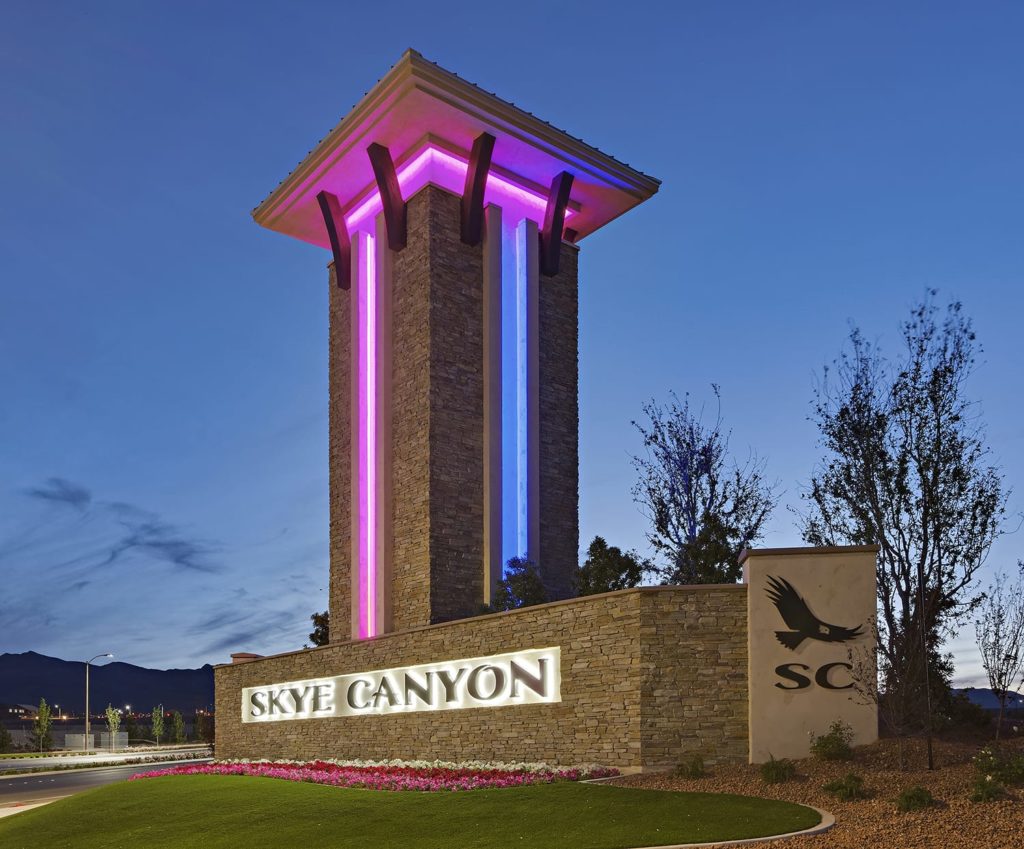 According to RCLCO Vice President Karl Pischke, "No other metropolitan area had more master plan communities in the top 10 than Las Vegas, which is a great distinction."
If you are interested in purchasing a newly built or existing home in the Las Vegas Valley, contact the Nevada Builder Trade-In Program operated by the Smith King Team.
Through this program, we work with Century Communities, Pulte Homes, Woodside Homes, and other builders other than our builder partners sitting with a standing inventory. We offer similar benefits as the Nevada Builder Trade-In Program. If you own an existing home in the Las Vegas area and are looking for a newly built home, contact the Smith King Team. When you are ready to move, one of our beautiful agents will be with you every step of the way, both virtually and in person. We follow social distancing regulations and wear masks, gloves, and booties.
Keep in mind that whether you are interested in buying a home or selling a home, a Realtor should represent you– this person is working for your benefit and will help you navigate through the buying or selling process. We have celebrated selling both New and Resale Homes for over thirty years…..
We are here to answer any questions you might have – email jennifer@smithteamlasvegas.com
ISellLasVegas!
Thanks, and make it a terrific day…………The Smith King Team