In 2022, the most expensive luxury listing was $32.5 million for a home in Seven Hills, now off the market. In 2023, there will be a luxury listing for $24.8 million in MacDonald Highlands, along with four additional new listings priced in the $20 million range and above. These include two homes about to start construction, as reported by the Multiple Listing Service of the Las Vegas Realtors association.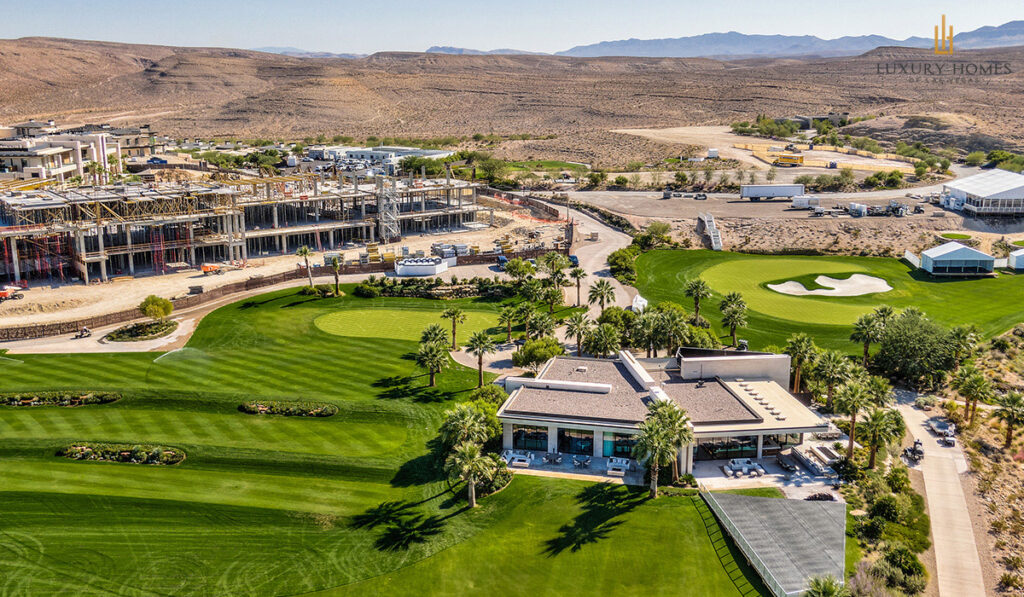 The luxury market in general continues to attract buyers who pay cash and aren't daunted by higher interest rates that impact lower-priced segments. Plus, there are sellers who aren't discouraged from listing their high-end homes.
The MacDonald Highlands home on Boulder Summit Drive sits on 2 acres overlooking Dragon Ridge Country Club. The property is over 14,000 square feet with a resort-style backyard, two swimming pools, a spa, and seven waterfalls. The home has 16-foot ceilings. It also has two home offices, five guest bedrooms, and a master suite. It has a seven-car garage.
The next home is on Vegas Hills Court in the Summit Club, the ultra-luxury community in Summerlin, and the Number 2 listing is at $23.9 million. The two-story home built in 2020 measures 8,936 square feet with seven bedrooms, six full bedrooms, and two partial baths. It has a five-car garage.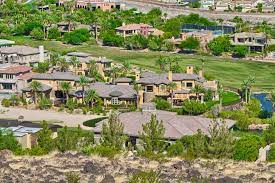 A MacDonald Highlands estate about to be under construction on Dragon Peak Drive is the number 3 listing on the market at $21.5 million. Terra Firma Development of Las Vegas is the designer, and when completed, the three-story home will measure 14,331 square feet with seven bedrooms, eight full baths, and three partial baths. It sits on just over an acre and has a 12-car garage with a separate workshop. The front courtyard has large reflection pools leading to the large pivot front door.
The next home is a two-story home under construction on MacDonald Ranch Drive in MacDonald Highlands and is listed at $19.995 million. It sits on 1 acre and, when completed, will measure 12,795 square feet. It has seven bedrooms, eight full baths, and two partial baths.
Number 5 on the list is in the Summit Club; this one is on Stardust Drive for $19.9 million. Built in 2020, the two-story home sits on 1.37 acres. It measures 7,908 square feet with four bedrooms and five baths. It has a three-car garage.
Keep in mind that whether you are interested in buying or selling a home, a Realtor should represent you. This person is working for your benefit and will help you navigate through the buying or selling process. We have celebrated selling both new and resale homes for over thirty years.
Thanks, and make it a terrific day. Smith King Team