Going to the Arts District has just become a little easier on your wallet. Visitors to the Arts District can now park for free during weekday lunch hours.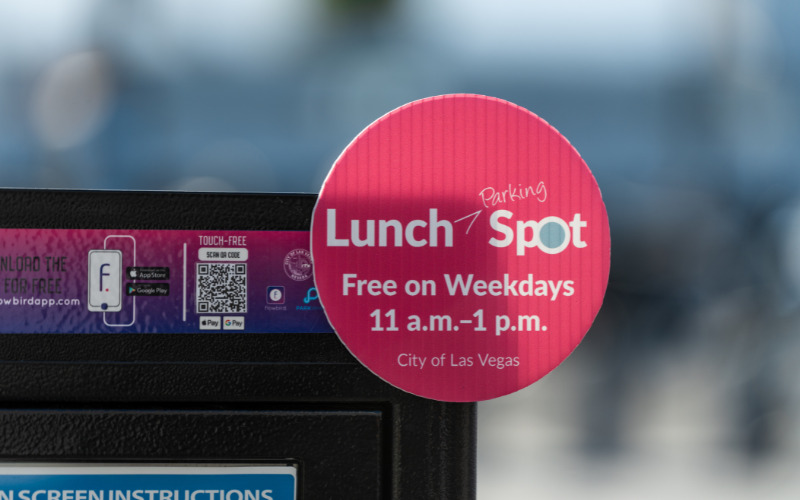 "Lunch Spot Parking" was relaunched on Monday by the city of Las Vegas  The city of Las Vegas This program was first established last October and runs through Dec. 3, 2021 in the downtown area, including "Restaurant Row @ Carson Avenue."
Officials said at the time that it was launched to assist businesses recovering from pandemic-related financial strains.
From 11 a.m. to 1 p.m. Monday through Friday, all metered parking will be free in the district's area bounded by Charleston Boulevard to Commerce Street, and Third Street to Oakey Boulevard, as per a news release from city officials.
The release said that the program is being operated on a trial basis, and that officials would later evaluate its success.
You should take advantage of this program. There are some great cafes and restaurants in the area. Plus, some very interesting and eclectic stores to stop into.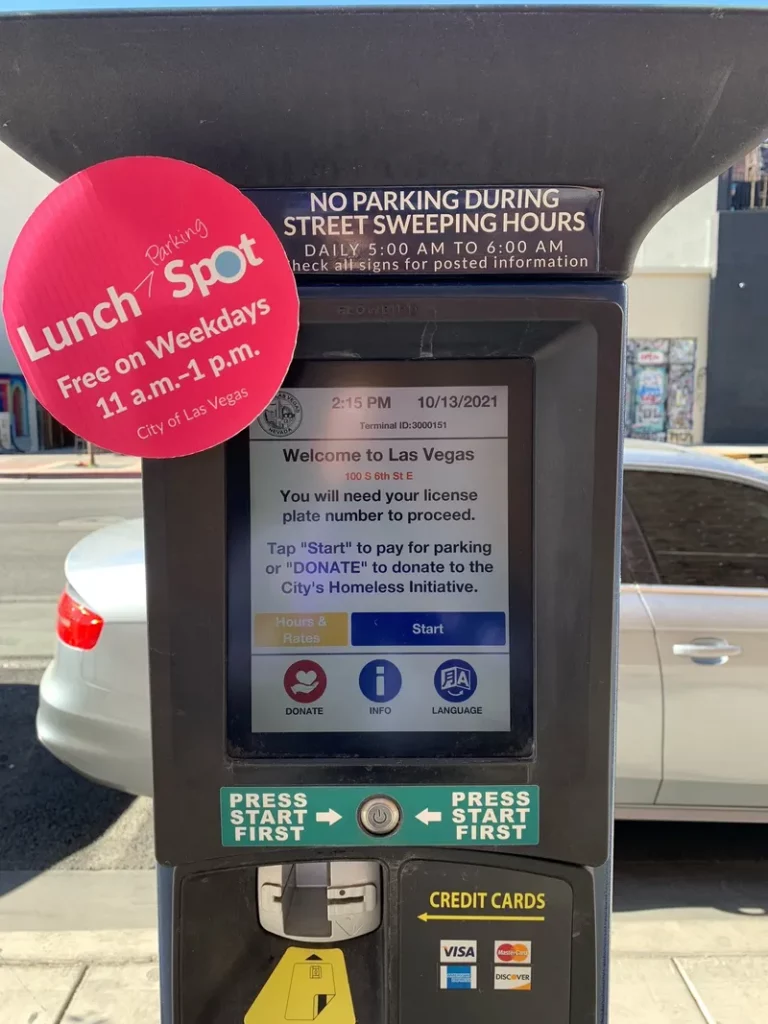 Keep in mind that whether you are interested in buying a home or selling a home, a Realtor should represent you—this person is working for your benefit and will help you navigate through the buying or selling process. We have celebrated selling both New and Resale Homes for over thirty years.
We are here to answer any questions you might have—just email Jennifer@smithteamlasvegas.com.
Thank you, and have a wonderful day.