In magazines, on design TV shows, and in homes across the country, modern farmhouse style has been all the rage.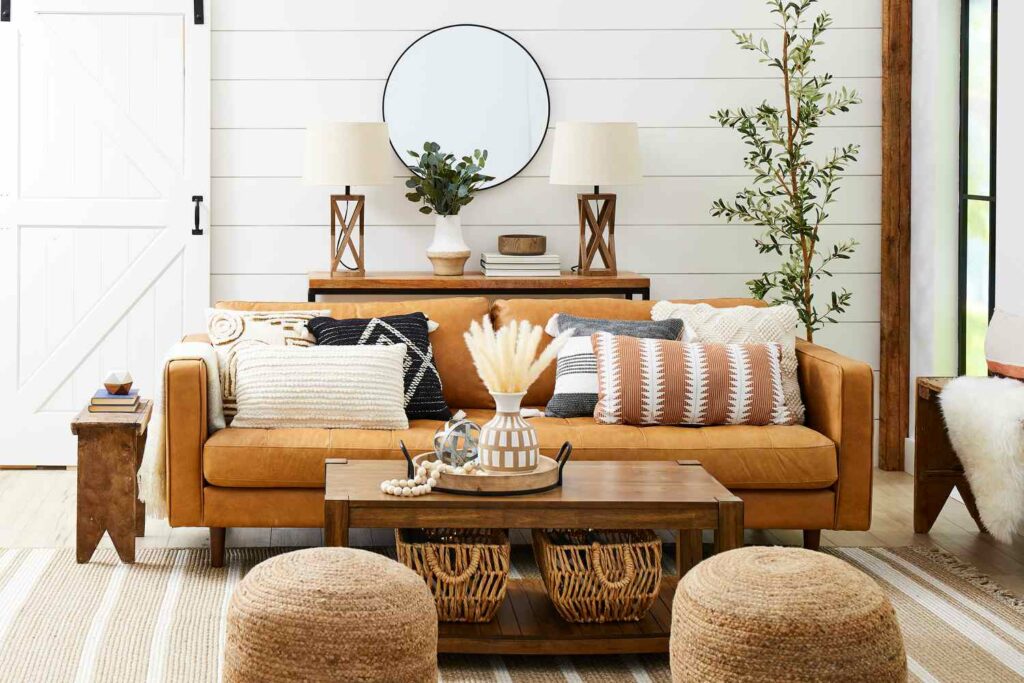 According to a study by Ruby Road, modern farmhouse is the most popular home interior style across the United States. It is a blend of classic and contemporary architecture.
A modern farmhouse interior combines farmhouse elements such as wood, metal, and distressed surfaces with contemporary clean lines and neutral colors.
Upcycling and thrift shopping for older pieces and reviving them are very on trend right now.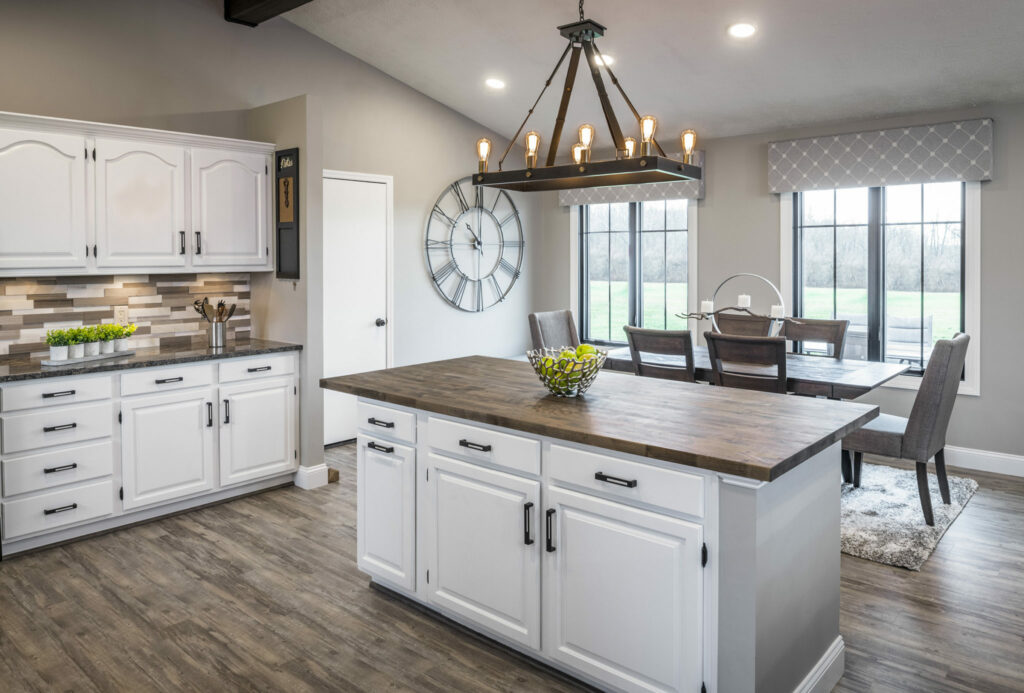 It is easy to live with the neutral color palette of whites, beiges, and grays, which is also calming and soothing. Materials used include furniture, flooring, and more. A natural and imperfect look enhances the feeling of a room. Among the things that make up the style are reclaimed flooring, brick, granite, and soapstone. They all add texture without a lot of pattern.
It's also environmentally friendly, recycling and reusing materials and furniture, and a great way to utilize family heirlooms.
In a modern farmhouse kitchen, copper is a popular color. It adds warmth and personality to the room. When it comes to cabinets, the Shaker style is often chosen for its simplicity in modern farmhouses. To impart a casual look, pair them with black granite countertops that are honed, while a shinier countertop will reflect light better.
A homeowner's favorite thing to do with a modern farmhouse is to use barn doors. It adds that cozy, barn-like feeling, showcasing wood and rustic style. Replacing a swing door with a barn door can add square footage to a master bathroom.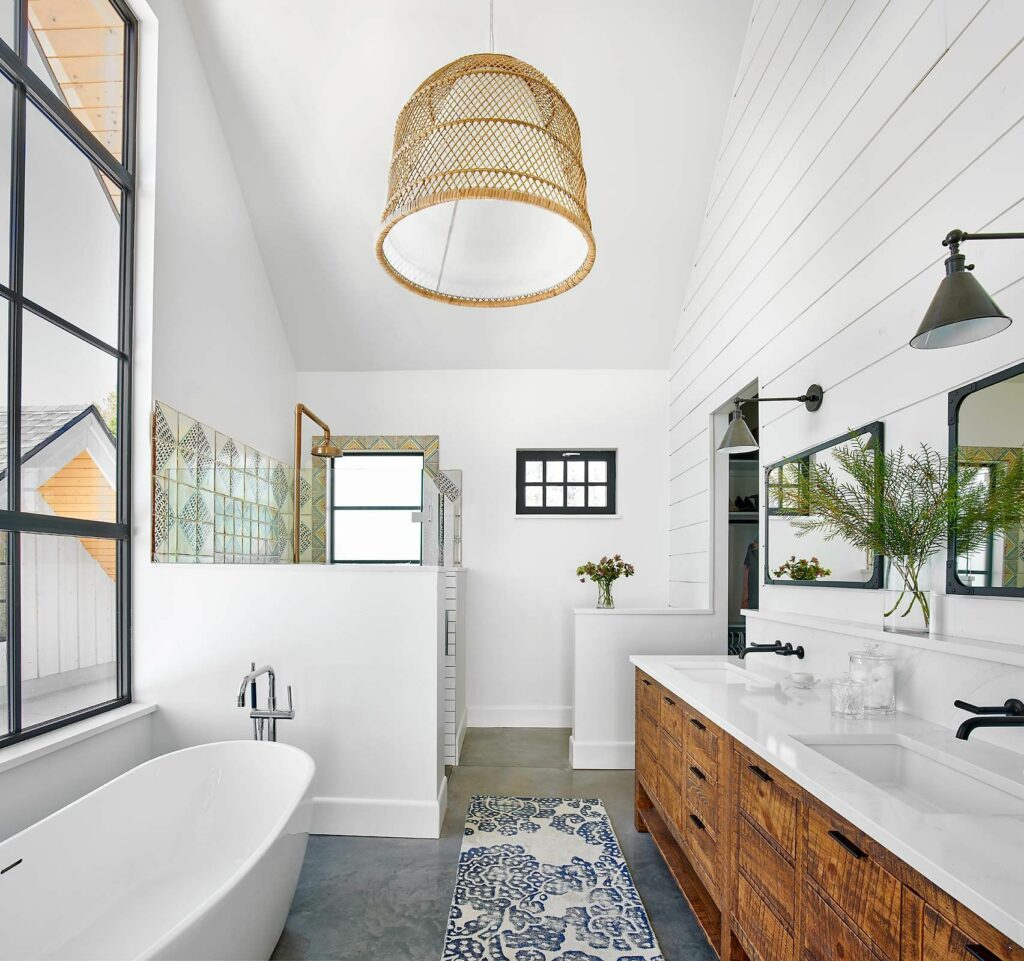 Keep in mind that whether you are interested in buying or selling a home, a Realtor should represent you. This person is working for your benefit and will help you navigate through the buying or selling process. We have celebrated selling both new and resale homes for over thirty years.
We are here to answer any questions you might have; just email Jennifer at jennifer@smithteamlasvegas.com.
Thanks, and make it a terrific day.