Prologis, a San Francisco-based developer purchased 879 acres at Apex Industrial Park last week and plans to build an 11 million-square-foot industrial project in North Las Vegas and foot the bill to bring utilities to the site.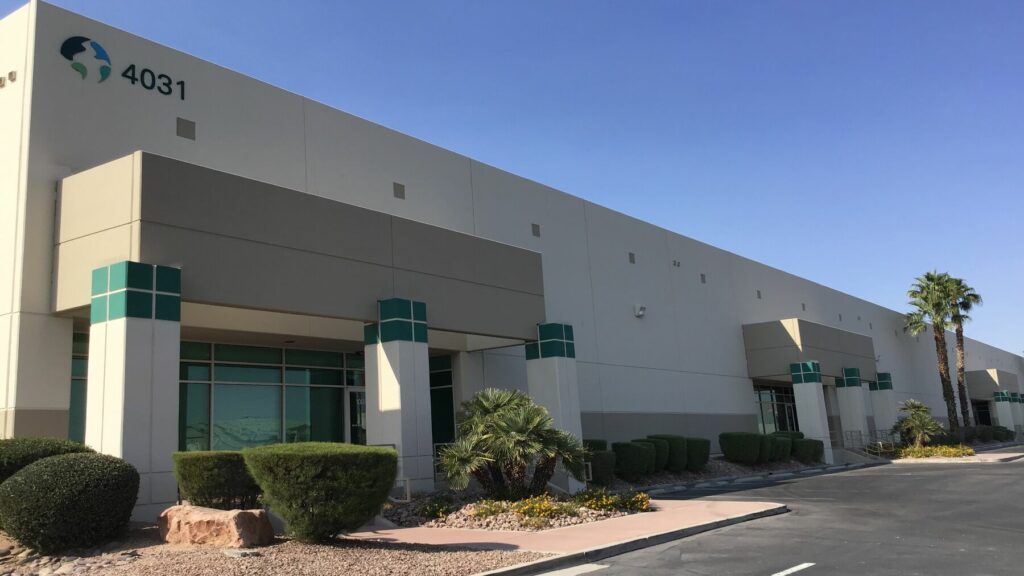 This gigantic project will spread over several buildings, and construction will start within 36 months, according to the developer. So far no tenants have been named.
The investment officer for Prologis said the company decided to buy the land as they see the potential of the area to become an industrial hub. The company has been functioning in North Las Vegas for over 30 years.
This Industrial Park project shows a commitment to the Southern Nevada market and maintains development momentum in the state.
Development at Apex is going into high gear after not seeing many real estate projects since annexing the land in 2008 as a way to help itself out of a horrible economic situation in the municipality.
Located off Interstate 15 at U.S. Highway 93, the 18,000-acre park has about 7,000 acres left for development and six large projects are currently being worked on. The city confirmed they are in talks with approximately 20 additional companies.
Prologis currently has two sites under construction in the North Las Vegas area.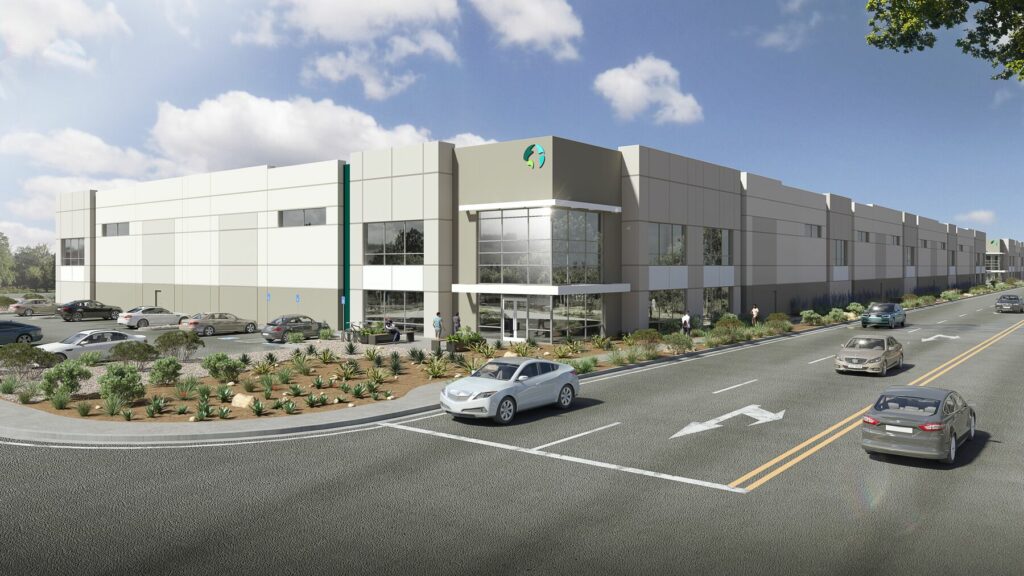 There is a strong demand for modern and well-located logistics facilities in the market. This industrial park will be best in class and its strategic location makes it ideal for a wide range of companies.
Additionally, these facilities will bring more jobs to the Las Vegas Valley. Plus the logistics facilities built within the park will achieve LEED Silver certification. The roofs will be solar and EV charging will be available, supporting Prologis' company-wide goal to reach net zero emissions across our value chain by 2040.
Keep in mind that whether you are interested in buying or selling a home, a Realtor should represent you– this person is working for your benefit and will help you navigate through the buying or selling process. We have celebrated selling both New and Resale Homes for over thirty years…..
We are here to answer any questions you might have – just email Jennifer at jennifer@smithteamlasvegas.com
Thanks and make it a terrific day.