Summerlin takes the education of the resident and family very seriously.  They go by the credo that schools are the heart of a community.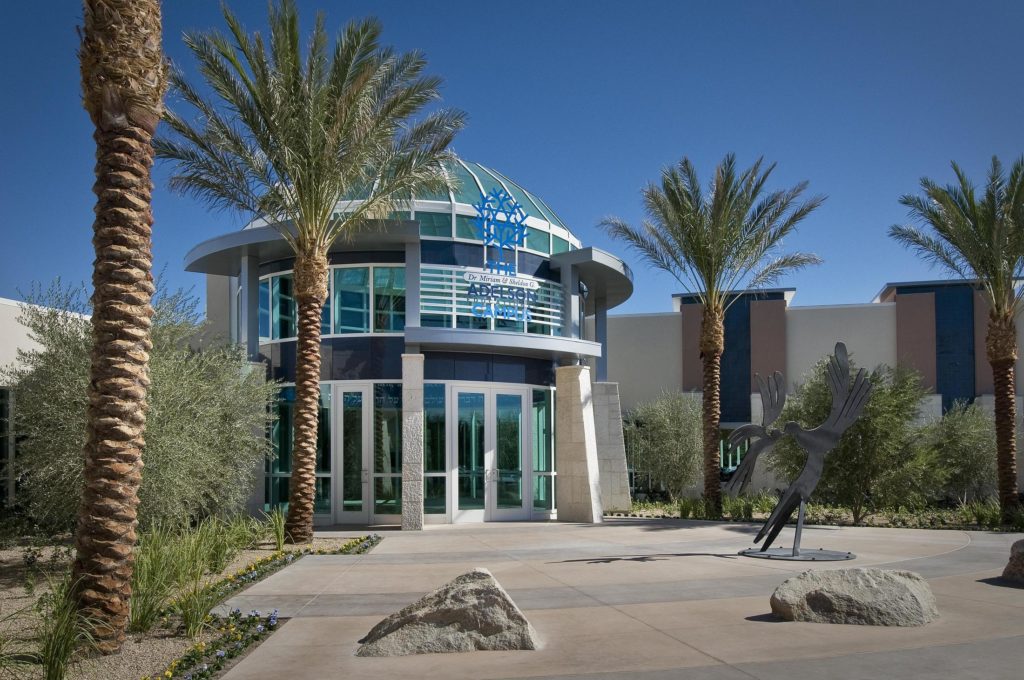 The master-planned community of Summerlin offers 26 schools including public, private and charter facilities.  The award-winning community offers more educational choices than any other Southern Nevada community. The focus on education is part of the development of the community since its inception.
The Meadows, a premier college preparatory school building that was built on land donated by The Howard Hughes Corp. It was the first structure to be built in Summerlin. A few years before the first residents moved in.  It is still considered one of the valley's top-ranked private schools.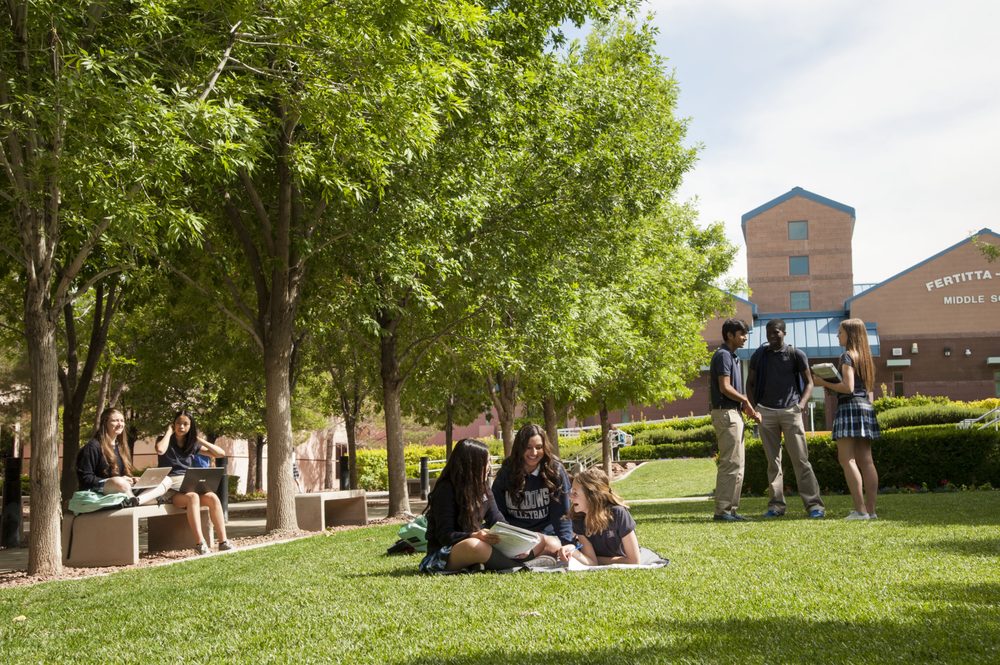 The first public school in Summerlin, the William R. Lummis Elementary School, was named for a cousin of Howard Hughes.
The Howard Hughes Corp. donated $250,000 to the Clark County School District to help underwrite the creation of a new school prototype that was used as a model for other schools throughout the district for many years.
The plan for schools is part of Summerlin's beginning.  The land was specifically designated and sited for both public and private schools. The community works closely with the CCSD, as well as private school operators, to ensure that Summerlin offers more educational choices than any other community in Southern Nevada.
Summerlin offers 26 schools including 10 acclaimed private schools, including Bishop Gorman High School, a Catholic college preparatory school; Faith Lutheran Senior and Junior High schools, as well as Faith Lutheran Academy; Alexander Dawson School at Rainbow Mountain; St. Elizabeth Ann Seton Catholic School; Merryhill School; Shenker Academy; and the Adelson Educational Campus, which is home to three Jewish schools: Milton I. Schwartz Hebrew Academy, Adelson Middle School, and Adelson Upper School.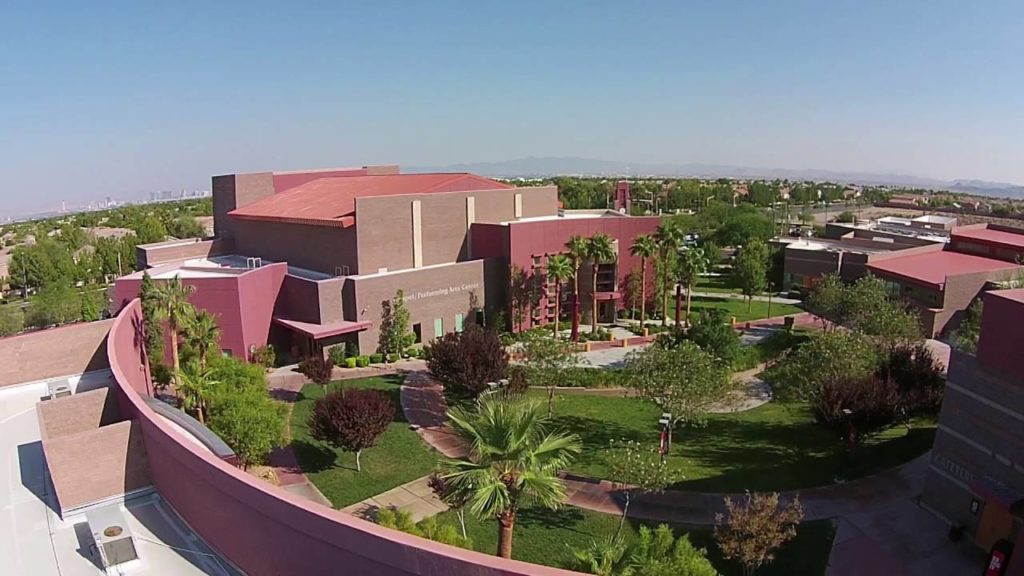 The accomplishments in academics, sports, and the arts help to fuel the community's rich educational offerings in these private schools.
Summerlin is also home to nine public elementary schools, three public middle schools, and two public high schools: Palo Verde High School and West Career and Technical Academy. Both schools recently landed on U.S. News & World Report's annual list of best high schools in the country. Both high schools offer International Baccalaureate programs that provide advanced courses in a variety of subjects, helping graduates secure admission to many of the country's leading universities.
Two charter schools round out the community's K-12 educational offerings: Discovery Charter School and Doral Academy Red Rock Campus.
Summerlin is also home to institutions of higher learning, including a satellite campus of the College of Southern Nevada on the campus of Palo Verde High School, a campus of the University of Phoenix, and Roseman University of Health Sciences, which helps to meet Nevada's doctor shortage by training future physicians and medical professionals.
Keep in mind that whether you are interested in buying a home or selling a home, a Realtor should represent you– this person is working for your benefit and will help you navigate through the buying or selling process. We have celebrated selling both New and Resale Homes for over thirty years.
We are here to answer any questions you might have – just email jennifer@smithteamlasvegas.com
ISellLasVegas! Thanks and make it a terrific day.