Over the last few years, we have seen a resurgence of the home office.  More companies have switched to work-from-home or hybrid schedules. If that is the case for you, then you will want a dedicated space that is functional to do work from home.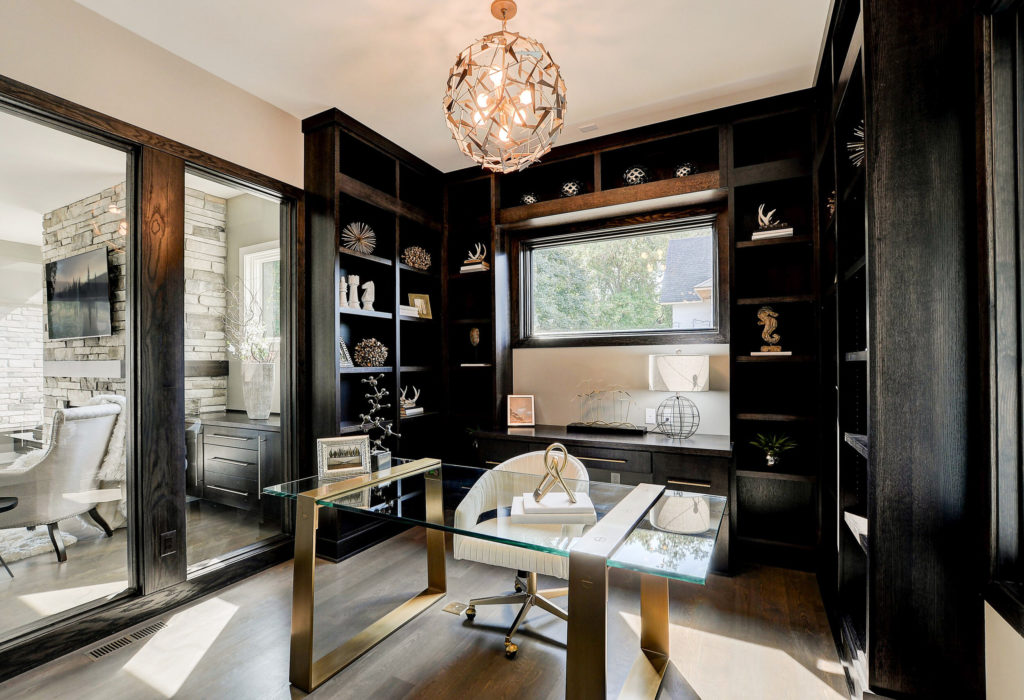 Besides a space to work, we all need a place to pay the bills, go through paperwork and keep our computers charging. When setting up a home office, normally you start with the desk first. You have to know what you need from your desk and be practical about what you choose for a desk. Is the desk a nice-looking piece of furniture and not too big for the space?
Now that you have your desk, picking out a chair for your office is a big decision. There are so many better options beyond a basic computer chair that offer comfort along with style.  When adding guest seating, you can add a pop of color to make the room more polished.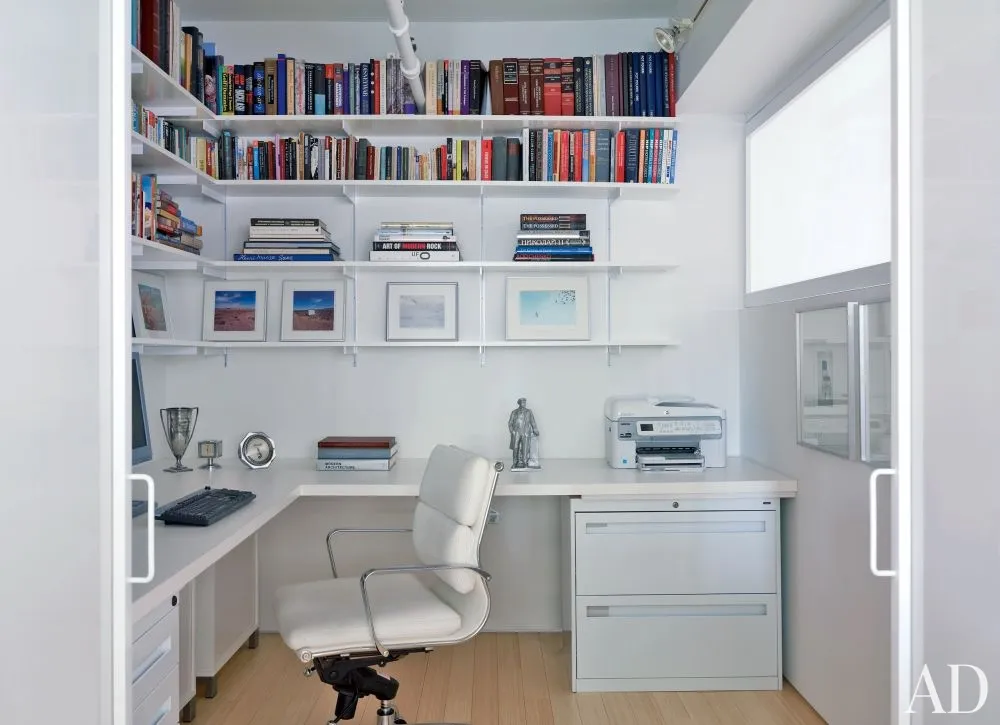 Any home office must have space for storage and shelving.  You need adequate shelving for books and other assorted items you might need for your work. Large case goods that sit up against the wall are a space-saver and a wonderful addition to any room,  especially an office.
Mixing in your books and accessories makes the room more personal and is a great way to keep frequently used items on hand without sacrificing your desired aesthetic.
No room for a full office in your home? Try out a "cloffice"! That is a closet-turned-office. You would be surprised what spaces people find to make a functional office.
Keep in mind that whether you are interested in buying a home or selling a home, a Realtor should represent you– this person is working for your benefit and will help you navigate through the buying or selling process. We have celebrated selling both New and Resale Homes for over thirty years…..
We are here to answer any questions you might have – just email jennifer@smithteamlasvegas.com
ISellLasVegas!
Thanks and make it a terrific day…………The Smith King Team