Homebuilder Taylor Morrison has doubled down in Lake Las Vegas and purchased 122 acres, and will open three new communities with 435 homesites in late 2022 and early 2023.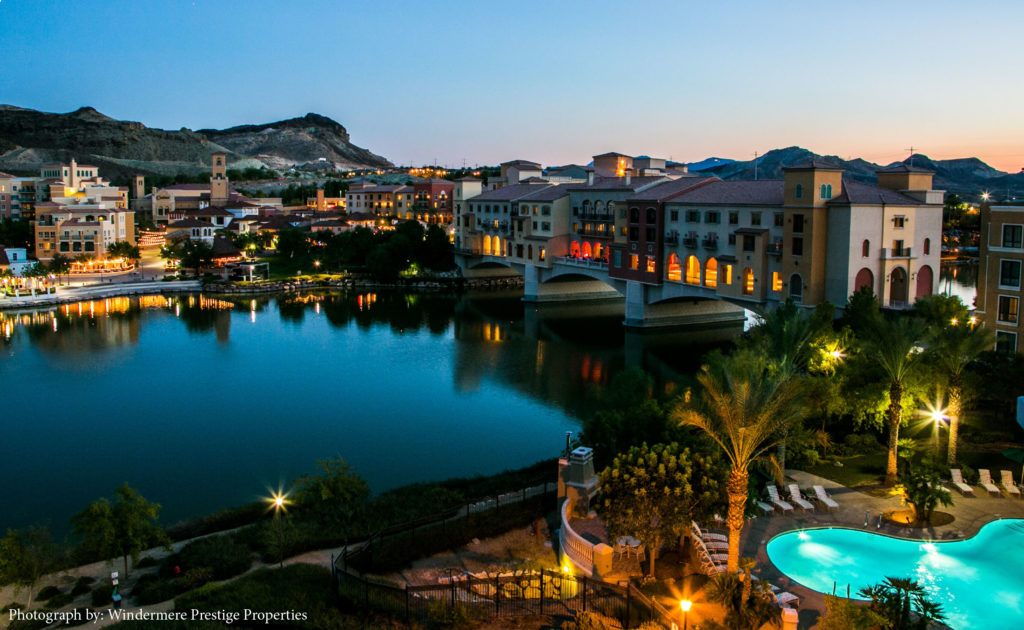 This a great news for Lake Las Vegas ass the land acquisitions and homebuilding interest in the 3,600-acre resort community on the eastern section of Henderson.
Lake Las Vegas saw a breakthrough with 389 sales in 2021 — more than doubling the previous year. Home closures in 2022 are off to a solid start with 97 through March, according to Home Builders Research.
Interest in purchasing a home in Lake Las Vega came from people in other states – California especially. Also, people were able to work from home.  The luxury neighborhoods of the Peaks and Lago Vista sold a lot of second homes.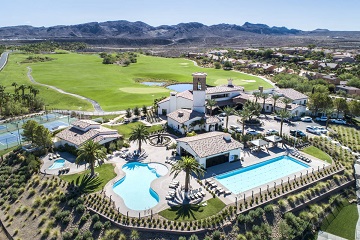 Taylor Morrison's three new communities are Portofino, Marbella, and Verona.
Portofino is 83 acres and will have 274 lots with one-story homes that range from 1,980 to 3,500 square feet. The base prices range from the high $500,000s to the low $900,000s.
Marbella overlooks Reflection Bay Golf Course, is 10 acres, and will have 34 lots. The one-story homes range from 2,350 square feet to 2,600 square feet and base prices range from the high $600,000s to low $700,000s.
Verona is 29 acres and will have 127 lots. The two-story homes will range in size from 1,800 square feet to 2,500 square feet with prices ranging from the $400,000s to low $500,000s.
The three projects offer a variety of types of homes perfect for move-up buyers, empty nesters, or retirees looking to settle in a one-of-a-kind lifestyle community.
Keep in mind that whether you are interested in buying a home or selling a home, a Realtor should represent you– this person is working for your benefit and will help you navigate through the buying or selling process. We have celebrated selling both New and Resale Homes for over thirty years.
We are here to answer any questions you might have – just email jennifer@smithteamlasvegas.com
Thanks and make it a terrific day.