The Howard Hughes Corp., developer of Summerlin, which includes Downtown Summerlin offers new enhancements to its app that has been in use since 2019.  It was designed as the community's go-to resource for events, exclusive offerings, and more.  The app now has new upgrades that exemplify Summerlin's commitment to technology and an exceptional visitor experience.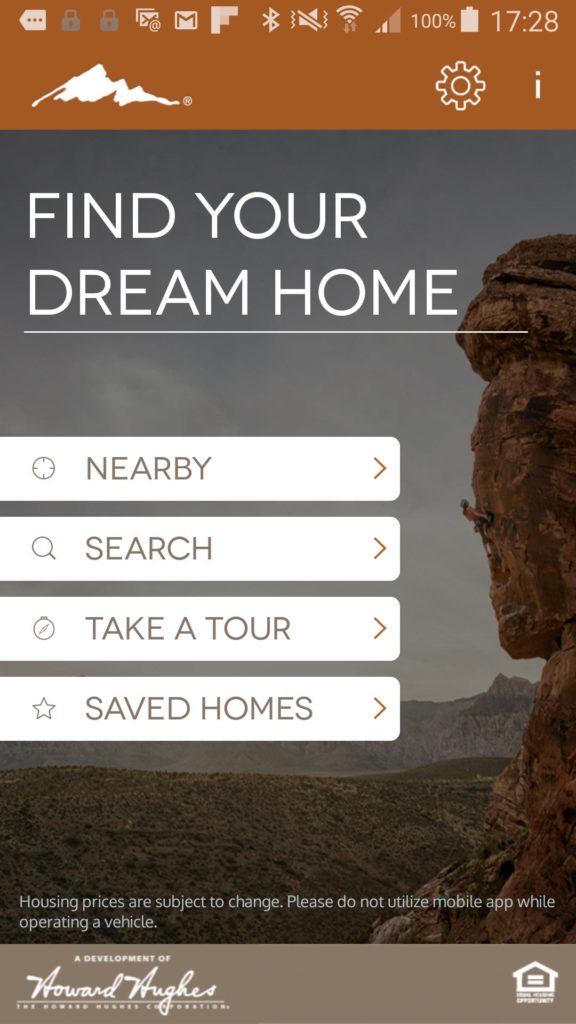 The Summerlin app was launched to manage ticketing and guest information at Las Vegas Ballpark and today, the app's functionality has been expanded in partnership with LAVA.  This is the real-time mobile personalization engine behind the app to serve as a complete resource for users including instant personalized communication and exclusive offers. LAVA works with the app to provide personal and targeted communications to each user. Using real-time data-in-motion, users can receive a range of rewards delivered through a digital Summerlin Experience Pass, expanding the ease of use and access.
You can download the app on iPhone and Android devices, which serves as a one-stop-shop for users to learn about all events and special promotions at Downtown Summerlin and Las Vegas Ballpark It also includes full retail and dining directories, area maps, and Summerlin's new home neighborhoods currently selling.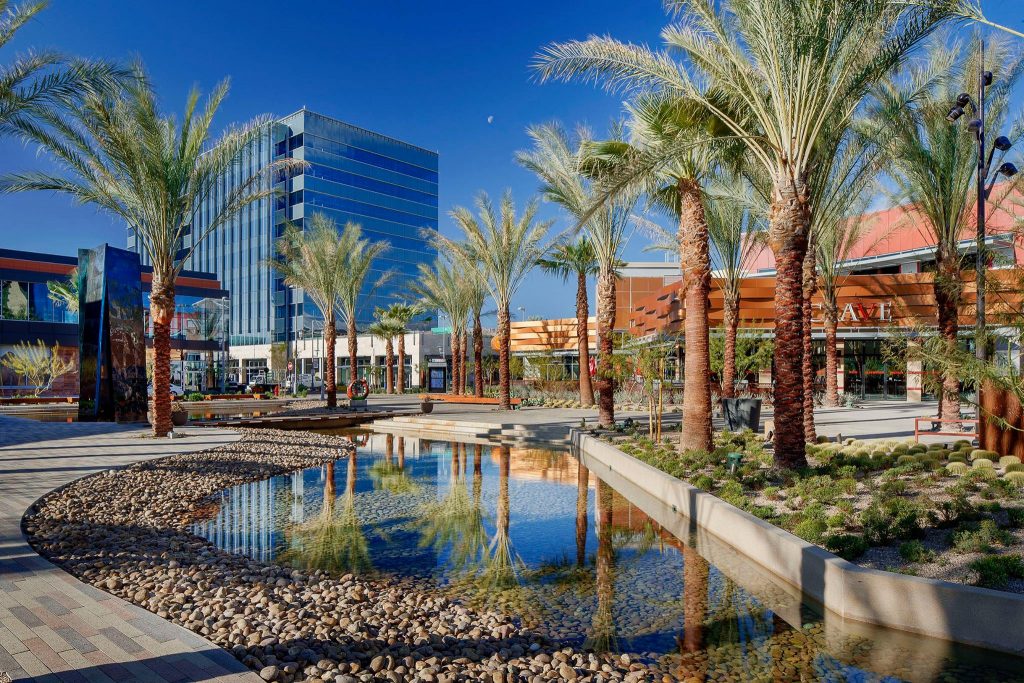 Besides homes currently selling in the master plan, the app has expanded communication with vital partners like Realtors and provides information directly to homebuyers. With click-to-call access to homebuilder sales agents and driving directions to each neighborhood, the streamlined process facilitates the delivery of accurate communication in real-time.
Additionally, the Summerlin app was enhanced so the master-planned community works with LAVA to create a personalized digital mobile pass experience exclusive to local Realtors in 2021. The name The Realtor Pass, allows local agents to receive quick communication via SMS, delivering the latest information on new neighborhoods, limited inventory, and quick-move-in homes, as well as promotions exclusively for Realtors.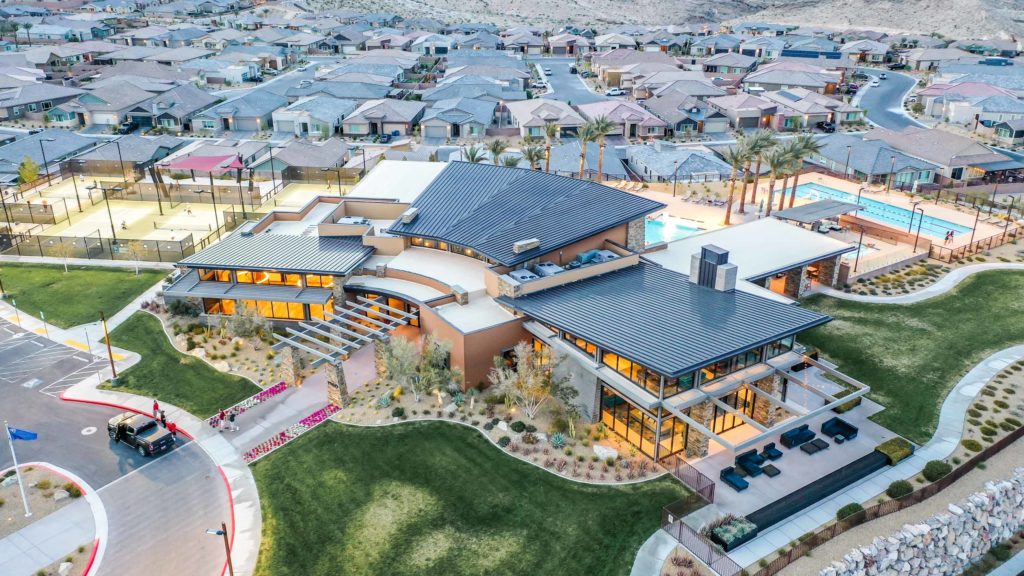 If you are interested in purchasing a newly built or existing home in Summerlin, contact the Nevada Builder Trade-In Program operated by the Smith King Team. Through this program, we work with Century Communities, Pulte Homes, and Woodside Homes, as well as with other builders other than our builder partners that are sitting with standing inventory and we offer similar benefits as the Nevada Builder Trade-In Program.  If you own an existing home in the Las Vegas Valley and are looking for a newly built home contact the Smith King Team. When you are ready to move one of our wonderful agents will be with you every step of the way both virtually and in person.  We follow social distancing regulations and wear masks, gloves, and booties. 
Keep in mind that whether you are interested in buying a home or selling a home, a Realtor should represent you– this person is working for your benefit and will help you navigate through the buying or selling process. We have celebrated selling both New and Resale Homes for over thirty years…..
We are here to answer any questions you might have – just email jennifer@smithteamlasvegas.com
ISellLasVegas!
Thanks and make it a terrific day…………The Smith King Team