April is Earth Month, however, the master-planned community of Summerlin is where the environment is celebrated year-round.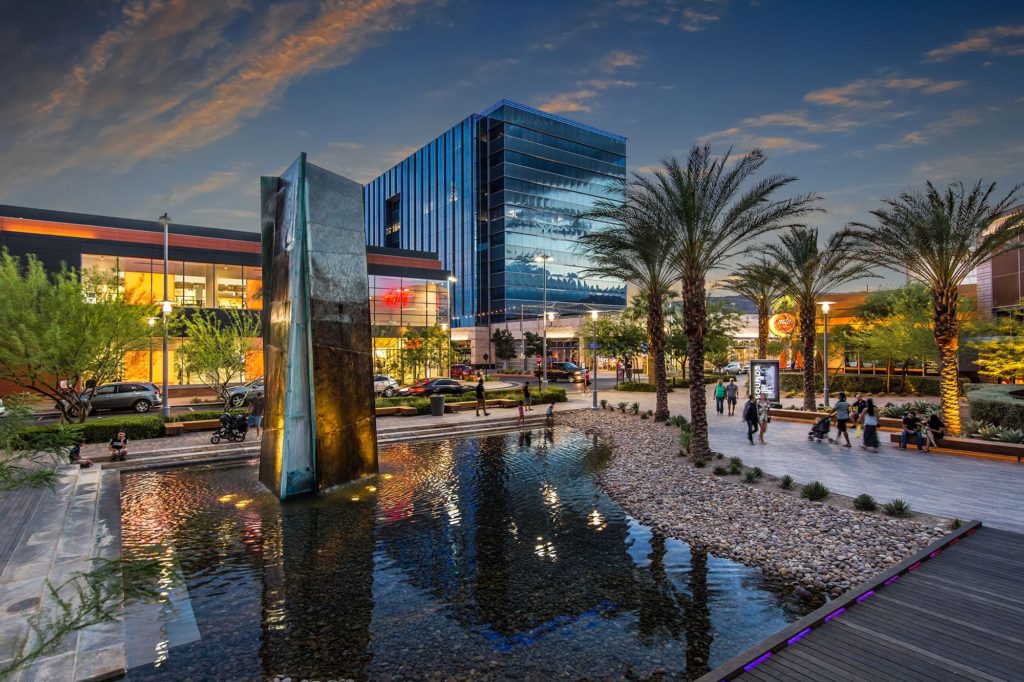 Summerlin spans 22,500 acres and has long recognized its commitment as a steward of the land.  The community has included many design innovations throughout the three-plus decades of development to ensure Summerlin continues to take shape true to its original vision with respecting the environment and conserving precious resources.
Summerlin's dedication to preserving the environment when The Howard Hughes Corp. pulled Summerlin's boundary eastward, adding 6,400 acres to the National Conservation Area and creating a permanent boundary that forever protects Red Rock Canyon and preserves its pristine character.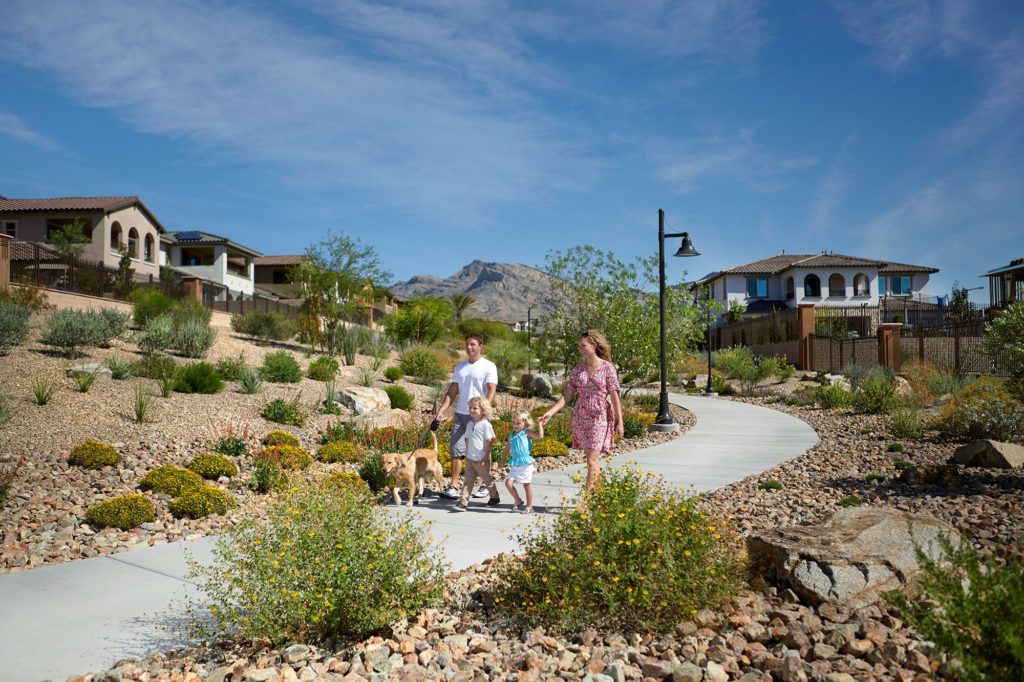 The master-planned community was one of the valley's earliest adopters of desert landscaping, helping to improve the public image of low water-use landscapes in the 1990s and encouraging other developers and builders to do the same.
The Summerlin Community Association is currently actively removing non-functional grass throughout the community, including Summerlin Parkway and select neighborhood entrances.  Downtown Summerlin, HHC recently completed a replacement of the fescue grass at its signature event space, The Lawn, as well as at Las Vegas Ballpark, replanting Bermuda grass to save more than 2 million gallons of water, annually.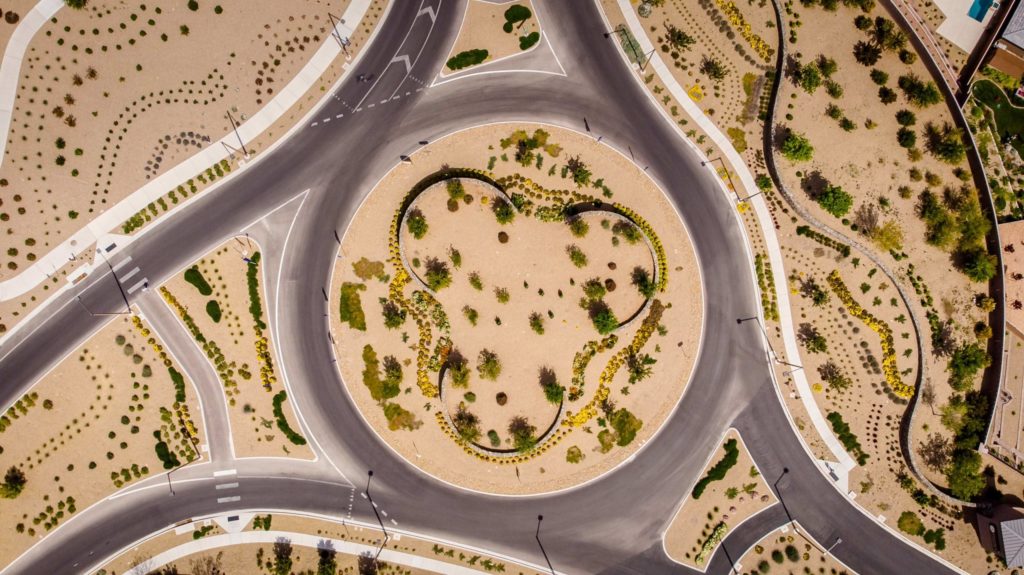 In addition, Summerlin is now harvesting many of the native desert plants in areas under development and replanting them in new "blended" or "re-vegged" landscapes. 
A number of design innovations, such as the preservation of natural drainage areas and arroyos that serve a dual-use for parks and trails, as well as the incorporation of the natural landscape and topography, are strong examples of environmentally oriented design principles has made Summerlin the model community it is today.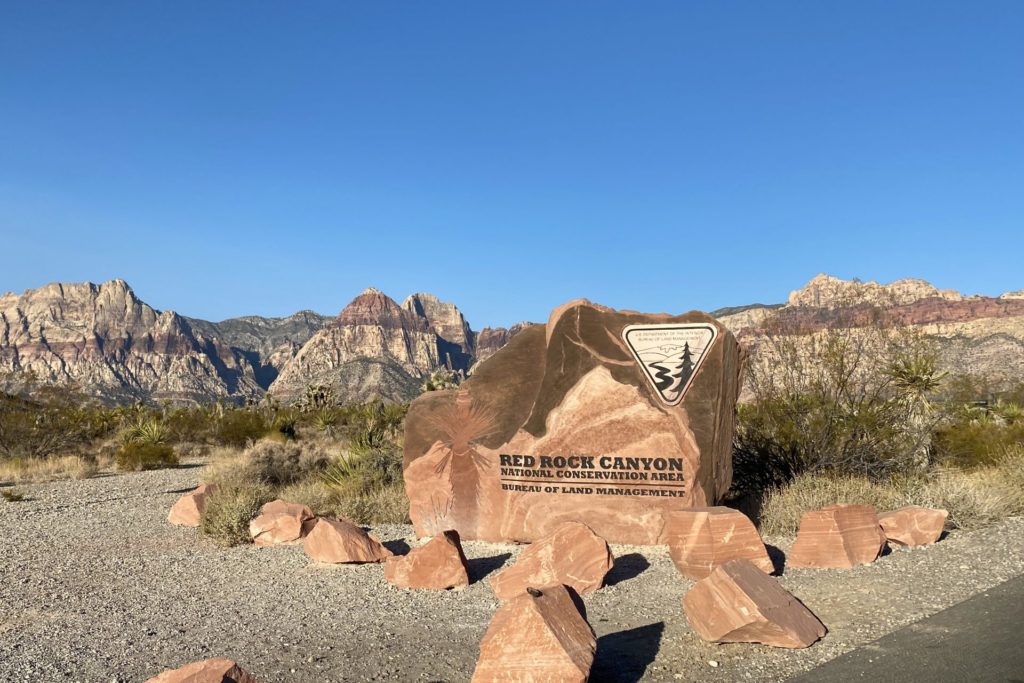 Keep in mind that whether you are interested in buying a home or selling a home, a Realtor should represent you– this person is working for your benefit and will help you navigate through the buying or selling process. We have celebrated selling both New and Resale Homes for over thirty years…
We are here to answer any questions you might have – just email jennifer@smithteamlasvegas.com
Thanks and make it a terrific day…………The Smith King Team