These are four simple paths to better living through electrical upgrades: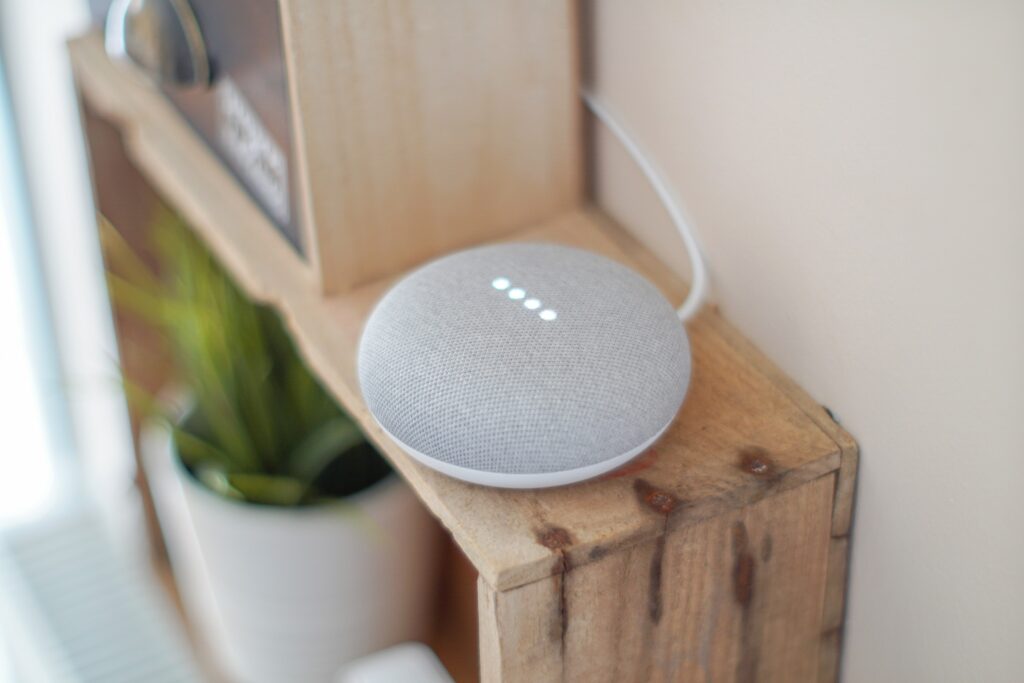 1. Install home automation
Smart home technology lets you use your voice or tap your phone to activate your home's essential systems, such as lights, HVAC, and television. Also, smart home systems get smarter as time passes and continue to integrate more functions. Even your shades can be pulled up automatically, and other apps allow you to monitor energy consumption in real time to increase efficiency.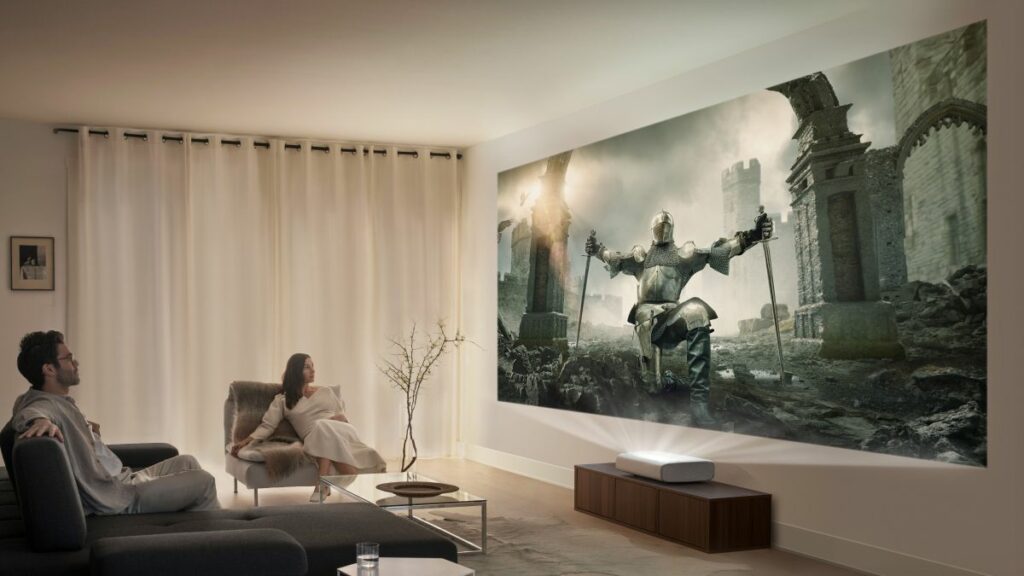 2. Install a home theater system
If you are a movie buff or love the idea of bingeing your favorite streaming series on the big screen, having a 70-inch television is a great start. To re-create the entire movie theater experience, hire a pro to install a booming surround-sound system with hidden
wires that make you feel like you're right in the middle of the action.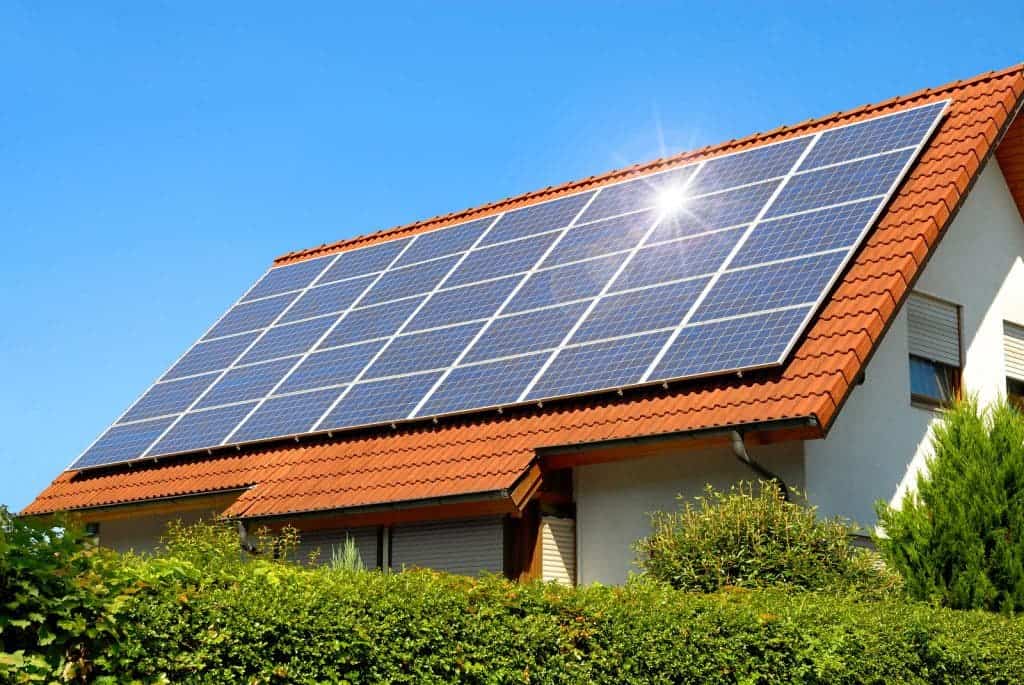 3. Create your own energy
Lower your power bills (maybe even to zero) and improve your environmental footprint by installing solar or wind-based power systems. Depending on the size of your installation, renewable energy can fulfill some, most, or even all of your energy needs.

These systems represent a significant investment—between $18,000 and $34,000 in most cases. However, residential renewable energy can also claim a generous tax credit if you hurry. Systems installed in 2022 can receive a 26% tax credit, which drops to 2% in 2023. This credit expires at the end of next year.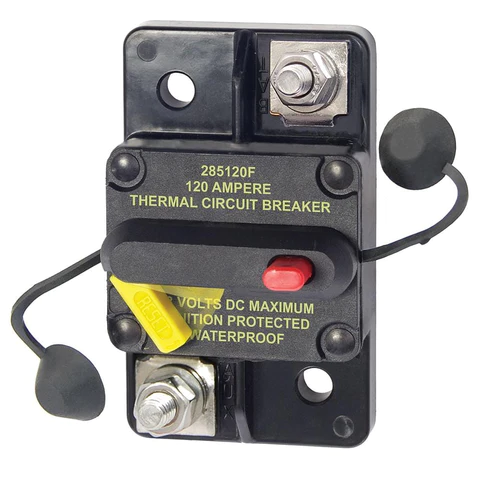 4. Upgrade surge protection.
Your circuit breaker provides protection for your house against most surges. However, a serious burst of energy, such as a lightning strike on your home, can overwhelm the panel. Plus, it devastates your wiring and appliances, causing thousands of dollars (or more) in damage. A surge protection power strip offers a bit more protection, but not much. For the best shield against fried electronics, consider a whole-house surgeprotector on your electrical panel.

Keep in mind that whether you are interested in buying a home or selling a home, a Realtor should represent you—this person is working for your benefit and will help you navigate through the buying or selling process. We have celebrated selling both new and resale homes for over thirty years.
We are here to answer any questions you might have-just email Jennifer@smithteamlasvegas.com

Thank you, and have a wonderful day.