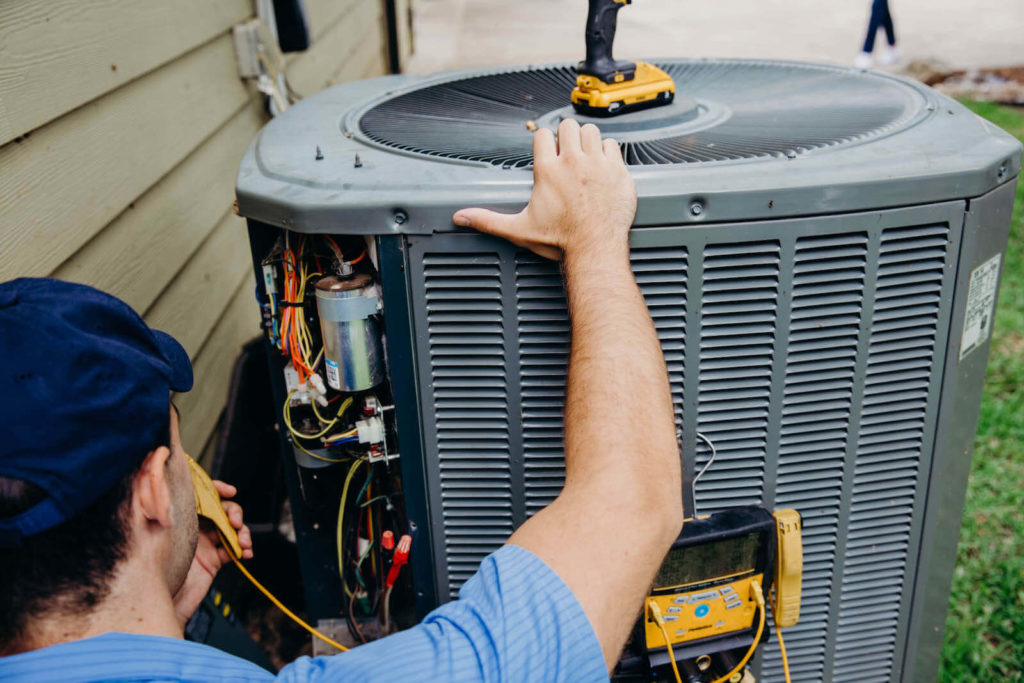 Especially in Southern Nevada, your HVAC system works harder than nearly any other system in your house. In warm weather months, it runs daily, working hard to cool your home in response to the heat. That's a lot of wear and tear on an expensive system.
HVAC pros recommend getting your system inspected twice a year: once in spring before AC season begins and once in fall before you start using your heating.  Having maintenance keeps your system in tip-top shape, lubricates the gears (literally), and minimizes wear-and-tear damage. 
Typically AC inspection runs between $50 and $200 and takes about an hour, and this quick inspection can save you thousands in the long run. If you have a service contract with your HVAC provider, this often includes twice-yearly checkups. This work to be a valuable investment in your future. 
Regular inspection benefits you in more ways than just preventing AC repairs. They can lower your energy bills by helping your system run more efficiently. A well-maintained AC doesn't have to work as hard to generate the same amount of cold air.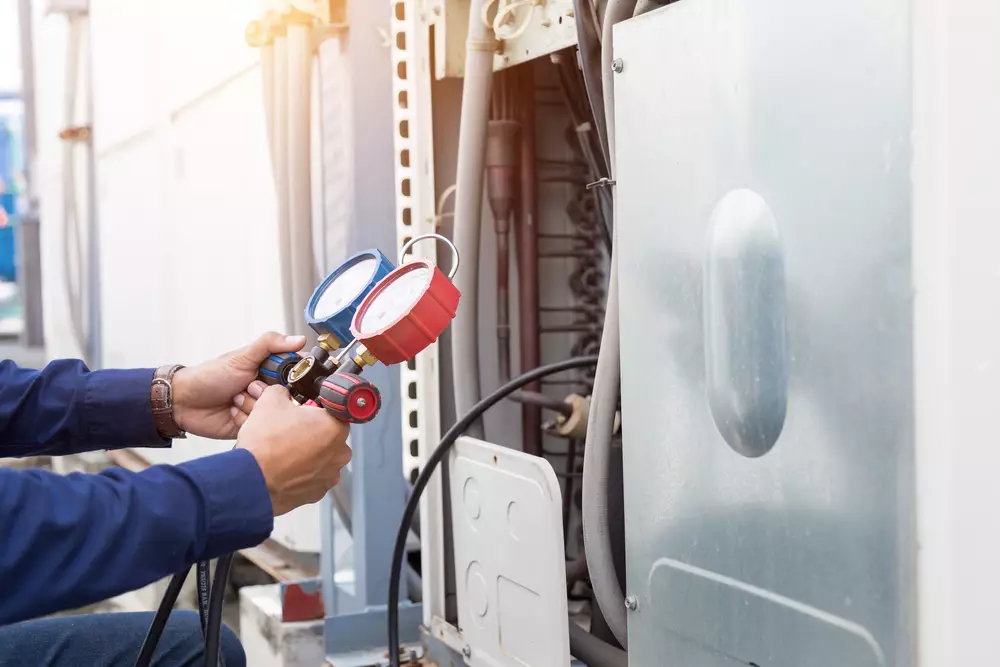 The following list is what you can expect from a professional AC inspection:
• Inspect the motor, blower, drain line, and coils
• Check operating pressures and temperatures
• Verify refrigerant levels
• Lubricate where needed
• Check ducts for potential air leaks
• Test electrical components
DIY ways to care for your HVAC
1. Change the filters as recommended by the manufacturer -Some filters last several months, while others must be changed every month depending on size. Better filters are worth the money.
2. Clean your outdoor unit -Clear at least a few feet around your outdoor AC unit and ensure plants don't invade its space during the growing season. 
3. Keep an eye on your system – Every so often, take a look at your central HVAC system. It doesn't need to be a thorough inspection; a quick peek will do. You're looking for frozen or dirty coils or water leaks. 
Keep in mind that whether you are interested in buying a home or selling a home, a Realtor should represent you– this person is working for your benefit and will help you navigate through the buying or selling process. We have celebrated selling both New and Resale Homes for over thirty years…..
We are here to answer any questions you might have – just email jennifer@smithteamlasvegas.com
Thanks and make it a terrific day…………The Smith King Team