It is that time of year for New Year's resolutions, and one of them always goes "out with the old, in with the new." This is a resolution that can apply to your home as well. The items that you have been putting off can be confronted now.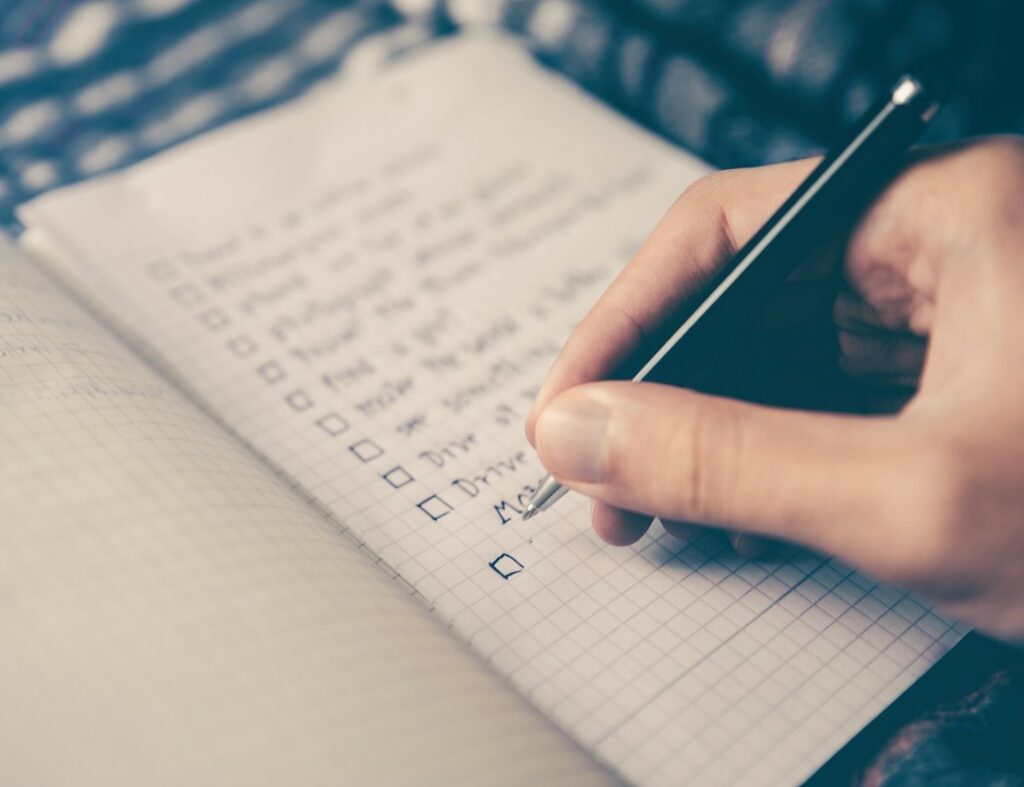 Here are 10 items you can put on your to-do list to get your new year off to a good start, and feel free to add some of your own as well.
Winterize: Make sure seals around windows are tight and winterize outdoor faucets; thus, protecting your home from the elements can prevent potential issues.
Refresh and swap: Now is a good time to refresh and replace old or worn items with new, fresh ones.
Check the filters in your HVAC unit. These filters get clogged simply because they are not checked and changed on a regular basis.
Prune and mulch: This time of year, it is best to cut back some of your landscape and mulch to help protect plantings for the warmer months.
Donate: Those extra items around the home that are causing clutter can easily be put to better use by donating them to your favorite charity. This is also a good time to donate clothing.
Do an energy assessment: One of the costliest aspects of home ownership is heating and cooling. An energy assessment can help you discover potential deficiencies.
Check for leaks: undetected water leaks can cause severe damage. This time of year is perfect to ensure your home is properly sealed.
Change batteries: From the smoke detector to the carbon monoxide detector and flashlights, now is an ideal time to make sure everything is in working order.
Plan for spring: Now is a good time to plan those spring outdoor projects; as soon as the weather warms up, you will be ready to go.
Bring the outdoors in: Many of your treasured outdoor items, from furniture to outdoor equipment, might not be able to brave the elements, so it might be best to bring them indoors.
Keep in mind that whether you are interested in buying or selling a home, a Realtor should represent you. This person is working for your benefit and will help you navigate through the buying or selling process. We have celebrated selling both new and resale homes for over thirty years.
If you have any questions, please contact Jennifer at jennifer@smithteamlasvegas.com.
Thanks, and make it a terrific day. The Smith King Team