You might think of storage cabinets as utilitarian; however, designers are always interested in how a simple cupboard can be built, dressed, and finished in ways that showcase craftsmanship and inventiveness.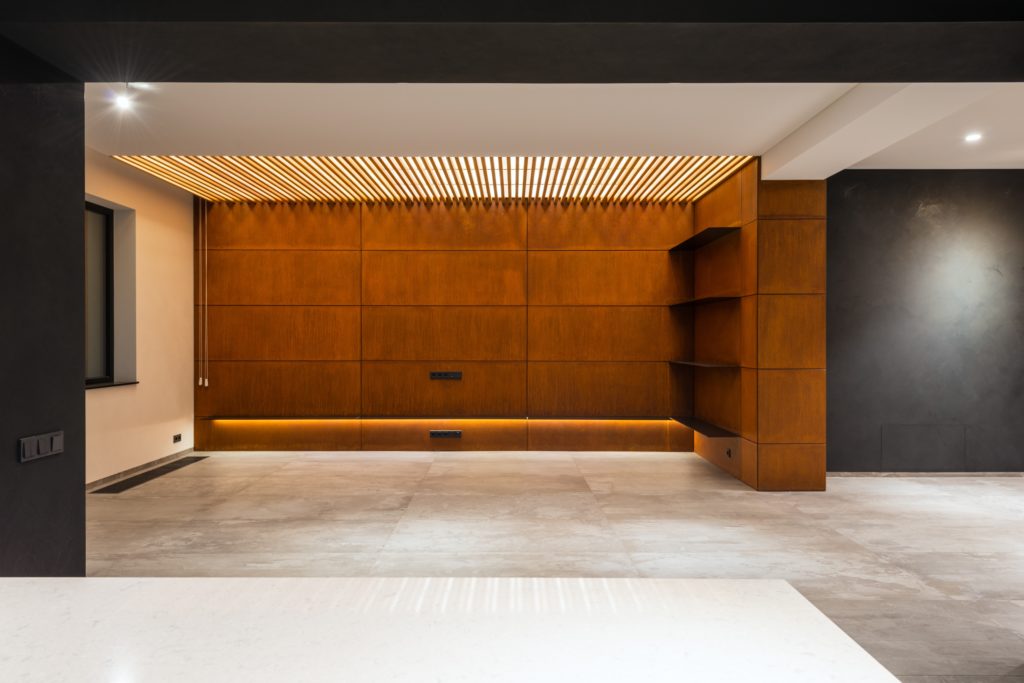 There are sleek, low-slung consoles with exquisite jeweler handle, Art Deco-style bar cabinets, and many other cabinets in this furniture style.  There are also Rustic credenzas hewn of timber. And some pieces clad in artistic flourishes, or that are even artists themselves.
The people who are designing cabinets are thinking about a lot of details, such as what the legs and doors look like.  Also, the use of mixed materials is a trend – rattan, ebonized oak, and coverings in grasscloth."
There was a collaboration between Contemporary Italian furniture maker Poltrona Frau and Shanghai-based architecture and design firm Neri+Hu on the Mi cabinet series. "Mi" can mean "looking" and "secret" in Chinese.  The pieces play on the term by tucking contents behind an oblong, leather, outer shell, then situating the marble top-shelf a few inches above the base, creating a peek-a-boo space.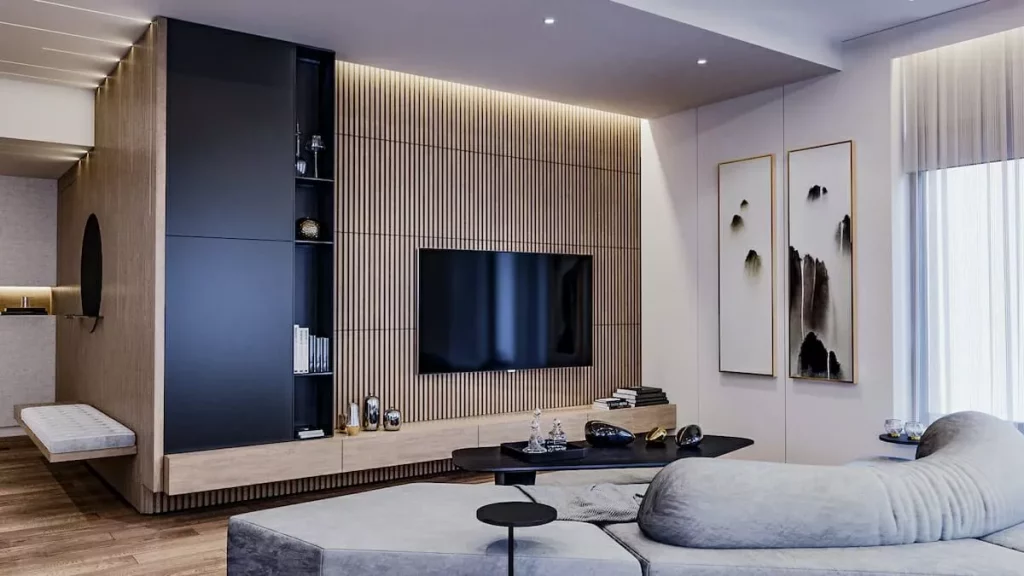 Caning is also a feature of the new collection for Crate & Barrel. The 80-inch-tall, 45-inch-wide Fields cabinet has a white oak lower section and an airy cane upper. Gently rounded corners and a natural blonde finish give the sizeable piece a light footprint. And a drum-shaped bar cabinet showcases the woven material, natural or charcoal.
Also, if you really want to splash out on the cabinet-as-artform idea, there's Jonathan Adler's Spring 2022 collection and Boca do Lobo's avant-garde designs, crafted in Portugal.  Boca do Lobo's Pixel bar cabinet exterior is clad in over a thousand multicolored triangles made of woods like palisander and African walnut, evoking a pixelated image. Inside, a mirror and diamond-quilted blue silk showcase nine drawers, each with a golden knob.
Keep in mind that whether you are interested in buying a home or selling a home, a Realtor should represent you– this person is working for your benefit and will help you navigate through the buying or selling process. We have celebrated selling both New and Resale Homes for over thirty years.
We are here to answer any questions you might have – just email jennifer@smithteamlasvegas.com
Thanks and make it a terrific day.