There is a possibility you might be suffering from indoor allergies. Are you suffering from itchy eyes, a runny nose, or a scratchy throat during winter? Plus, have you been coughing and sneezing? If you answered yes, indoor allergies might be the problem.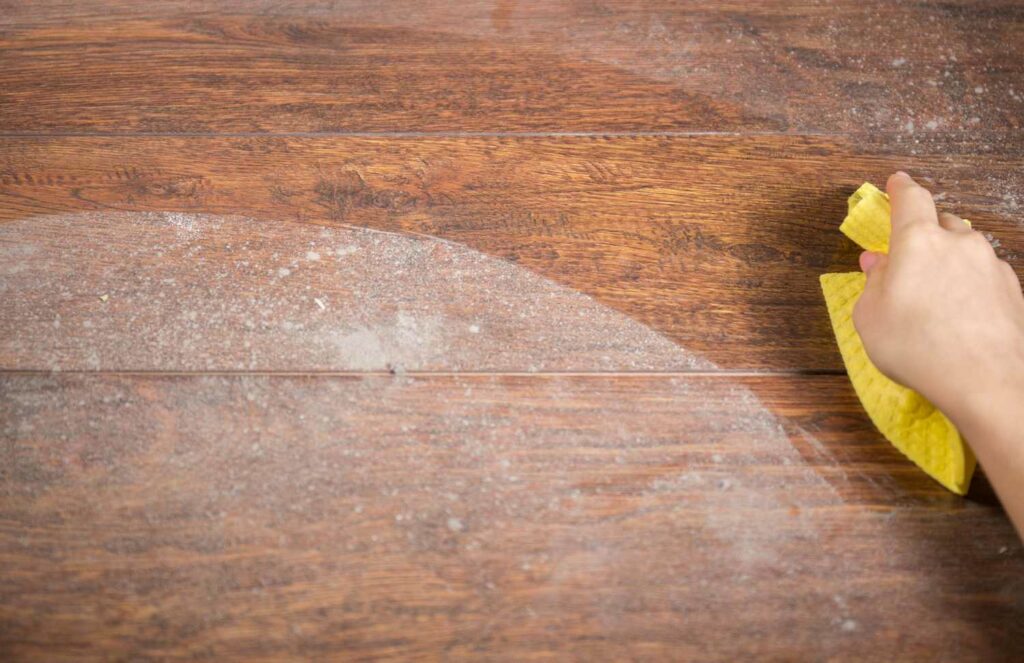 The indoors can host many allergy triggers like mold in pipes, pet allergens, and dust mite and cockroach allergens. These allergies are a year-round problem; however, they are more noticeable during the winter since you are indoors more often.
Using these five tips from the American College of Allergy, Asthma, and Immunology (ACAAI), you can be proactive and manage your winter allergies.
Clean regularly . Cleaning your home is the easiest way to deal with indoor winter allergies. Dust, mold, pet dander, and dust mites, as well as cockroach droppings, can hide anywhere and cause sneezing, coughing, and congestion. Try to keep to a regular cleaning schedule. Dust and vacuum frequently under and behind furniture, where allergens can easily build up. Wipe down counters and other surfaces that you use often.
Reduce pet allergy triggers. It is very difficult to balance your love for your pets and indoor allergy management. Your pets are spending more time indoors, increasing your exposure to pet dander and saliva. Keeping your pets out of the bedroom will help with any allergies you experience at night. Keep your bedroom door closed during the day as well.
Protect your bedding from dust mites. Use mite-proof zippered cases for your mattress and pillows to limit your exposure to dust mites. Every week, wash and change your sheets, blankets, and other bedding in hot water to eliminate any lingering dust mite droppings.
Find and prevent indoor mold.
Here is a fact you most likely didn't know: there are roughly 1,000 species of mold in this country. Many molds aren't visible to the naked eye, and mold spores can cause allergic reactions when airborne. If you suspect you have indoor mold, it's best to contact a professional who can find and clean up existing mold in your home. To prevent mold from growing inside your home, quickly stop and clean up any leaks.
Find an allergist. 
Consulting an allergist is the best way to identify and treat your winter indoor allergies. After a consultation, your allergist will most likely perform tests to diagnose your allergies. An allergist can also prescribe antihistamines and other allergy treatments to give you relief.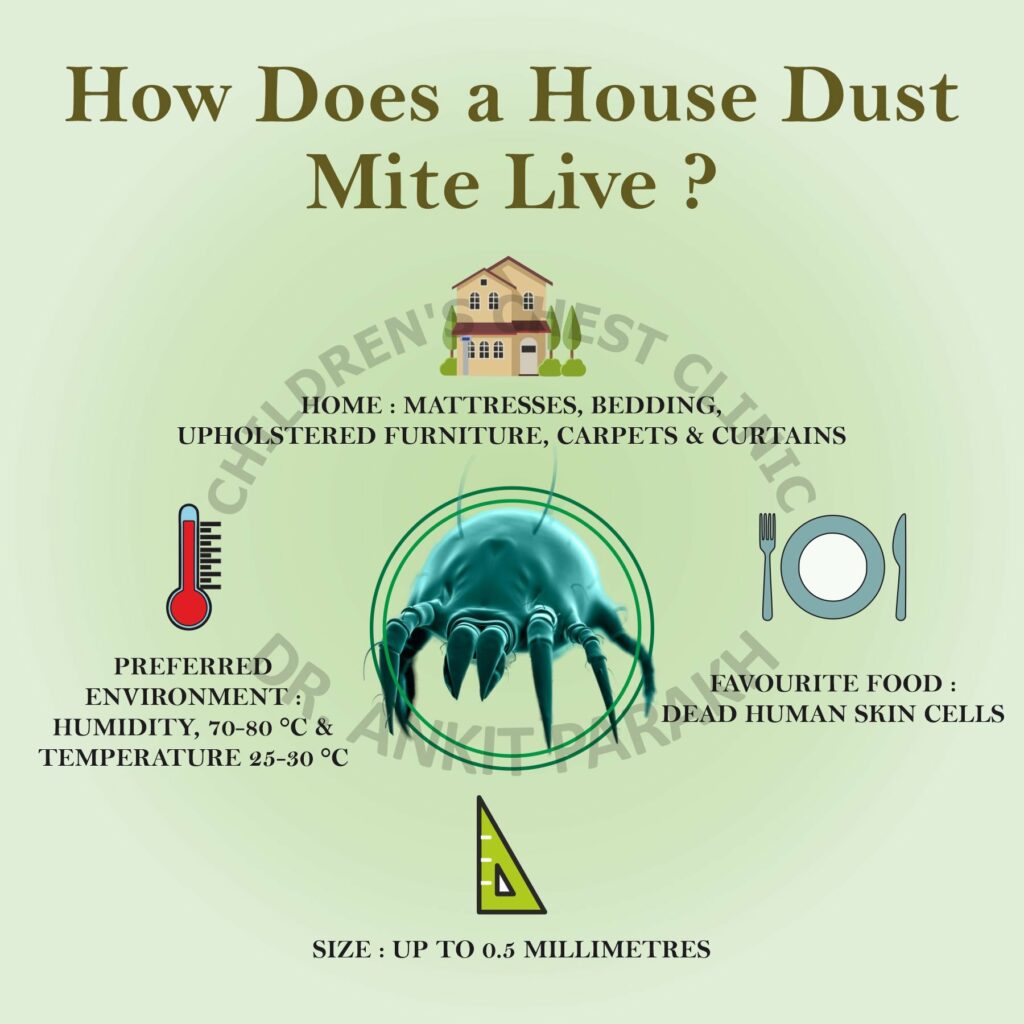 Keep in mind that whether you are interested in buying or selling a home, a Realtor should represent you– this person is working for your benefit and will help you navigate through the buying or selling process. We have celebrated selling both New and Resale Homes for over thirty years.
Thanks, and make it a terrific day. The Smith King Team