In the world we live in, home security systems have become a key element in protecting your family and the home itself. The following are tips from security professionals for security system installation to keep your home safe: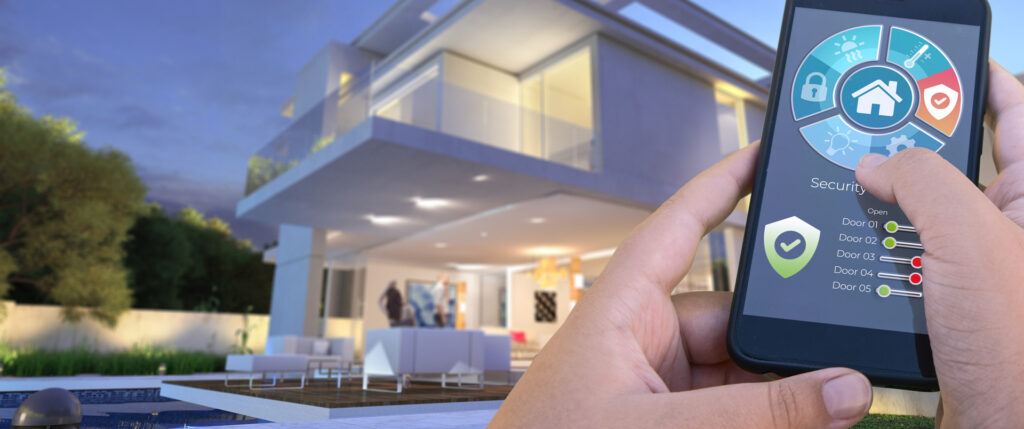 1: Think about your needs. A home security system offers plenty of options, starting with a basic door-and-window monitoring package, including a control pad; however, you can add on customized options, such as security cameras you can view from your phone. It would be beneficial for you to research the options you are interested in.
2: Don't forget to be vigilant. A home security system is vital to keeping your home safe; however, you and your family should practice vigilance and be aware. Keep your eyes open, and do not think that nighttime is the only time break-ins happen. In fact, nearly three-quarters of break-ins occur in broad daylight during the late morning or early afternoon. So arm your system during the day as well as at night—even if you are only going to be away for 15 minutes!
3: It's more than just security. Home security systems can often form the hub of a home automation system, creating the infrastructure for remote systems where you can control many aspects of your home from a smartphone screen.
4: Be aware of your system's limitations. Listen carefully to what you're buying, and be ready to think about alternate and redundant security methods. For example, window sensors that activate when the window is opened won't go off if the glass is broken; a separate glass-break monitor is required. Motion sensors add another level of security as well.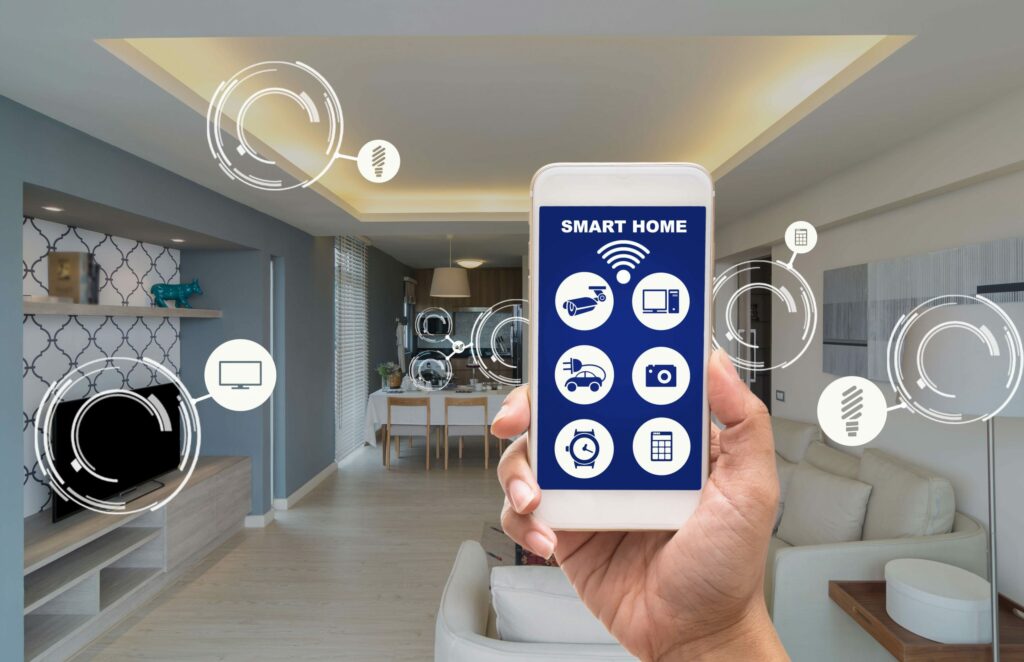 5: Think about where to place the keypad. Instead of installing the keypad next to the door, speak to your professional about the most effective placement, taking into account exit and delay times.
6: Don't overlook smoke and fire. You can replace old battery-operated smoke detectors with monitored smoke and heat detectors that will protect your family as soon as a fire begins. A house fire is much more likely than a break-in, and with a monitored smoke or fire detector, the security company will dispatch the fire department as soon as they receive an alert.
7. Inform your insurance company: Having a home security system gives you a discount on homeowner's insurance. Inform your insurance company as soon as you have it installed.
Keep in mind that whether you are interested in buying or selling a home, a Realtor should represent you. This person is working for your benefit and will help you navigate through the buying or selling process. We have celebrated selling both new and resale homes for over thirty years.
We are here to answer any questions you might have; just email Jennifer at jennifer@smithteamlasvegas.com.
Thanks, and make it a terrific day.