One of the most important financial purchases you will ever make is buying a home. Today, more than ever before, homebuyers have a tremendous amount of information regarding homes online and through third-party sources, such as Zillow. However, sorting through the vast number of houses available can be an overwhelming experience for anyone.
These factors explain why, today more than ever before, working with a Realtor is a necessity. They are your gurus when it comes to real estate. Recently, Realtors have shifted their job duties to cater to the ever-changing market. They need to be diverse and give their clients direction to help find, sell, or rent the perfect property.
Here are just a few of the wide range of skills and responsibilities that Realtors have added when assisting their clients.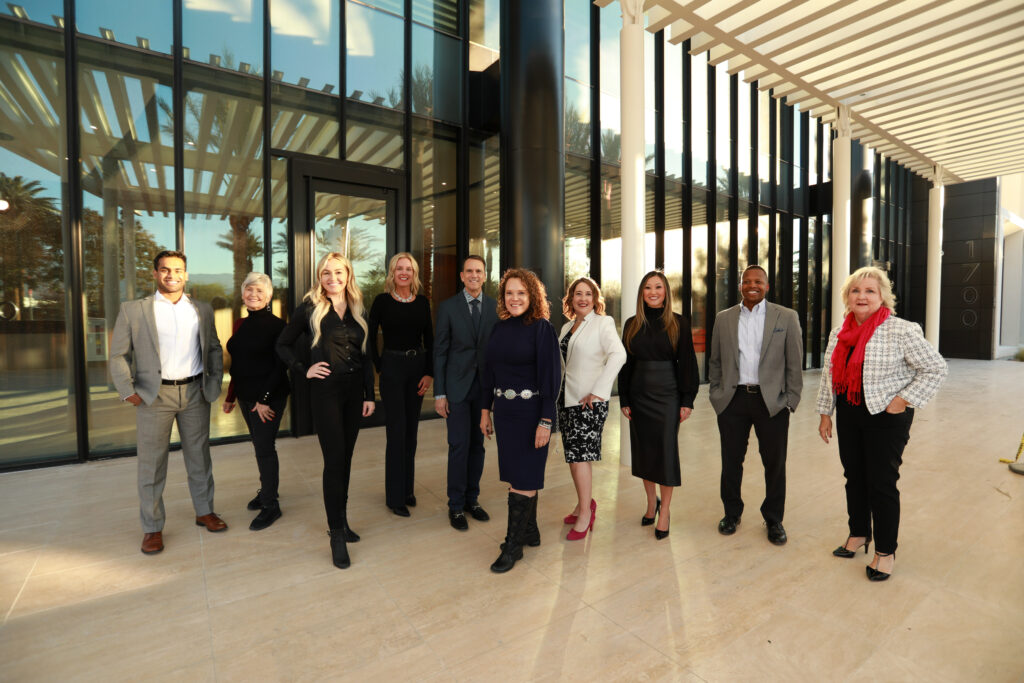 Understanding the finances.
Purchasing a home can be overwhelming, whether it's your first home or a move from your current home. You have to comb through all the financial details and know what to look for. Bringing in a Realtor to assist with the financial aspects of buying, selling, and investing in a home allows the client to feel at ease when navigating through the homebuying or selling process.
Your Realtor should be able to answer a range of necessary financial questions that are not so easily available online. This includes your down payments, investment properties, home loans, and other questions that are more specific to your individual needs. Such as which loans are better than others, how to save money on a new build, and whether or not a certain investment property is worth the risk.
Location is key.
Location is very important when you are buying a home. Whether you are buying in the same state you live in or across the country, determining the best place to plant your roots can be a rigorous process. Experienced Realtors know the zip codes in their coverage areas and even outside their regular regions, like the back of their hands. They have key insights into each area within a town or city and can make educated recommendations on what section of town would best fit a client's needs.
Realtors today have a much greater understanding and more accessible data on the various locations that you might be interested in when searching for a home, which can make narrowing down your top communities much easier and more enjoyable.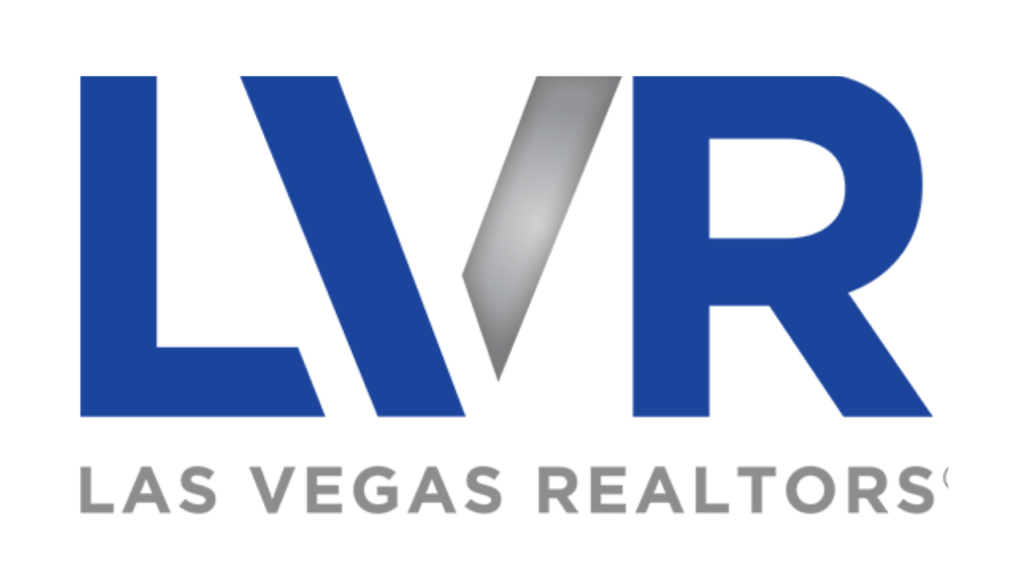 Not all listings are accessible to everyone.
When deciding on the perfect home, a Realtor can guide you to the best decision using their extensive real estate contacts, tools, and access to exclusive listings in order to offer clients the most options and the best deal.
For example, a pocket listing," also referred to as an off-market listing, is not always accessible to a homebuyer who is looking without a Realtor. However, an experienced agent can often get their clients in to see the home before it officially hits the market, which can limit competition for the homebuyer and create more opportunities for negotiation.
Analyzing research
We live in the computer age where homebuyers and sellers have information readily available on their phones or computers. Realtors can work with their clients and provide helpful information while still providing insight into a client's own research.
As the market has changed over the years, Realtors have adjusted their approach when working with clients. They have become a necessity for finding the best home and getting the best deal, and they are more multifaceted and diverse in their skill set than ever, giving them the edge in today's ever-changing market.
Keep in mind that whether you are interested in buying or selling a home, a Realtor should represent you– this person is working for your benefit and will help you navigate through the buying or selling process. We have celebrated selling both New and Resale Homes for over thirty years.
We are here to answer any questions you might have; just email Jennifer at jennifer@smithteamlasvegas.com
Thanks, and make it a terrific day.