Winter can be tedious, especially after the holidays. In Southern Nevada, this is when we get our coldest days. This is the perfect time to do easy renovations that make your home feel fresh. Here's a list of the easiest home renovations you can do this winter.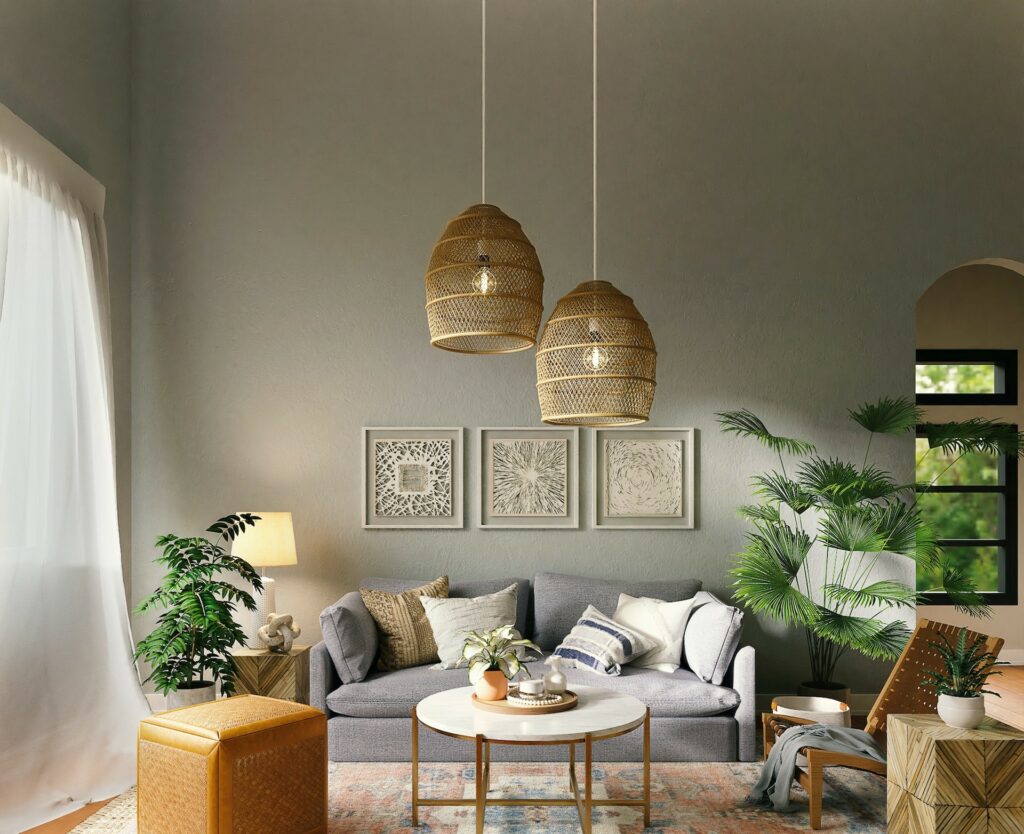 Why You Should Be Renovating During the Winter
If you're going to hire a contractor, the winter months are most likely the best time. Rates are lower, and there might be more contractors available since the busiest time for building is in the spring and summer. There are plenty of contractors who offer holiday deals.
Another factor is that stores are likely to have more discounts for your home renovation needs. With all the Black Friday and other assorted holiday sales, you may come back from Home Depot with granite you've bought at lower prices.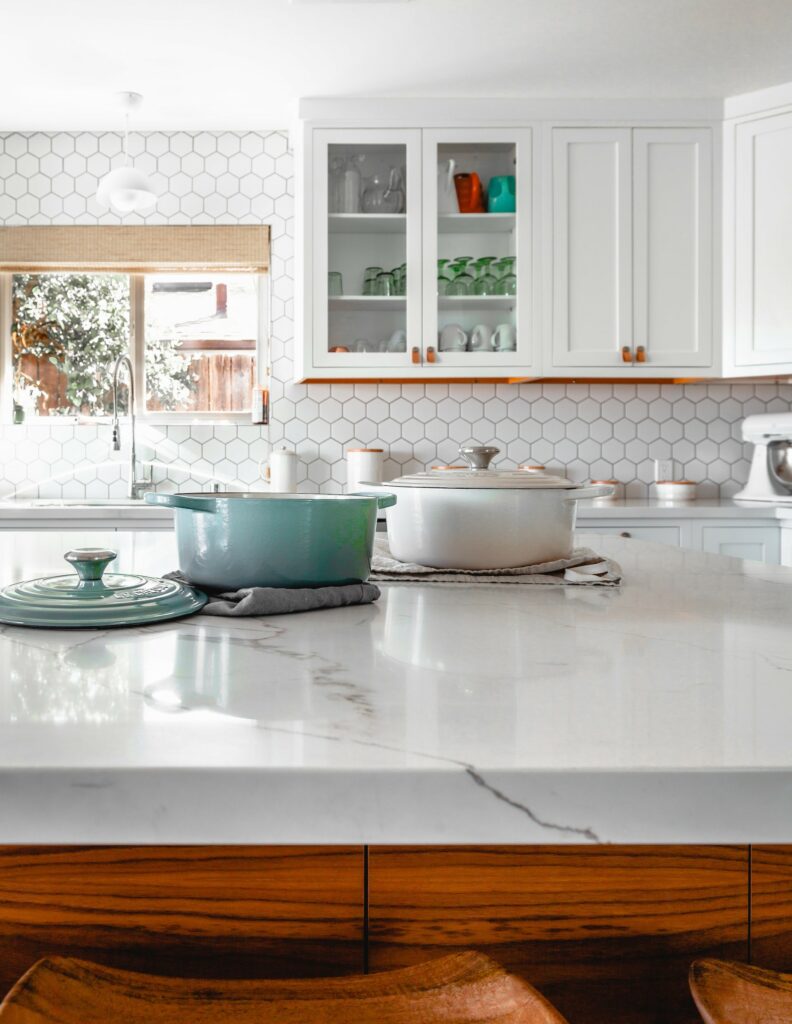 Refresh Those Countertops
If you do not have the time, energy, or money to replace your entire kitchen, however, are you ready for something different? Replacing the countertops may be your best option. A change to the backsplash could make the whole kitchen feel updated. Additionally, it's a project that you can do entirely inside.
Switch Up the Illumination
Do you ever look at your light fixtures and think they are looking tired and old? One way to liven things up is to buy some new light fixtures.  Brush up on your basic electrical skills, and remember to turn off the power and replace. Wow, what a difference!
Paint the Walls
The colors of your walls might be looking a little dull; it might be time to freshen them up. Something to think about: dry winter air can help paint dry quicker.
Undeck the Halls and Then Deck Them Again
With your walls done, you have two options: either hang up everything you have just the way it was before or do something different. You can easily find unique and affordable artwork and knick-knacks on Etsy or at thrift stores. The internet is full of tutorials on how to create a gallery wall in your living room.
Change Out Your Showerhead
Changing a showerhead will likely only take you a few minutes. Plus, it could result in a more comfortable shower and, in some cases, money saved on your water bill.
If needed, change out the faucets; they're easier to replace than you'd think.
Replace the Carpeting
Replacing worn carpeting with something new will make your house look better and keep you warmer and more comfortable.
Keep in mind that whether you are interested in buying or selling a home, a Realtor should represent you– this person is working for your benefit and will help you navigate through the buying or selling process. We have celebrated selling both New and Resale Homes for over thirty years.
We are here to answer any questions you might have – just email jennifer@smithteamlasvegas.com
Thanks, and make it a terrific day. The Smith King Team