The all-white farmhouse kitchen has been popular for many years and has not evolved for a while. Be prepared for new trends coming in 2023.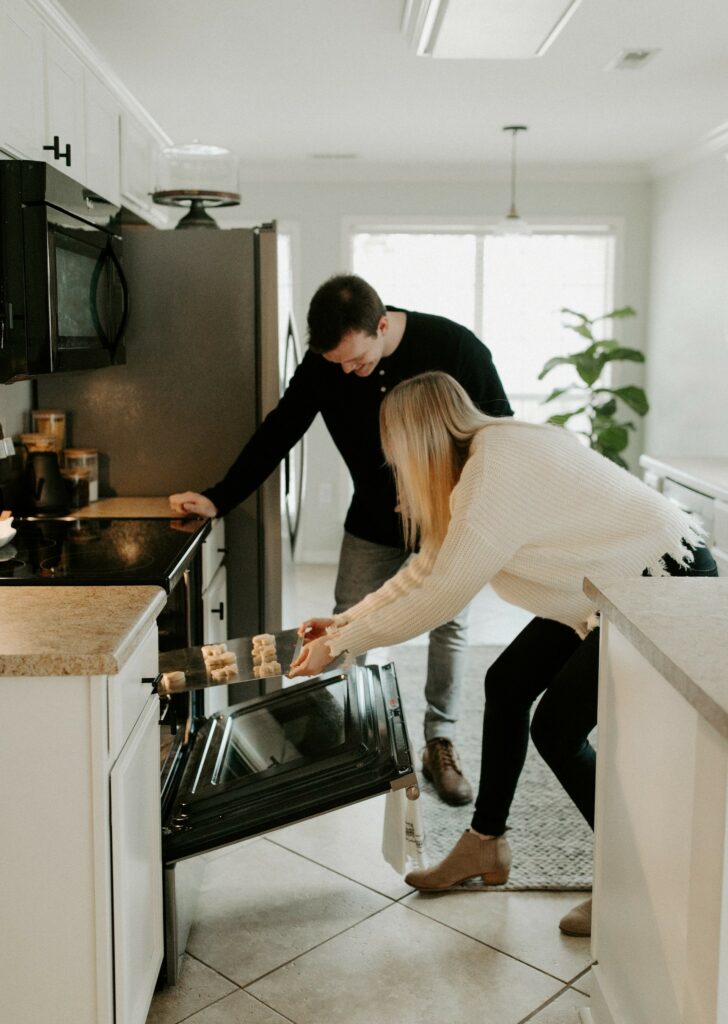 The all-white kitchen will fade away. So what will be the new color? There is no one answer here. Designers believe it will be two or three contrasting complementary shades used together. The use of color in this way will give the kitchen depth that all-white does not provide. We will also see the use of metal such as oil-rubbed bronze as well as nickel and chrome when it comes to kitchen hardware.
The open kitchen concept is practical for many homeowners, but hover, many want to go back to separate dining rooms, and sitting rooms.  This will allow you to create unique spaces.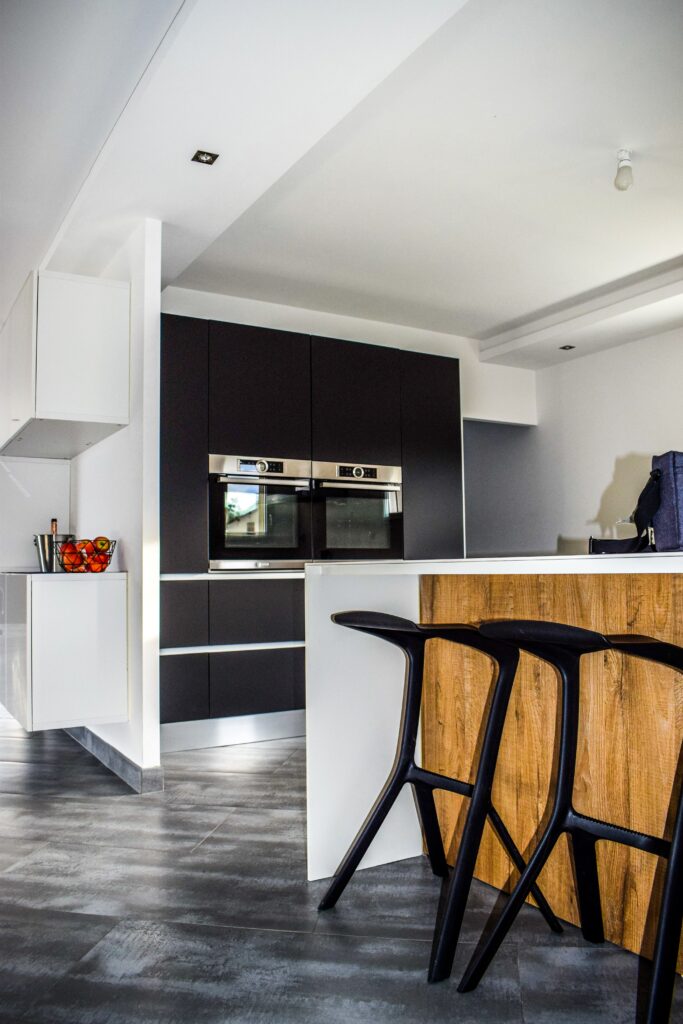 Faux finishes are another part of the kitchen that will be a thing of the past for the luxury consumer. They will be installing natural stone flooring, countertops, and backsplashes. Natural stone has longevity and requires minimal maintenance.
Upper cabinets will be replaced by beautifully designed open shelving. This is cost-efficient and can show off your own personal design taste by creating a few vignettes.
Also, no cooking appliances are allowed above the range. This space will now become a design feature.
We will see which of these trends will actually work in the long run in 2023 and the next couple of years.
Keep in mind that whether you are interested in buying or selling a home, a Realtor should represent you– this person is working for your benefit and will help you navigate through the buying or selling process. We have celebrated selling both New and Resale Homes for over thirty years.
If you have any questions, please contact Jennifer at jennifer@smithteamlasvegas.com.
Thanks, and make it a terrific day. The Smith King Team