There are times when a home upgrade is not a true necessity. However, it might be as simple, as you just wanting to love where you live. With cooler temperatures, now is an excellent time to consider upgrades that will infuse warmth and happiness around your home.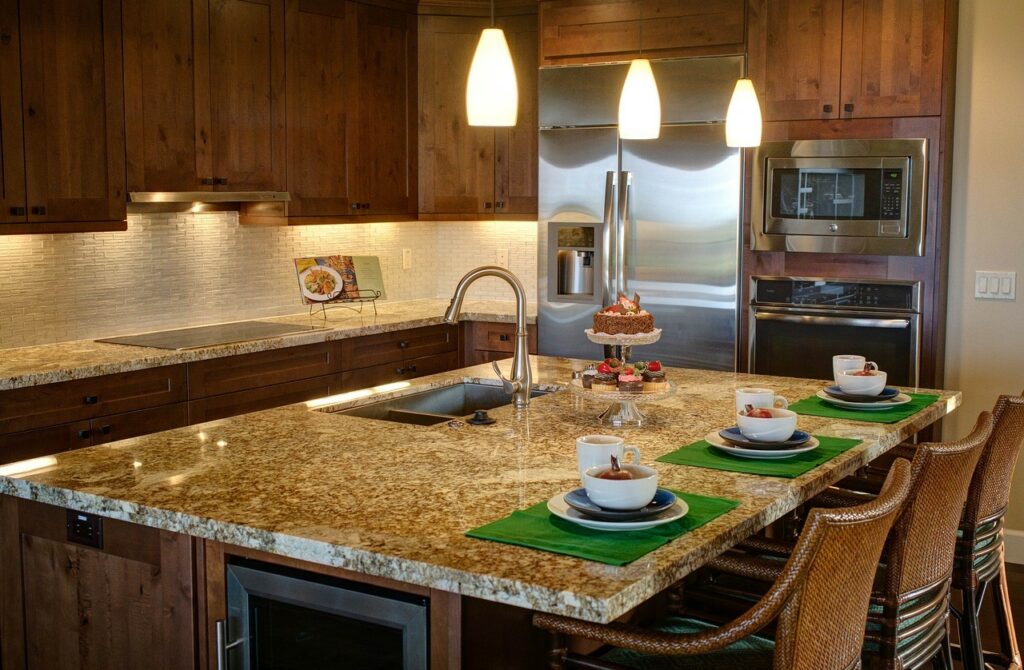 Gather around a custom kitchen island. Average cost: $4,000

A basic kitchen island adds extra preparation space and storage. You can boost your comfort and utility to the next level with a custom-built island that meets your specific needs. For instance, additional seating turns the island into a social space while cooking. Upgrades such as a sink, butcher block countertop, built-in appliances, or induction stovetops can improve your food prep experience.

Warm up to radiant floor heating. Average cost: $1,700–$1,600

How dreamy would it feel to step out of your bed or shower and onto a warm floor? That's far from a dream; radiant heating systems make this a reality. Radiant heating places pipes beneath your floor to heat the room, unlike the traditional forced-air heating method. Not only is it more comfortable, but it's also more efficient since heat starts from the floor and rises upwards. A big plus feature when it comes time to sell.

Add a curbless shower. Average cost: $3,000–$5,700

Curbless showers, also known as zero-threshold showers, give a distinct luxury feel while increasing accessibility. This type of shower has no edge barriers, and instead allows a smooth walk straight in. This setup helps users with limited mobility and provides more space and options for unique shower customization.

Slip through a hidden door. Average cost: $500

What would you do with a hidden door? It almost counts as a silly question, right? Imagine a library shelf that opens at the touch of a switch to reveal another part of home or a passage beneath the stairs leading into a separate room. This upgrade can turn a side room into a private relaxation zone.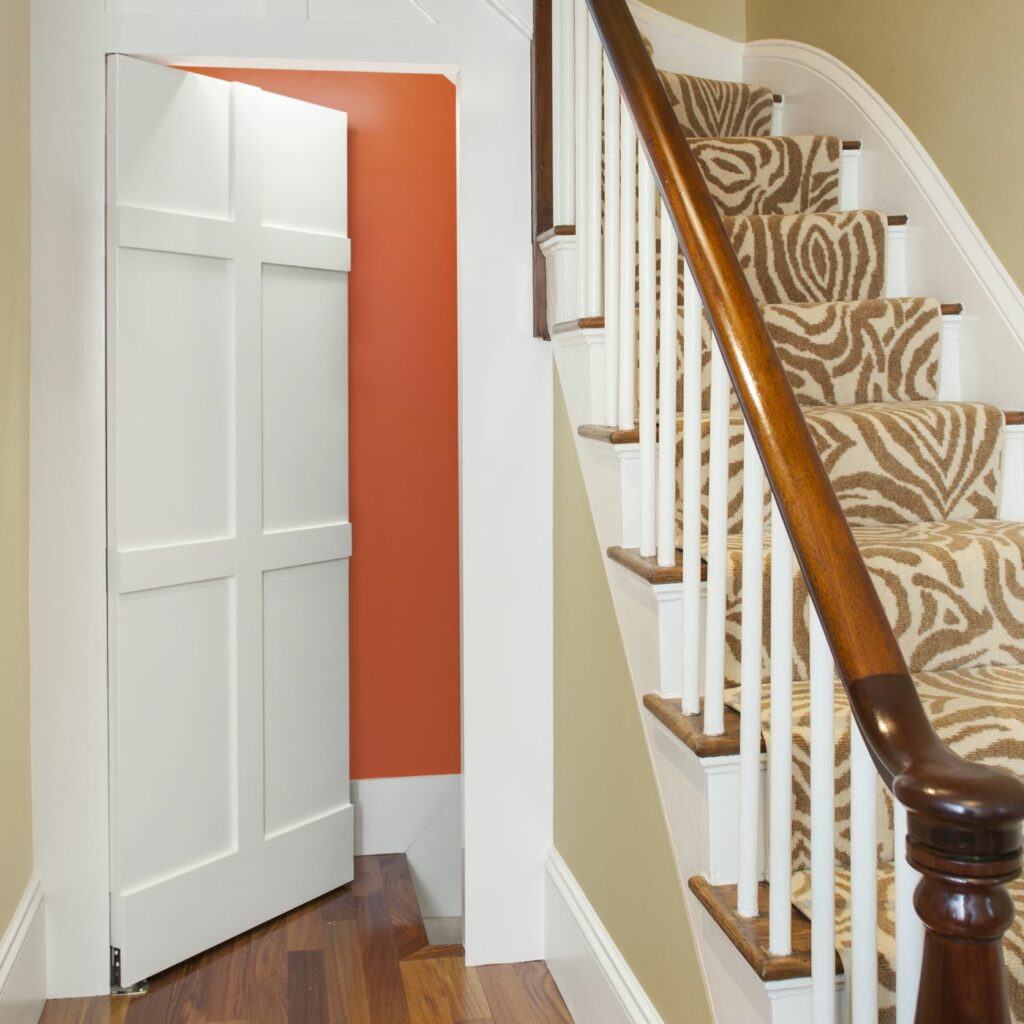 Gather around a fire pit. Average cost: $200–$3,000

Fire pits are wonderful to light up on a chilly night. They add warmth, and light and are a great outdoor socializing space. You can install a fire pit from a kit for a few hundred dollars or hire a pro to build a custom installation from steel, concrete, or brick. Natural stone will usually be the most expensive.

Keep in mind that whether you are interested in buying or selling a home, a Realtor should represent you– this person is working for your benefit and will help you navigate through the buying or selling process. We have celebrated selling both New and Resale Homes for over thirty years…..

We are here to answer any questions you might have – just email jennifer@smithteamlasvegas.com

ISellLasVegas!

Thanks and make it a terrific day…………The Smith King Team