It is probably the most talked-about structure worldwide: the sphere! The doors will open on September 29 with the highly anticipated opening of the U2 residency. It is fast approaching, and the excitement is building.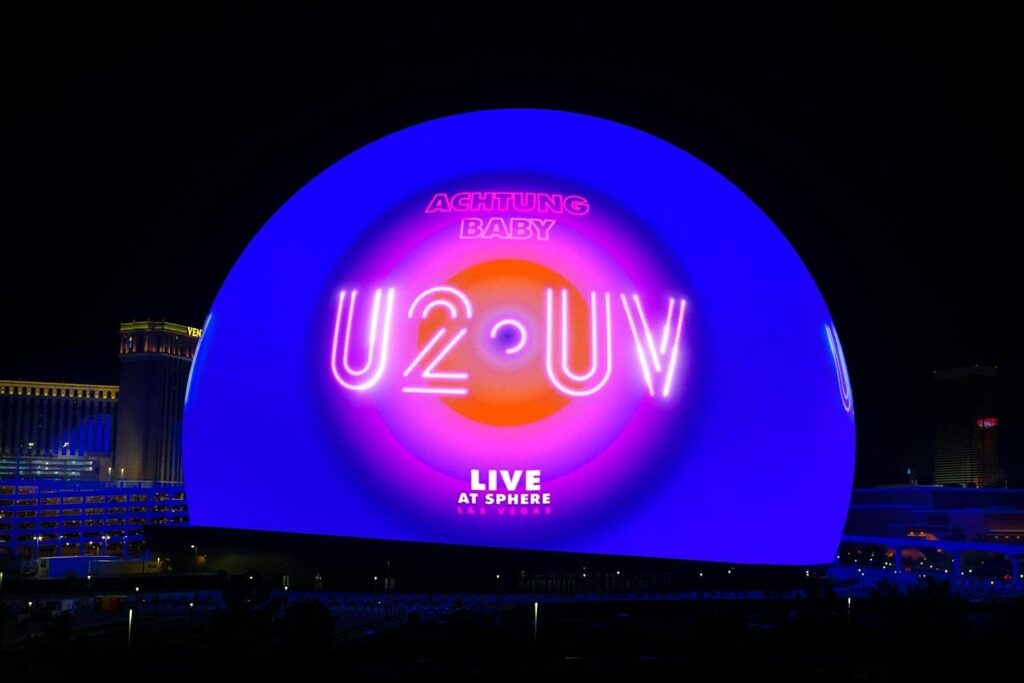 On Monday, there was a post on X, formerly known as Twitter, that offered a clip of the sphere from Darren Aronofsky's film "Postcard From Earth." This multi-sensory show will take you on a fully immersive adventure to explore the majestic beauty of planet Earth like you've never seen before. You can see a lot of rockets being launched simultaneously into a vibrantly blue sky.
Last week, the Sphere began showing promotional material for the film on the Exosphere, the venue's LED exterior.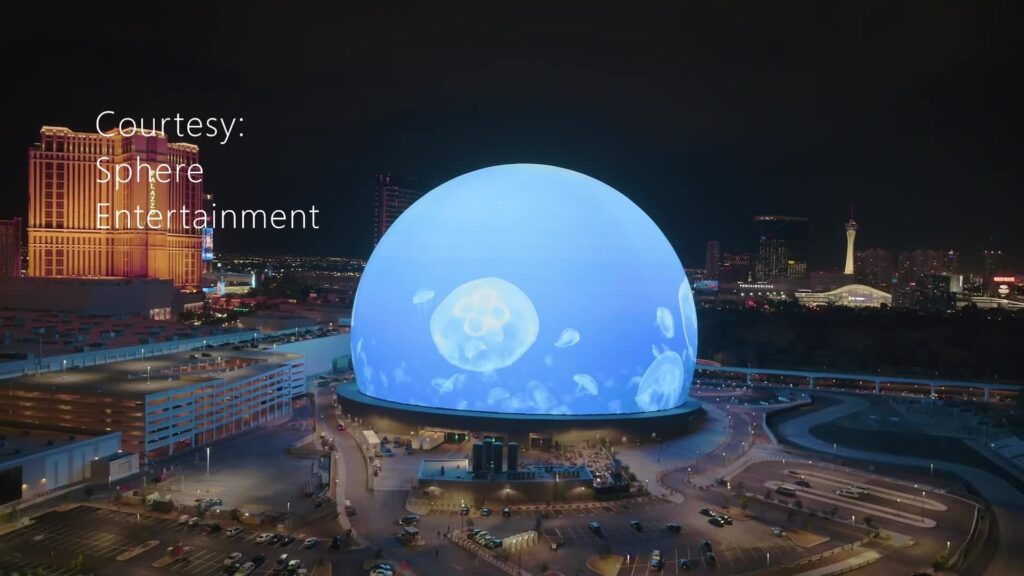 The venue has 17,500 seats, a 4-acre interior screen, and a set of five "spokesbots" named Aura that will interact with guests inside the Sphere's grand atrium, and the robots are expected to be an integral part of The Sphere Experience featuring Darren Aronofsky's "Postcard from Earth."
Aura robots will be programmed to tell the story of humanity's history of innovation, along with details of the Sphere's design and engineering. The robots will also be able to answer guest questions about directions around the venue and about the day's performances.
This will provide a truly innovative application of robots by providing guests from around the globe with an opportunity to move into the future of entertainment and interact within a new technological frontier. The vision of the Sphere is to transform the way people experience live events.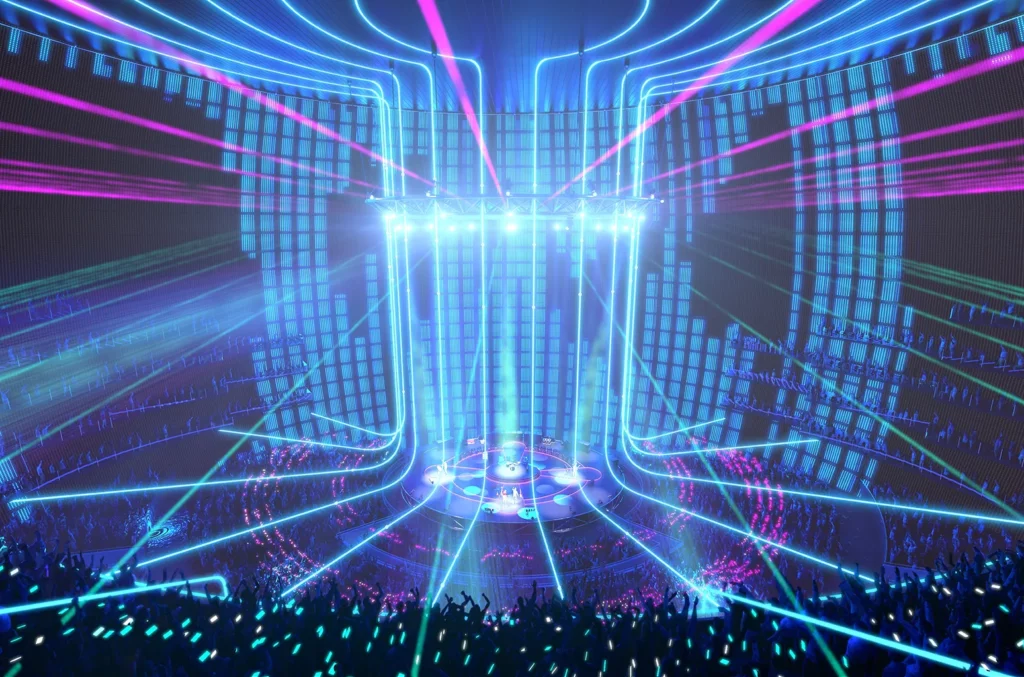 Keep in mind that whether you are interested in buying a home or selling a home, a realtor should represent you. This person is working for your benefit and will help you navigate through the buying or selling process. We have celebrated selling both new and resale homes for over thirty years.
We are here to answer any questions you might have; just email Jennifer at smithteamlasvegas.com.
ISellLasVegas!
Thanks, and make it a terrific day.
The Smith King Team