Located on Lake Las Vegas, Shoreline features 27 waterfront homes as part of a larger development of 83 single-family homes.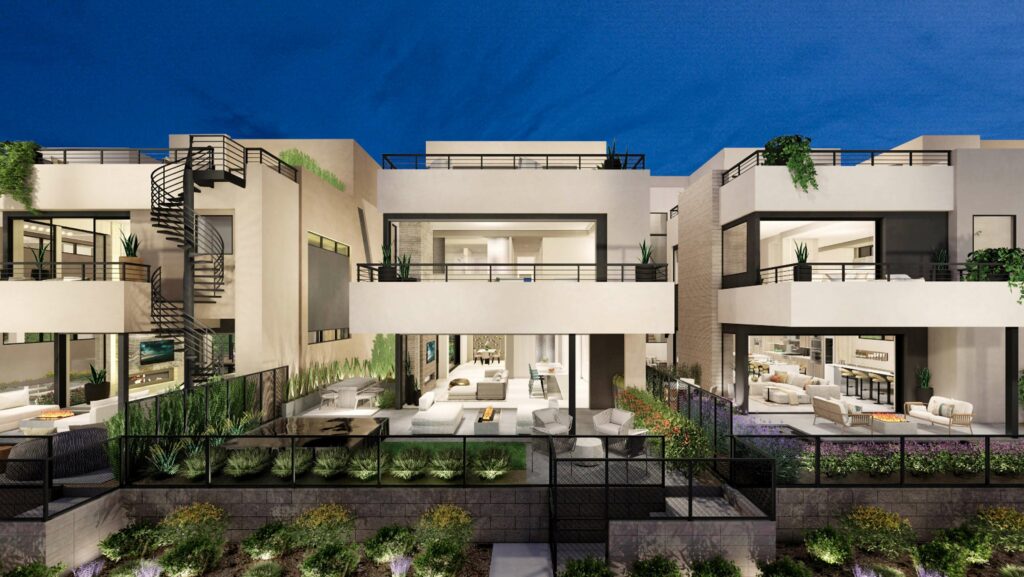 Interested buyers are coming from all over the country, including Las Vegasites who have moved from master-planned communities and are looking for a resort feel in Lake Las Vegas. The potential buyers are a good mix. Some are tax refugees from California, Washington, or other high-tax areas. Some are second homes, while others are primary residences.
The two-story homes come in three-floor plans, with sizes ranging from 2,740 square feet to 3,668 square feet. Residents of Lake Las Vegas can enjoy a variety of water sports on Lake Las Vegas, such as electric motorboats, paddleboarding, canoeing, kayaking, and rowing.
There are a couple of trends we're seeing right now: everybody's home has a home gym or a wellness center; people want a room that is for their own health and wellness, something we haven't seen before. A number of our properties have detached casitas, so they can work from home but not feel like they are.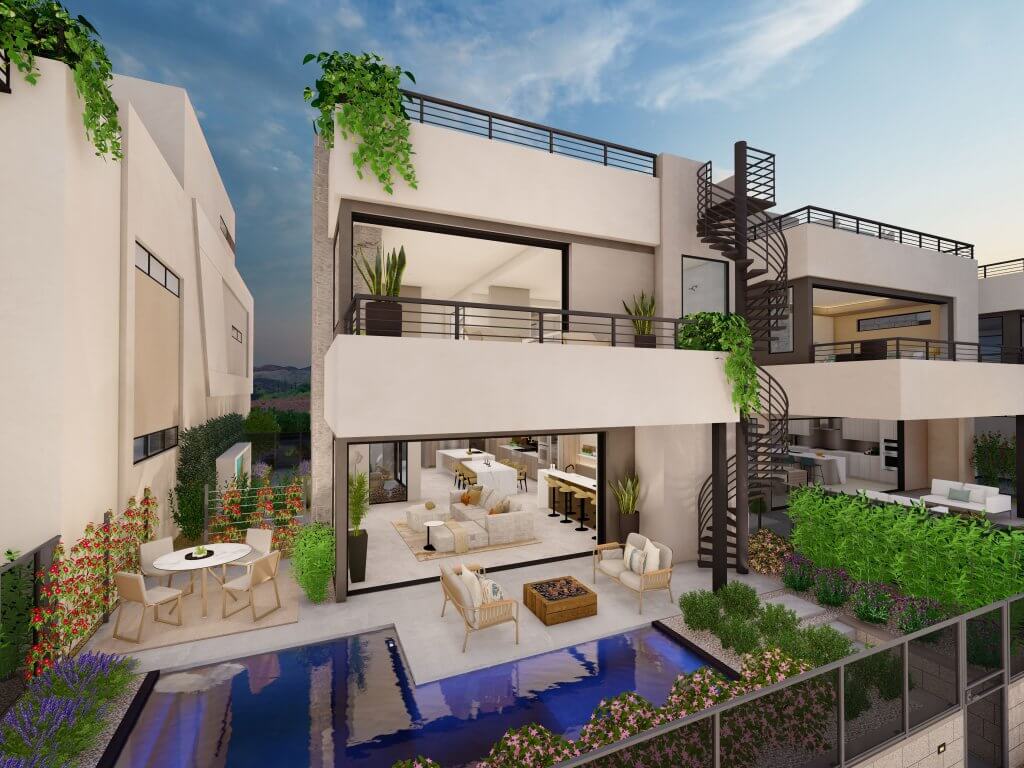 If you would like more information on Shoreline Homes, please contact us at The Smith King Team.
Keep in mind that whether you are interested in buying or selling a home, a Realtor should represent you. This person is working for your benefit and will help you navigate through the buying or selling process. We have celebrated selling both new and resale homes for over thirty years.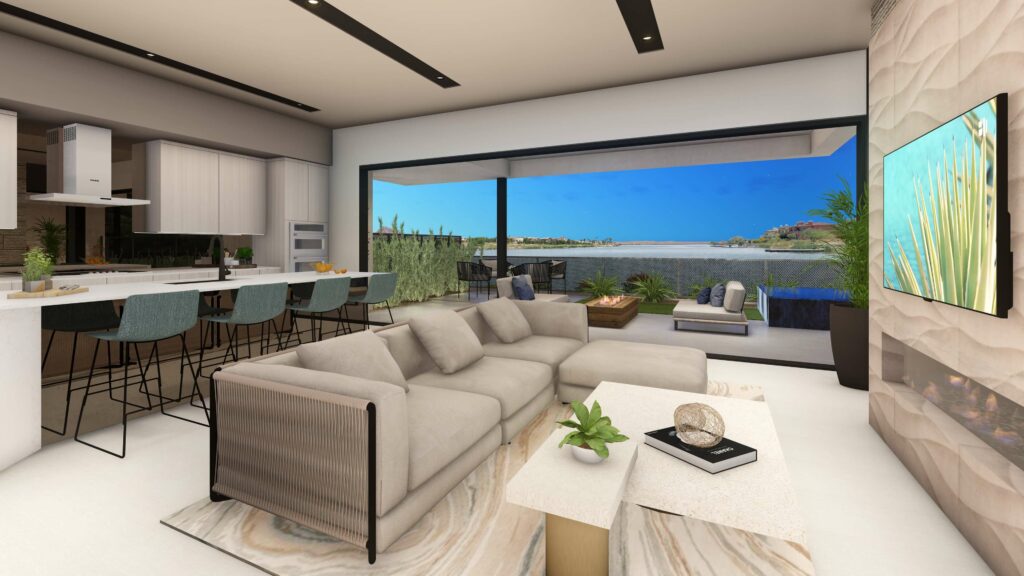 We are here to answer any questions you might have; just email Jennifer at jennifer@smithteamlasvegas.com.
Thanks, and make it a terrific day.