It wasn't long ago that the waterfront Village at Lake Las Vegas welcomed three new businesses: an Italian cafe, a fashion boutique, and a consignment store for designer brands.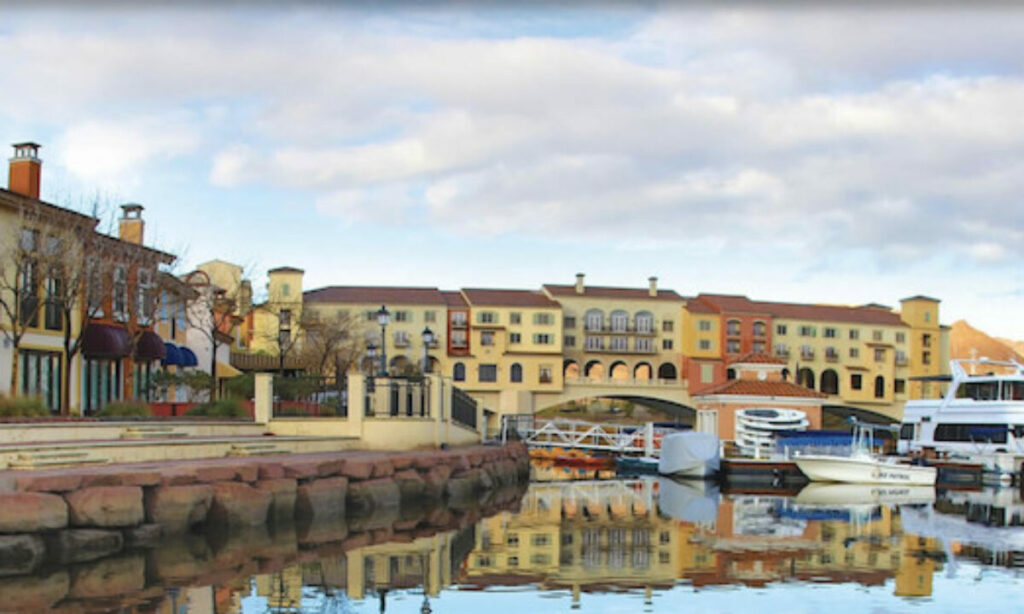 Lake Las Vegas has many new restaurants, salons, coffee shops, pubs, and more in the Village.
The Da Remo at 40 Costa Di Lago
Located directly on the lake, Da Remo serves rustic Italian cuisine. The original Da Remo opened in 1931 in a small town near Rome.
Breakfast selections include chocolate and almond croissants, cinnamon rolls, an extensive omelet platter, and the Da Remo Fresco, a croissant sandwich with cheddar cheese and bacon.
Diners can choose from fresh salad entrees to traditional Italian paninis, such as the Caprese Panini on ciabatta bread and the classic Da Remo Panini with mozzarella, prosciutto, tomatoes, and olive oil.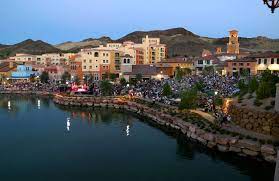 Da Remo offers breakfast and lunch every day between 8 a.m. and 3 p.m. To learn more, visit Instagram @daremo1931 or Facebook at Da Remo.
25 Via Bel Canto, Suite 100, Apricot Lane Boutique
As part of a national franchise, Apricot Lane Boutique offers timeless and fun clothing items that are high-quality and affordable for women of all ages.
Visit apricotlaneboutique.com/henderson for hours of operation.
Located at 35 Via Brianza, Suite 100, Maidenlaine
As Lake Las Vegas' third new business, Maidenlane offers women's designer apparel and accessories. Clients can consign their clothing and accessories or shop for previously owned or new designer products, including Prada, Chanel, Christian Louboutin and Versace.
During store hours, Maidenlane accepts consignments. For more information, visit maidenlanelasvegas.com.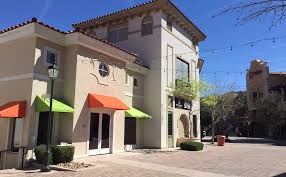 Keep in mind that whether you are interested in buying a home or selling a home, a Realtor should represent you– this person is working for your benefit and will help you navigate through the buying or selling process. We have celebrated selling both New and Resale Homes for over thirty years…..
We are here to answer any questions you might have – just email jennifer@smithteamlasvegas.com
Thanks and make it a terrific day…………The Smith King Team