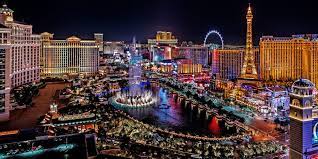 It looks like Clark County will be getting back to normal as we will fully reopen June 1. Face masks will no longer be required for fully vaccinated people, a major milestone in the year-plus fight against the coronavirus for Sothern Nevada.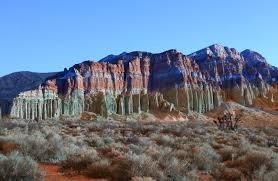 The county commission's decision Tuesday to move to pre-pandemic rules starting next month comes in the midst of steady and sustained declines in coronavirus cases, hospitalizations and deaths. Another factor is the ongoing availability of vaccines, according to Dr. Fermin Leguen, the chief health officer for the Southern Nevada Health District.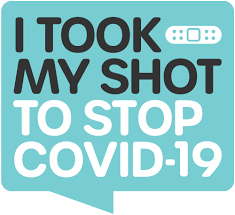 The commission decided to follow federal guidance on face coverings for fully inoculated people once the guidance was issued late last week. Marilyn Kirkpatrick, Commission Chairwoman, stated "I think we do still have to stay on top of this because nobody wants to go backwards."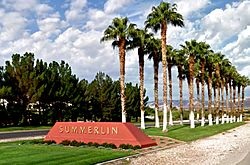 Clark County's health commission will keep a close watch over public health metrics.  If there is a rise in cases we might see restoring protection. Leguen acknowledged that monitoring the virus was "going to be a long-term effort." The commission's move to repeal pandemic restrictions, including on capacity, large gatherings, dancing and more, was supported by city, school, hospital and health officials in Southern Nevada.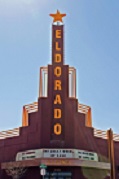 It also represented the fulfillment of a full reopening goal set by Gov. Steve Sisolak when the state transitioned local control over the pandemic to counties on the first of May.
The vaccination marker not beenmet; however a full reopening is also now set to occur despite the county falling short of the goal. At this time only 60 percent of eligible people have received at least one dose of a vaccine.
Additionally, the guidance recommends that people who have not been vaccinated continue to wear masks and follow other public health precautions until they have been inoculated.
Keep in mind that whether you are interested in buying a home or selling a home, a Realtor should represent you– this person is working for your benefit and will help you navigate through the buying or selling process. We have celebrated selling both New and Resale Homes for over thirty years…..
We are here to answer any questions you might have – just email jennifer@smithteamlasvegas.com
Thanks and make it a terrific day…………The Smith King Team