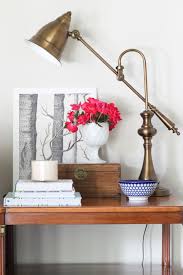 In the world of interior design, a vignette is a small, pleasing picture formed by a group of several objects — think of it as a pocket-size table arrangement that tells a story about you and your home. A vignette is a harmonious display of items made from a variety of interesting pieces.

Vignettes can easily be reinvented to suit your whims — a change of season, a new find, a gift and a special occasion are all good reasons to refashion your mini displays. There's a knack to making these small scenes look effortlessly composed and eye-catching. You can learn how to build delightful vignette worlds with this easy lesson.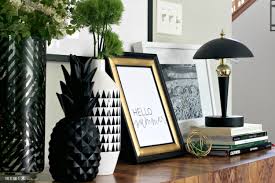 Choose an item as the center of interest, the "main focus" of your vignette. Pick something you love to see every day and that expresses your personality and that of your home. It will be the first point on which the viewer's eye rests.
Assemble your pieces and then superimpose an imaginary triangle over them. Use this visual structure to prevent a long skyline effect, which would scatter focus, and to carry interest around the frame. Positioning the shortest objects toward the outer edges will help form your triangle shape.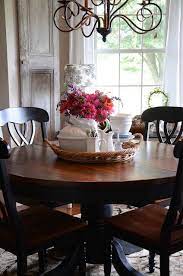 Make sure your vignette is balanced. Balance it with a tall central object, such as a painting or sketch, or even a lamp, and a secondary grouping opposite. Also give the members of your vignette a reason to be together. Relate them by color, texture, theme, shape or pattern. When one or more of these elements is repeated, the eye travels enjoyably around the vignette.
Vignettes are a wonderful way to give every room character, and they need not cost a lot. Collect flowers from your garden, a vintage shoe, pretty glass bottles or an attractive feather, or reframe old photographs or wallpaper offcuts. Hunt through your house and see what treasures you can find.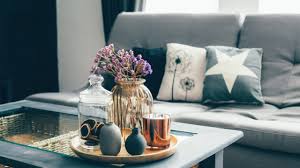 The following is an easy list on tips for a stunning vignette. This will make it easy to remember what you will need.
Build your vignette around a light source. …
Choose objects to support the style and theme of your room. …
Use color in your vignette to coordinate a room. …
Display objects in odd numbers. …
Vary the height of the objects. …
Stick to a theme. …
Create depth. …
Vary the textures of objects.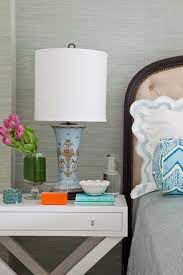 Keep in mind that whether you are interested in buying a home or selling a home, a Realtor should represent you– this person is working for your benefit and will help you navigate through the buying or selling process. We have celebrated selling both New and Resale Homes for over thirty years…..
We are here to answer any questions you might have – just email jennifer@smithteamlvegas.com
Thanks and make it a terrific day…………The Smith King Team