This year Friday February 12 starts the Lunar New Year, and this year is the year of the Ox. Downtown Summerlin will have festive décor for this holiday until the end of the month.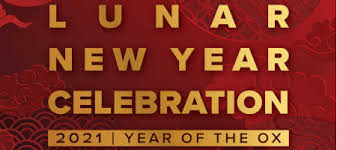 Downtown Summerlin will offer a red envelope giveaway through the Summerlin app starting this Thursday and running through February 26. Guests can win red envelopes filled with chocolate coins and surprise gift cards while supplies last. The red envelopes can be redeemed at the Concierge under the breezeway at One Summerlin. For details download the Summerlin app.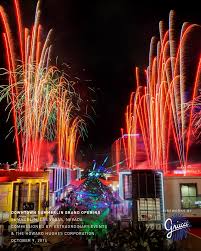 This is the fourth year Downtown Summerlin is celebrating the Lunar New Year. Unfortunately a lot of the usual festiveness will not be happening due to the pandemic like the parade. As you look around you will see enhanced decorations to pay tribute to Asian culture.
As many of you know Valentine's Day is on Sunday, and if are looking for a romantic meal either to eat in a restaurant or take out, the restaurants of Downtown Summerlin have some sweet deals for you.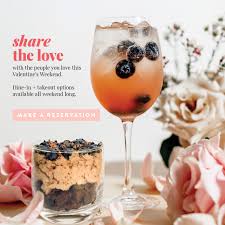 As a matter of fact there are so many deals you should go to www.summerlin.com or call Downtown Summerlin Concierge at 702-832-1055 for all the information you need.
Keep in mind that whether you are interested in buying a home or selling a home, a Realtor should represent you– this person is working for your benefit and will help you navigate through the buying or selling process. I have thirteen years in New Home Sales and seventeen years in General Real Estate sales! We have celebrated selling both New and Resale Homes for over thirty years…..
I am here to answer any questions you might have – just email or call me.
ISellLasVegas!
Thanks and make it a terrific day…………Robin