In the month of February 2023, the Las Vegas luxury market had 76 sales of $1 million or higher, the same amount as in January. In February 2023, there were 122 homes that sold in the luxury market.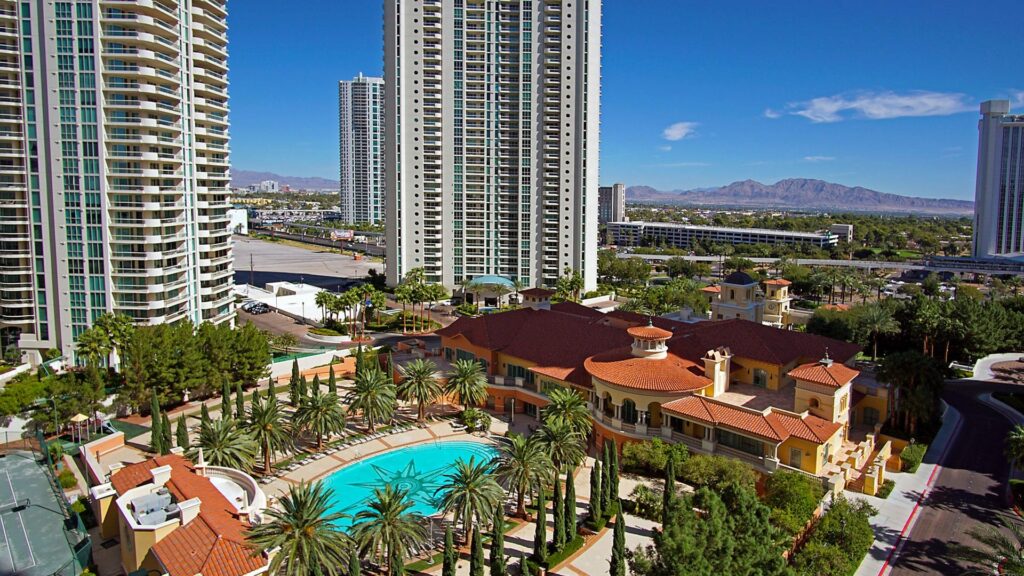 Prices averaged $1.69 million, and the average number of days on the market was 79. At the end of February, there were 12 months of inventory in this sector of the market.
A lavish two-story penthouse at Turnberry Place was the most expensive property, selling for $8 million. The condo measures 6,400 square feet and is on the 37th and 38th floors, with four spacious bedrooms, six baths, an office, a theater area, and two kitchens. There are also multiple entertaining areas, such as a lap pool and Jacuzzi. Plus, there is also a rooftop deck with a fire pit and barbecue area.
This home in the sky has Italian limestone flooring throughout plus waterfall features, and custom-etched glass art is displayed throughout.
The number two sale during February was a mansion at SouthShore Country Club in Lake Las Vegas for $5.95 million. This home was profiled by Real Estate Millions profiled this home in 2020.
This resort-style home is a three-story home that measures a spacious 9,781 square feet. The home offers five bedrooms, two dens, and 11 baths. There is also a three-car garage. The home was built in 2007 by Thomas Heath Construction. Also included in this beautiful home is an office, gym, home theater, wine cellar, wet bar, and private spa with a Jacuzzi and dry sauna.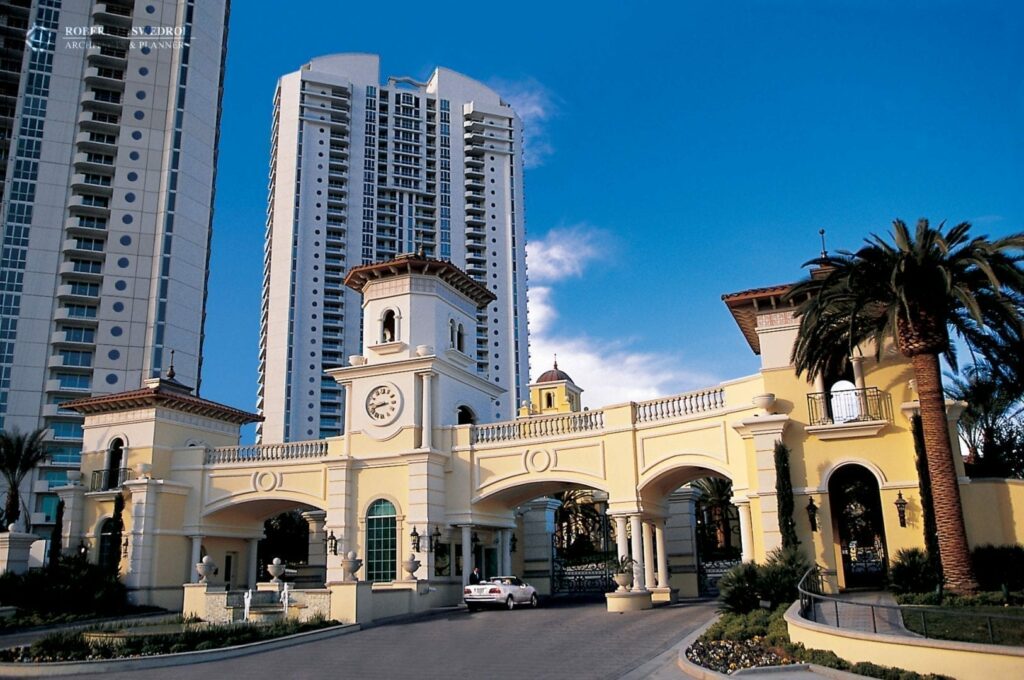 The backyard has a wading and main pool, plus a complete outdoor kitchen, bath, and terraces that lead to a private dock and boat. The pool has a swim-up bar and a waterfall that cascades down from the second floor.
These were the only properties that sold for over $3.4 million in February.
The "Jungle Palace", the former home of Siegfried and Roy, is under contract to pay $3 million.
Keep in mind that whether you are interested in buying or selling a home, a Realtor should represent you. This person is working for your benefit and will help you navigate through the buying or selling process. We have celebrated selling both new and resale homes for over thirty years.
We are here to answer any questions you might have; just email Jennifer at jennifer@smithteamlasvegas.com.
Thanks, and make it a terrific day. The Smith King Team