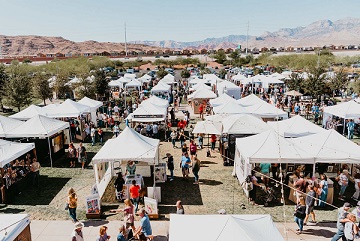 The Summerlin Festival of Arts returns to Downtown Summerlin on Oct. 9 and 10, After a one-year hiatus last October.
The outdoor festival, is now in its 25th year, and features the artistry of more than 100 fine artists and craftsmen from Southern Nevada. Also some artists from surrounding states, each artist is selected by a jury of local art experts.
This two-day event is free and set on The Lawn and under the Pavilion at Downtown Summerlin, offers free parking and the usual upbeat and lively atmosphere for each family member.
Danielle Bisterfeldt, senior vice president of marketing and consumer experience for Summerlin and Downtown Summerlin, stated "Our 2021 roster includes many popular and returning artists, such as celebrated local painter Niki Sands, jeweler Darren Kensington and photographer Charles Siefert. We had an overwhelming number of applicants this year given pent-up demand for artists to showcase their works. In addition to our returning artists, more than 30 percent of the festival's artists are new to the event and will bring a new level of interest and excitement. Artists showcasing at the Festival work in a variety of mediums, including oil, watercolor, pottery, sculpture, photography, glass and jewelry — all in a mix of contemporary and classic designs. We are thrilled to see Festival of Arts return to The Lawn at Downtown Summerlin next weekend."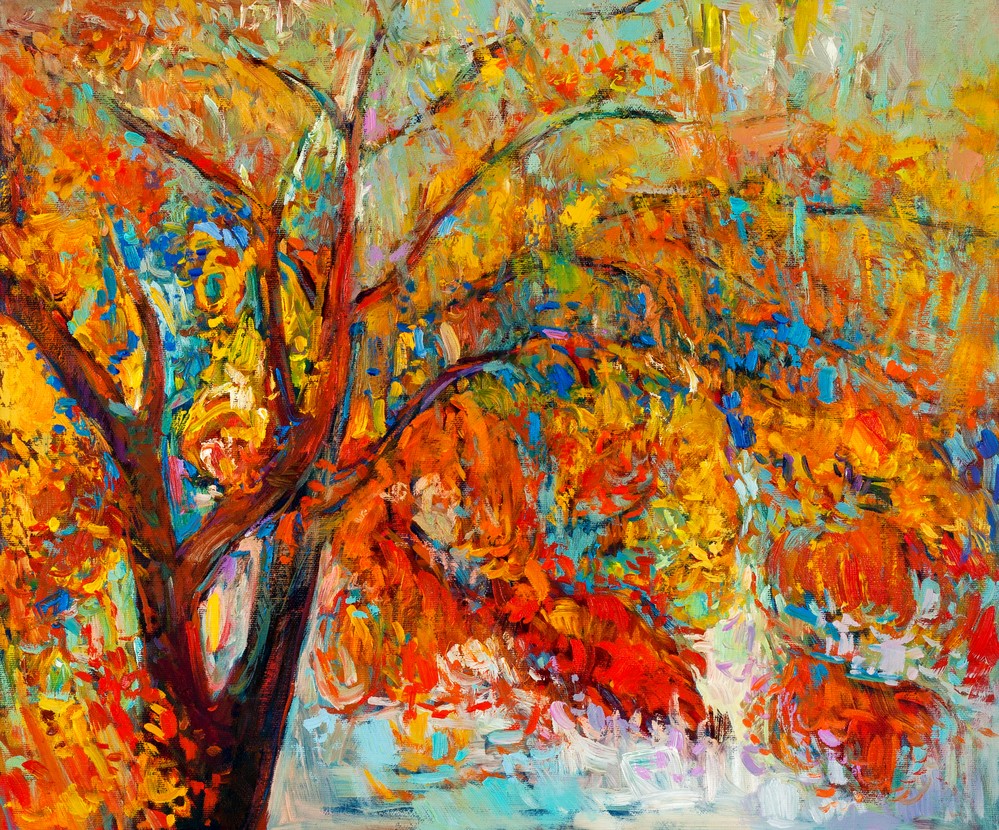 There are other points of interest such as digital art workshops presented by alumni and faculty from College of Southern Nevada photography and graphic communications departments, large-format performance visual art by District Artz and live art demonstrations by up-and-coming artists from Bishop Gorman High School. For the science-minded, the award-winning Faith Lutheran High School robotics program and the UNLV Engineering School and Nevada Society of Professional Engineers will offer interactive robotics demonstrations and hands-on science activities.
Also, there are interactive art activities for children include create-your-own autumn sand art hosted by the Las Vegas Review-Journal and a fall wreath craft hosted by Discovery Children's Museum. Meet-and-greets from community mascots, including Summerlin Sam, Mojave Max, Buckets from the Las Vegas Aces, Spruce and Aviator from the Las Vegas Aviators, plus balloon artists and face-painters round out of the Festival's offerings for kids.
The Art of The Classic Car will have a variety of cars on display along Festival Plaza Drive during the weekend event.
The Las Vegas Famers Market at Downtown Summerlin will host special extended hours Oct. 9 and 10. The Farmers Market features the freshest fruits and vegetables, authentic hand-crafted European-style breads and cakes, as well as local fresh breads and pastries, beets, pasta and fresh-cut flowers. It is under the Pavilion from 9 a.m. to 5 p.m.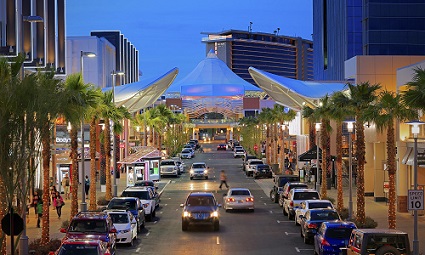 For more information on all the areas in Summerlin that have homes for sale, contact the Smith King Team and we will happily answer any questions you might have and we can set up an appointment to meet with you.  We also operate the Nevada Builder Trade-In Program.
Keep in mind that whether you are interested in buying a home or selling a home, a Realtor should represent you– this person is working for your benefit and will help you navigate through the buying or selling process. We have celebrated selling both New and Resale Homes for over thirty years…..
We are here to answer any questions you might have – just email jennifer@smithteamlasvegas.com
Thanks and make it a terrific day…………The Smith King Team