Exciting news! After announcing years ago that a new retail project was in the works, construction is actively being developed. The location is great, just off the 215 and across from Ikea in the southwest valley. It will also be close to the newest hotel and casino from Red Rock Resorts.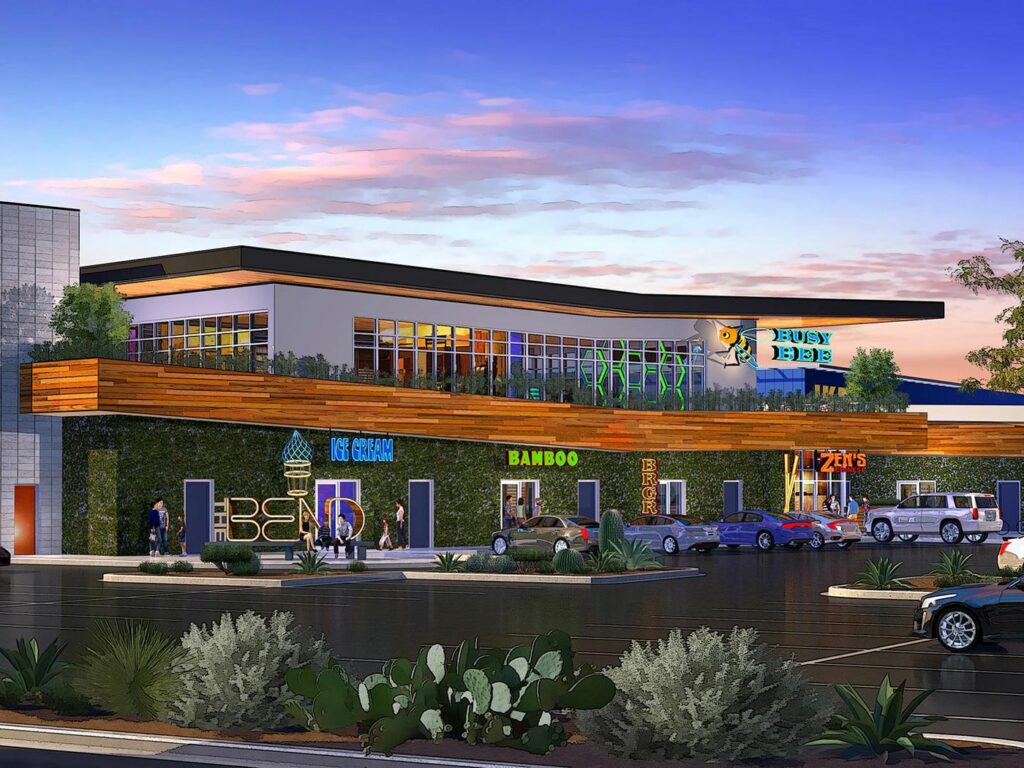 The first buildings are already up and being completed and then more buildings will follow. The Bend is sought-after since the location is ideal. spot The developer Las Vegas-based Dapper Companies, expects restaurants to start opening at the earliest this fall. This first phase of construction is already fully leased
The tenants include Freed's Dessert Shop, Baguette Cafe, Aces and Ales, St. Felix, The Great Greek, and Electric Pickle, a pickleball venue that serves food and drinks. Sounds like a fun retail venue with lots of options.
Freed's managing partner Max Jacobson-Fried said he was drawn to the complex because of the area's growth and Dapper's vision to fill The Bend with local eateries.
John Arakaki, the owner of St. Felix has restaurant-lounge locations in the Los Angeles area agreed that the local feel is wonderful. There are big employers close to the location and it is not far from the strip.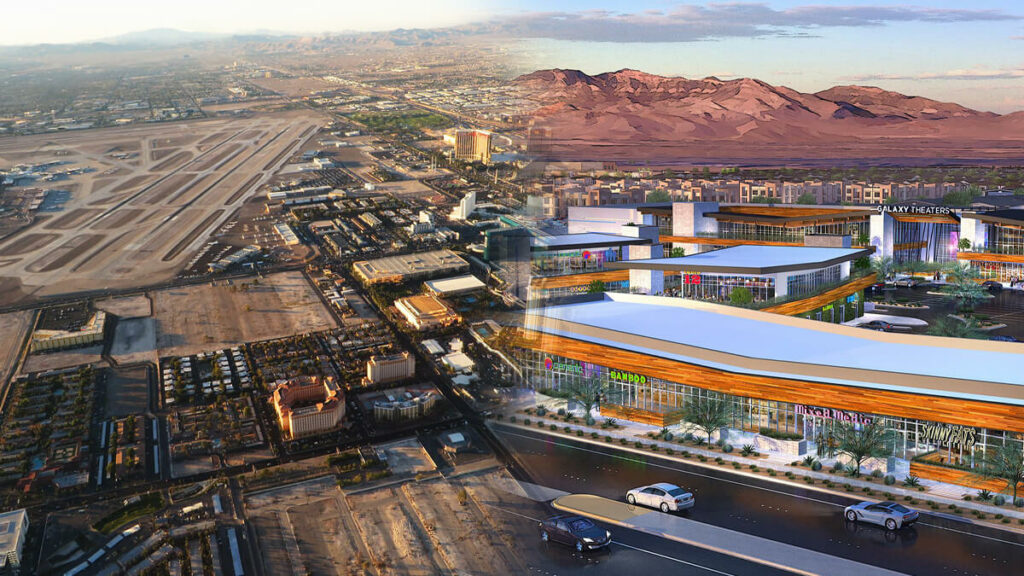 The second phase of The Bend is due to start in the latter part of this year. Here is hoping it is as successful as Downtown Summerlin.
Keep in mind that whether you are interested in buying a home or selling a home, a Realtor should represent you– this person is working for your benefit and will help you navigate through the buying or selling process. We have celebrated selling both New and Resale Homes for over thirty years…..
We are here to answer any questions you might have – just email jennifer@smithteamlasvegas.com
Thanks and make it a terrific day…………The Smith King Team