Mark Wahlberg bought a $14.5 million home, and that sale leads the Las Vegas new-home luxury market, which has not shown any sign of slowing down despite rising mortgage rates.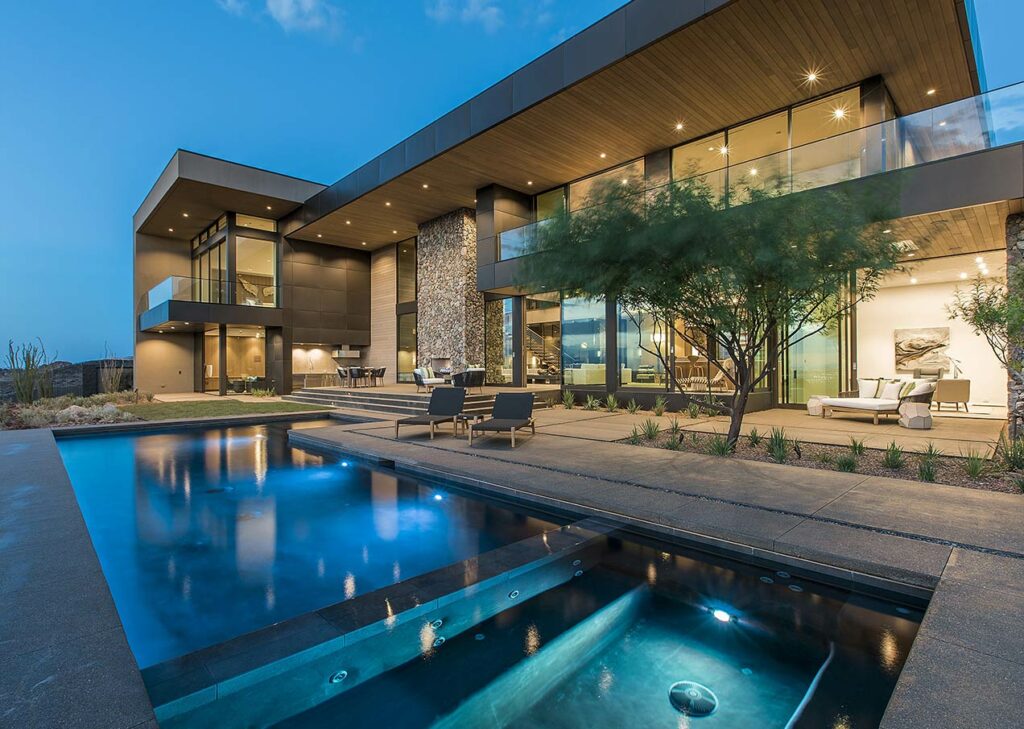 Las Vegas-based Home Builders Research reports there were 544 closings of new homes worth $1 million during 2022, a 26 percent increase over the 432 in 2021.
The escalating cost of materials and labor has pushed a larger number of homes over the $1 million mark in 2022, according to Home Builders Research President Andrew Smith.
The new luxury market has shown itself to be stronger than ever, according to Las Vegas' new luxury home builders.
Wahlberg bought a $14.5 million bungalow in The Summit Club, an exclusive resort community in Summerlin, while waiting for a mansion to be built on 2.5 acres, which he purchased for $15.6 million. The two-story bungalow measures 7,327 square feet with four bedrooms and six baths.
Experts feel that people like Mark Wahlberg and others are viewing Vegas as a viable place to call home. This is a really important note for us to take as a city. It takes a lot of means, flexibility, and optionality to attract people. When a city can get people of means to live in that city, it means you are doing a lot more for them than simply saving them 14 percent of their income tax. There is a quality of life that is desired. That speaks to the efforts and attractiveness of Las Vegas as a city, from the amenities to the diversity to everything it has to offer.
The number 2 sale is a Sun West Custom Home that sold for $6.02 million in Ascaya by Ascaya Inc.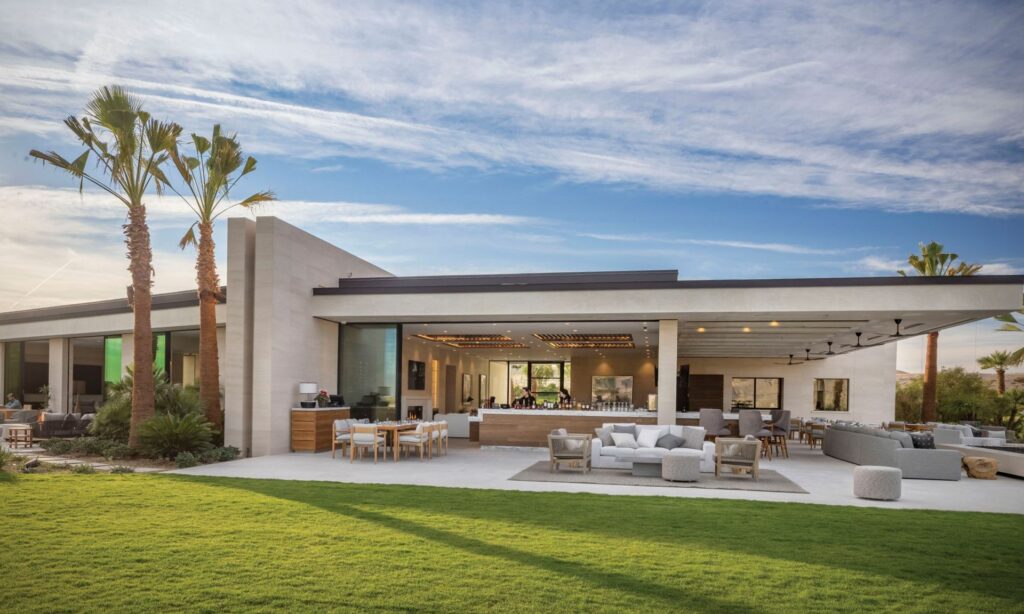 The Number 3 sale was also in Ascaya and went for $6 million. 
MacDonald Highland is where the number 4 sale for $5.8 million is located.
The Number 5 sale was for $5.7 million in an area of The Summit Club called The Summit Club Villas. 
The new-home luxury market continues to hum along. New luxury home builders seem to not be able to build them fast enough for the demand in this market segment.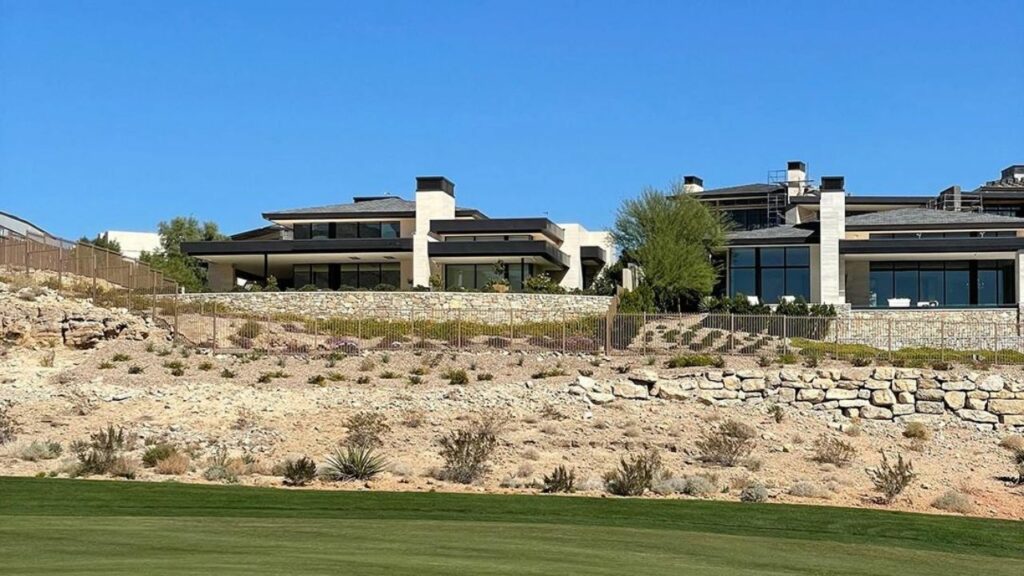 Keep in mind that whether you are interested in buying or selling a home, a Realtor should represent you– this person is working for your benefit and will help you navigate through the buying or selling process. We have celebrated selling both New and Resale Homes for over thirty years.
We are here to answer any questions you might have; just email Jennifer at jennifer@smithteamlasvegas.com.
Thanks, and make it a terrific day.