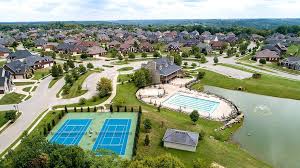 Led by Summerlin at Number. 3 and Inspirada's rebound bolstered by the Raiders headquarters and development in west Henderson, Las Vegas placed five master-planned communities in the top 23 in the nation with sales up a combined 36 percent during the first six months of 2021.
It is the first time since 2016 when one metro area has had five or more communities within the top 25, according to the midyear report released by RCLCO, a national real estate consulting firm. Houston had six communities within those ranks in 2016.
A year ago, Las Vegas had five communities in the top 27 at midyear when sales slumped in the second quarter because of the COVID-19 pandemic. Las Vegas' sales in the five master plans — up 36 percent — is running ahead of the 20 percent gain among the top 50 master plans when compared with 2020.
In its report released this week, RCLCO had Summerlin at No. 3, Valley Vista in North Las Vegas at No. 6, Inspirada at No. 11, Cadence in east Henderson at No. 13 and Skye Canyon in northwest Las Vegas at No. 23.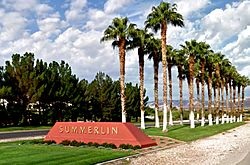 Summerlin, which ranked No. 4 in the nation at midyear 2020 and finished the year at No. 3, saw its sales increase 50 percent from 642 between January and June 2020 to 962 in the first six months of 2021.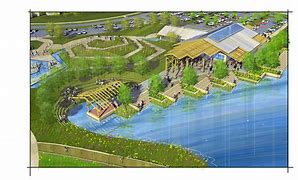 Valley Vista, a project of Texas-based builder DR Horton, had 506 sales in 2021, a 7 percent increase over the 475 in 2020. It came in at No. 6 in the nation — the same spot it ended 2020.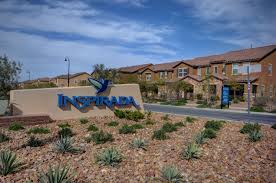 Inspirada, which is almost exclusively a project of KB Home, had 460 sales through June, a gain of 64 percent over the 280 sales in the first six months of 2020. It had finished 2020 as the No. 27 master-plan community — its lowest ranking in years. The strong sales boosted its midyear ranking to No. 11, only seven sales away from No. 8.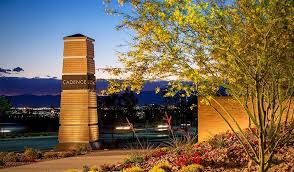 Cadence, which came in at No. 13 at the end of June, had 440 sales for 2021. That's up 24 percent from 356 in the first six months of 2020.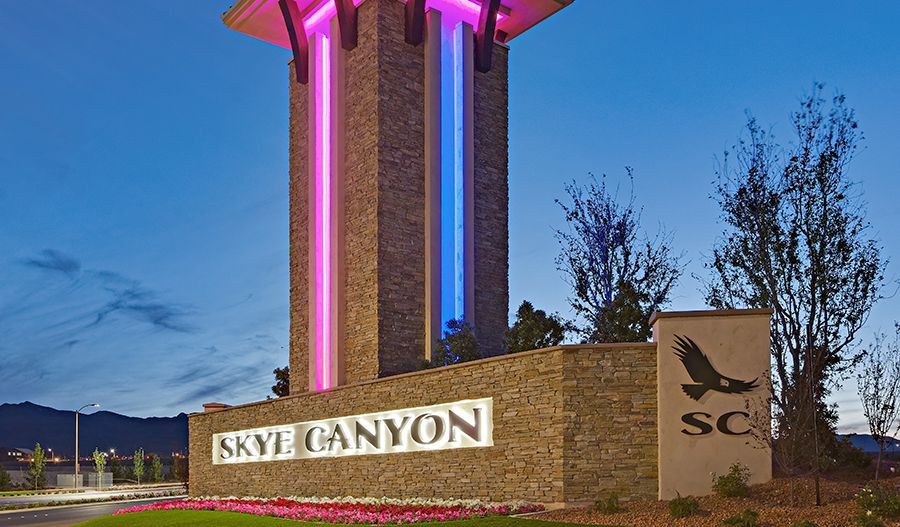 Skye Canyon was ranked No. 27 with 375 sales, 100 more, or a gain of 36 percent, over the first six months of 2020. It was ranked No. 46 at the end of 2020 when it had 472 sales for the year, a gain of 12 over 2019.
Nevada makes up 11 percent, which RCLCO Vice President Karl Pischke said shows that "Nevada is punching above its weight" for master plan sales. He said what's impressive about Las Vegas' numbers is that it has five master plans in the top 25 when it's just outside the top 25 metropolitan areas in the nation in population. It had 2,743 sales in those five master plans for a 36 percent gain of just over 2,000 in 2020.
"Getting five communities in the top 25 in any year is an impressive performance and speaks to the attractiveness of Las Vegas as a destination where they can attract that level of home sales," Pischke said. "Looking back at some of our previous rankings of the five to seven years, the other metropolitan areas that have come close have been Houston and Phoenix. With the size of Las Vegas it's an impressive accomplishment."
If you are interested in purchasing a newly built or existing home in Southern Nevada, contact the Nevada Builder Trade In Program operated by the Smith King Team. Through this program we work with Century Communities, Pulte Homes and Woodside Homes, as well with other builders other than our builder partners that are sitting with standing inventory and we offer similar benefits as the Nevada Builder Trade-In Program.  If you own an existing home in the Las Vegas Valley and are looking for a newly built home contact the Smith King Team. When you are ready to move one of our wonderful agents will be with you every step of the way both virtually and in person.  We follow social distancing regulations and wear masks, gloves and booties. 
Keep in mind that whether you are interested in buying a home or selling a home, a Realtor should represent you– this person is working for your benefit and will help you navigate through the buying or selling process. We have celebrated selling both New and Resale Homes for over thirty years…..
We are here to answer any questions you might have – just email jennifer@smithteamlasvegas.com
Thanks and make it a terrific day…………The Smith King Team