Las Vegas Realtors released a recent report that shows local home prices are holding steady in September. This is a slow decline for three straight months, with fewer properties selling and more available for sale.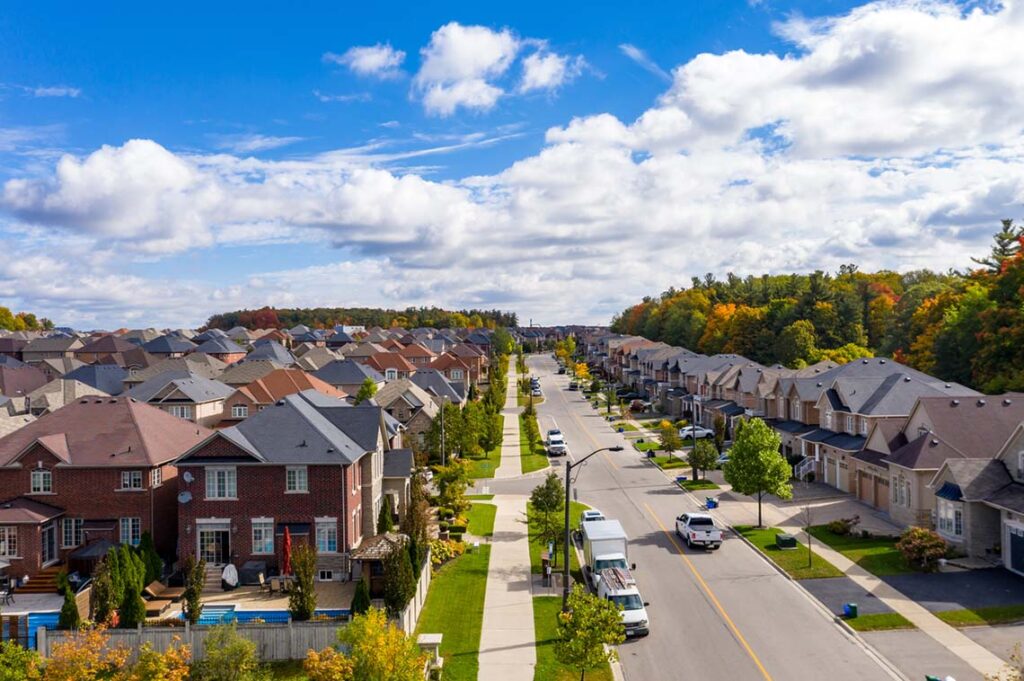 The LVR Group reported the median price of existing single-family homes sold in Southern Nevada through its Multiple Listing Service during September was $450,000. The median home price is still up 10.7 percent from $406,500 one year ago.

The median price of local condos and townhomes sold in September was $270,000. That's up 1.9 percent from the previous month. Condo and townhome prices are up 17.4 percent from $230,000 in September 2021.

The good news for buyers is that it has been at least three years since we've had this many homes available for sale.

Inventory numbers show that there are more homes available, and the sales pace in September equates to nearly a four-month supply of properties available for sale —more than tripling the supply from one year ago.

So far this year, existing local home sales are down from the same time in 2021. According to LVR, 2021 was a record year for existing home sales in Southern Nevada, with 50,010 homes, condos, townhomes, and other residential properties selling.

During September, LVR found that 25.8 percent of all local property sales were purchased with cash.

The total value of local real estate transactions tracked through the MLS during September was nearly $1.1 billion for homes and more than $153 million for condos, high-rise condos, and townhomes.

Keep in mind that whether you are interested in buying or selling a home, a Realtor should represent you. This person is working for your benefit and will help you navigate through the buying or selling process. We have celebrated selling both new and resale homes for over thirty years.

We are here to answer any questions you might have – just email jennifer@smithteamlasvegas.com

Thanks, and make it a terrific day.