Southern Nevada's housing market in 2022 had an extremely wide range of sales prices, from one extreme to the other.
On the most expensive side, a Summerlin mansion with a golf simulator and outdoor shower sold for nearly $19 million.
The cheapest sale of the year was a fire-damaged house in North Las Vegas, which went for $25,000.
The Las Vegas Realtors' trade association reported the following highest and lowest single-family home sales prices in 2022:
The most expensive home for 2022.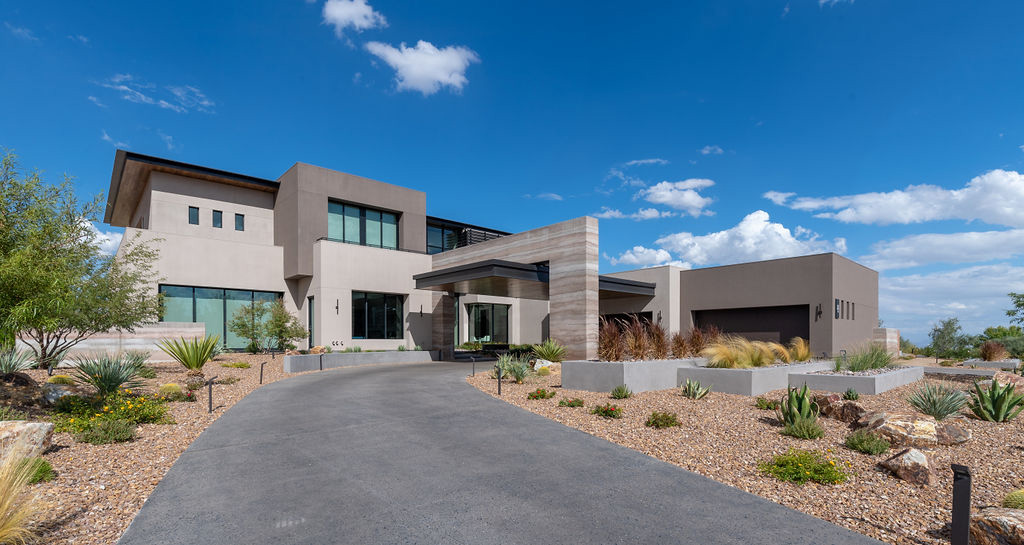 One of the most expensive homes ever sold in Southern Nevada is the home in the Summit Club in Summerlin. The home spans 9,427 square feet; a five-bedroom, eight-bathroom house sold for $18.95 million in June.
This decadent luxury house on Stardust Drive has wood-beam ceilings and a "spa-like bathroom" with an outdoor shower for the main bedroom. The home also consists of a game room, lounge, bar, golf simulator, and "secluded private apartment."
The least expensive home for 2022.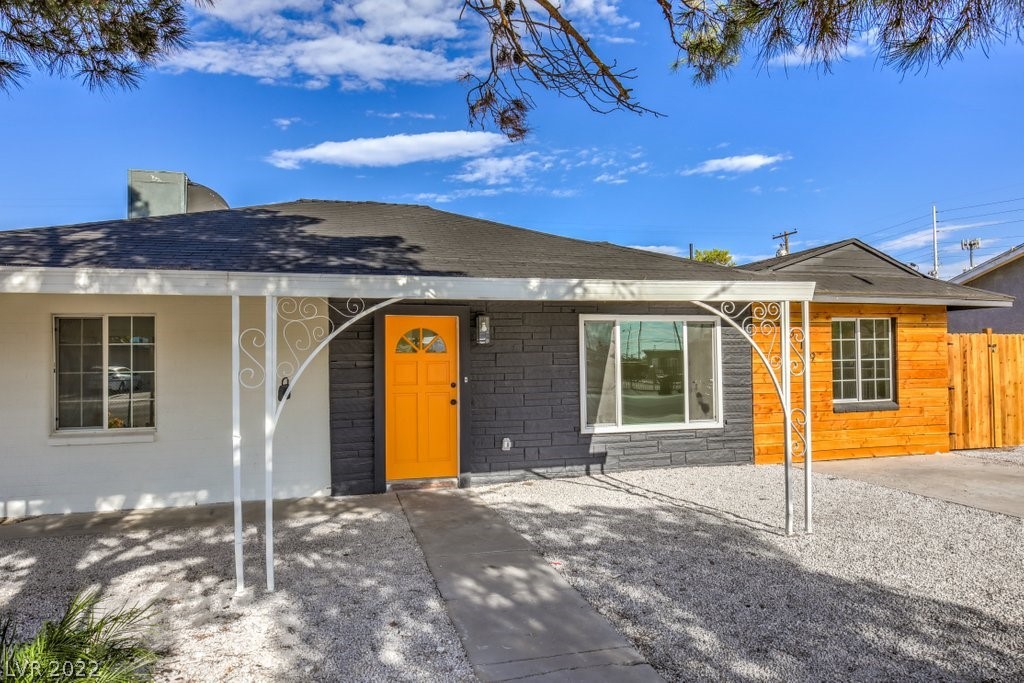 A fire was reported on the night of November 28, 2020, at a one-story house on Bassler Street in North Las Vegas. After a careful investigation, it was determined that an accidental blaze started in a clothes dryer on the back patio and spread to the kitchen.
Thankfully, there were no fatalities or injuries, but the storm resulted in an estimated $203,500 in damages, according to North Las Vegas spokeswoman Brittany Toth.
Then on January 12, 2022, the house sold for just $25,000. The listing was "Cash Only" due to its condition. The house was quickly flipped to a new owner at a significantly higher price. On January 25, 2022, Better Assets Inc., a Las Vegas-based company, bought the home for $130,000, property records show.
A month or so later, a building permit valued at more than $68,000 and described as "fire rehab" was issued for the property, according to North Las Vegas records. The house, built in the 1950s, was gutted. It boasts new plumbing, electricity, windows, flooring, drywall, heating, air conditioning, baseboards, cabinets, appliances, and doors, according to the listing materials.
In August 2022, Better Assets sold the house for $330,000.
Keep in mind that whether you are interested in buying or selling a home, a Realtor should represent you. This person is working for your benefit and will help you navigate through the buying or selling process. We have celebrated selling both new and resale homes for over thirty years.
We are here to answer any questions you might have – just email jennifer@smithteamlasvegas.com
Thanks, and make it a terrific day. The Smith King Team