The Las Vegas Realtors most recent report indicates local home prices for the month of July are higher than the previous month, but lower than last year.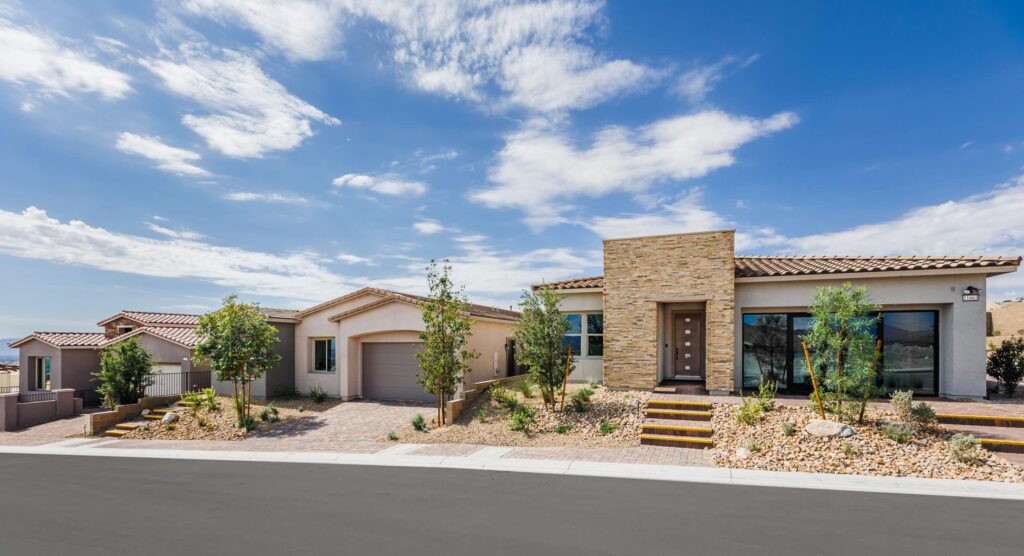 According to the report, the median price of existing single-family homes sold in Southern Nevada through its Multiple Listing Service during July was $450,000. That's up 2 percent from June.
For local condos and townhomes, the median price in July was $273,500. That's up 0.6 percent from last July. LVR President Lee Barrett, a longtime local Realtor, said these statistics reflect tight housing inventory as well as recently rising mortgage interest rates. He pointed out that the local Las Vegas housing market is stable, and what is needed are more homes to sell.
In July, the housing market showed less than a two-month supply of properties available for sale. Last year at this time, Southern Nevada had more than a three-month housing supply.
LVR found that during July, 25.1 percent of all local property sales were purchased with cash. That's down from 32.1 percent one year ago, suggesting that investors have been less active in the local housing market.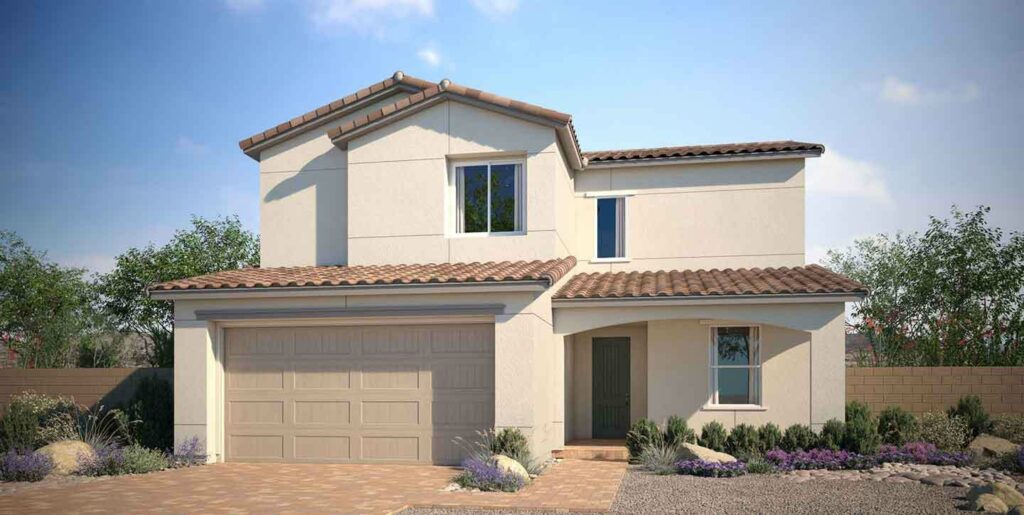 This report includes activity through the end of July 2023. LVR distributes statistics each month based on data collected through its MLS, which does not account for all newly constructed homes sold by local builders or homes for sale by owners. That is where the Smith King Team comes in.
If you are in the market, please contact us at the Smith King Team. We know where there are homes for sale, as we are in direct contact with many homebuilders. They have homes, condos, and townhomes soon to be completed in all areas of the LV Valley. We can help you find the right home for you in the area you desire to live in at the price point you are seeking. Use us; we are a very valuable resource for all your housing needs.
Keep in mind that whether you are interested in buying or selling a home, a Realtor should represent you. This person is working for your benefit and will help you navigate through the buying or selling process. We have celebrated selling both new and resale homes for over thirty years.
We are here to answer any questions you might have; just email Jennifer at jennifer@smithteamlasvegas.com.
Thanks, and make it a terrific day.