Las Vegas area builders have posted their best net sales numbers since June as they continue to slow price increases. according to Home Builders Research. The sales figures are still not what they were at this time in 2022 due to elevated mortgage rates.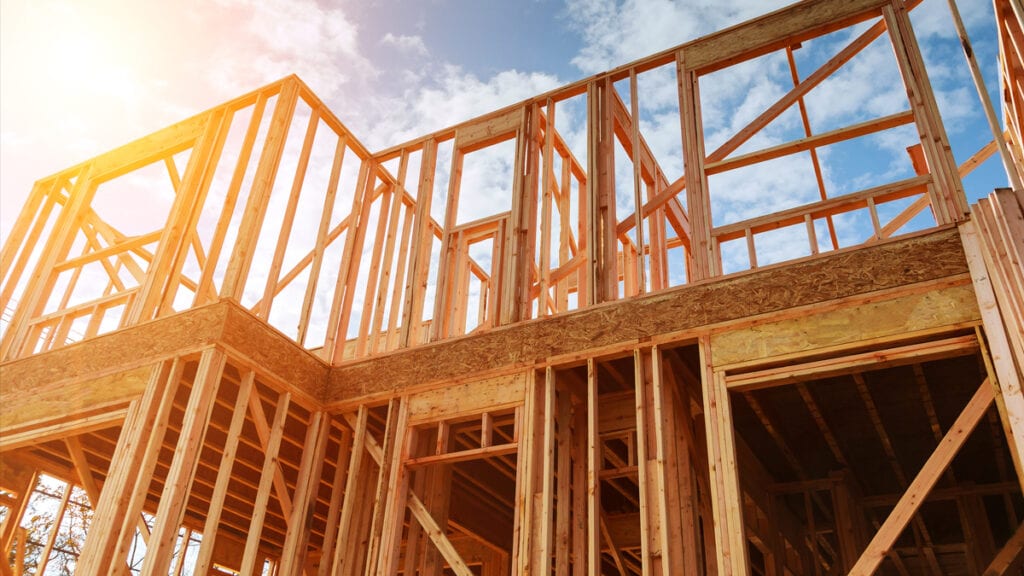 Home Builders Research President Andrew Smith stated that there has been a steady increase in activity since the start of the year. So far this year, the market has had 661 new home net sales, representing an increase of 59 percent.
During this past fall, the average traffic hovered between eight and 10 prospective buyers a week and has now been reaching 14 a week in February. Net sales are now approaching one sale per subdivision a week by the end of January and into February. The market is now exceeding the level for the first time since last May.
After peaking in late May 2022, the number of active new home subdivisions has been shrinking slowly. Four new home communities opened in January with 407 lots.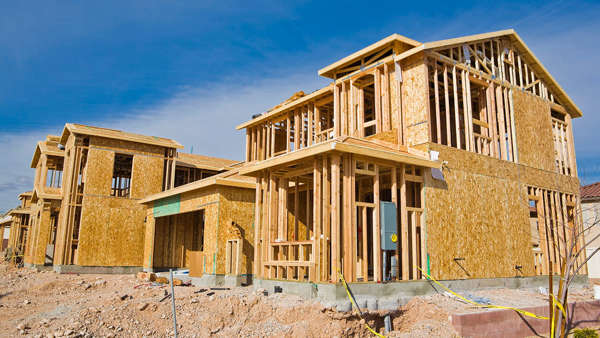 Experts noted that builders started decreasing base prices in the middle of 2022. Over the past month or two, some builders have begun to "inch back up slightly," while most are standing still on pricing.
The median new home closing price for all product types was $467,411 in January, and the median new home closing price for single-family detached products was $499,750.
The year-over-year change was just 1.7 percent, dramatically different from the 15 percent to 20 percent appreciation we saw throughout last year.
The supply of new homes being built continues to be centered in Henderson and the southwest.
Keep in mind that whether you are interested in buying or selling a home, a Realtor should represent you– this person is working for your benefit and will help you navigate through the buying or selling process. We have celebrated selling both New and Resale Homes for over thirty years.
We are here to answer any questions you might have – just email jennifer@smithteamlasvegas.com
Thanks, and make it a terrific day. The Smith King Team