The new-home luxury market continues to be strong with the demand for uber high-end estates in Las Vegas.  This market is showing no signs of slowing in 2022 despite rising prices and mortgage rates that could be felt by the industry as a whole.

Southern Nevada builders closed on 101 homes priced at $1 million and above during the first quarter according to Home Builders Research. That surpasses both 2020 and  2021 in the same time period.
In the category of $750,000 and above, builders recorded 281 closings, a 45 percent increase over the 194 closings in 2021. There were 140 during the first three months of 2020.
In the ultra-luxury segment,  Sun West Custom Homes finished a one-story home during the first quarter in Ascaya in Henderson worth about $15 million. The home sits on 2.5 acres, measures 9,600 square feet, and has five bedrooms, eight bathrooms with a six-car garage, and a cabana by the swimming pool.
Experts in the luxury market agree the uber-luxury market continues to rise with people coming from California and other states. The state's economic climate for building businesses and tax climate plays a big part in why homeowners want to live in Nevada.
Las Vegas is getting more than the fair share of uber-home buyers compared to other cities. That higher-end luxury market of over $15 million remains strong.
Luxury home buyers are looking for top-of-the-line technology, which is home automation with automatic sliding doors and air conditioning systems that are controlled for energy efficiency. Also top of the line about the core products — the windows, doors, and all of the visual items –  nice stonework and super-nice cabinets and granite and marble materials. Quality is the key!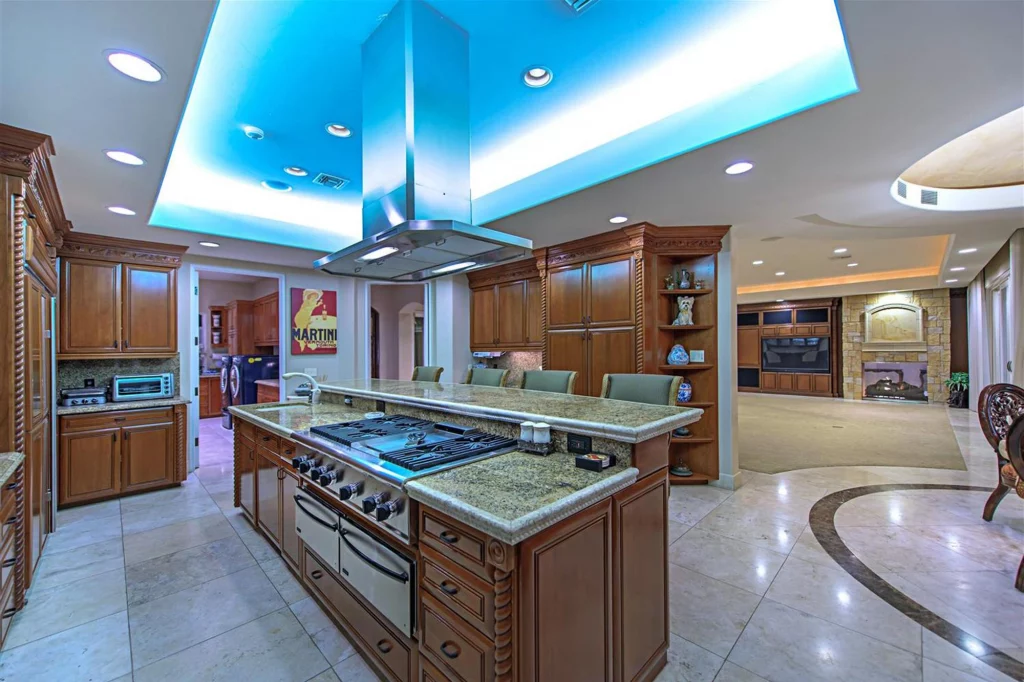 Luxury custom builder Blue Heron already has a dozen reservations for a project called Shoreline at Lake Las Vegas that starts around $1 million.
Within the last few months, the company has launched three other communities, including one in Lake Las Vegas called Strata and another near Pecos and Sunset roads in Henderson that will be between $2 million and $3 million.  California residents continue to be the main source of buyers.
Among production builders, Richmond American Homes has seen a lot of demand in the luxury market. It opened Veneto in the northwest valley, which sells for the upper $800,000s and $900,000s
Keep in mind that whether you are interested in buying a home or selling a home, a Realtor should represent you– this person is working for your benefit and will help you navigate through the buying or selling process. We have celebrated selling both New and Resale Homes for over thirty years…
We are here to answer any questions you might have – just email jennifer@smithteamlasvegas.com
Thanks and make it a terrific day…………The Smith King Team