The luxury home segment has seen a slight hit in the second half of 2022; however, custom builders said there will be a rebound in 2023, thanks to the ongoing migration to Las Vegas from California and other states and the cash those wealthy buyers bring with them.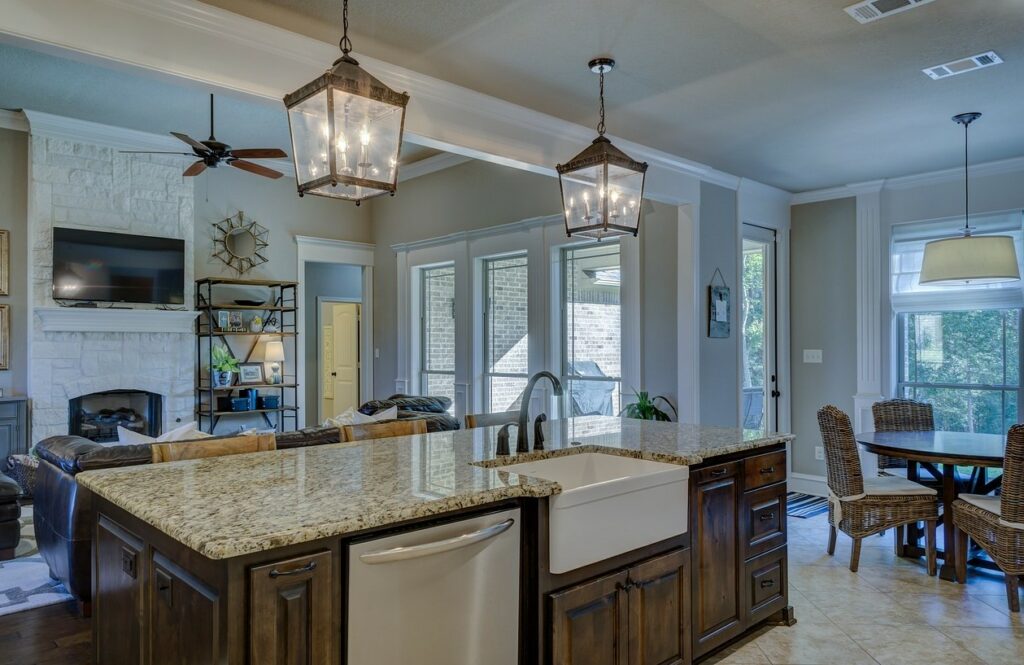 There were 67 closings of luxury homes and condos in Southern Nevada priced above $1 million in December. This brought the 2022 total to 1,562, the second highest in history behind the 1,685 in 2021. A hike in prices has increased what qualifies as a $1 million-plus home, but 2022 was still a substantial gain over the third-highest year of 825 closings in 2020, according to figures from the Multiple Listing Service of the Las Vegas Realtors.
A more than doubling of mortgage rates in 2022 will put a constraint on the housing market for both new and existing homes, especially in the segments below $1 million. However, for buyers at higher price points, those who purchase with cash, the bigger concerns are the decline in the stock market, uncertainty about the economy, and a potential recession, according to Las Vegas Realtors.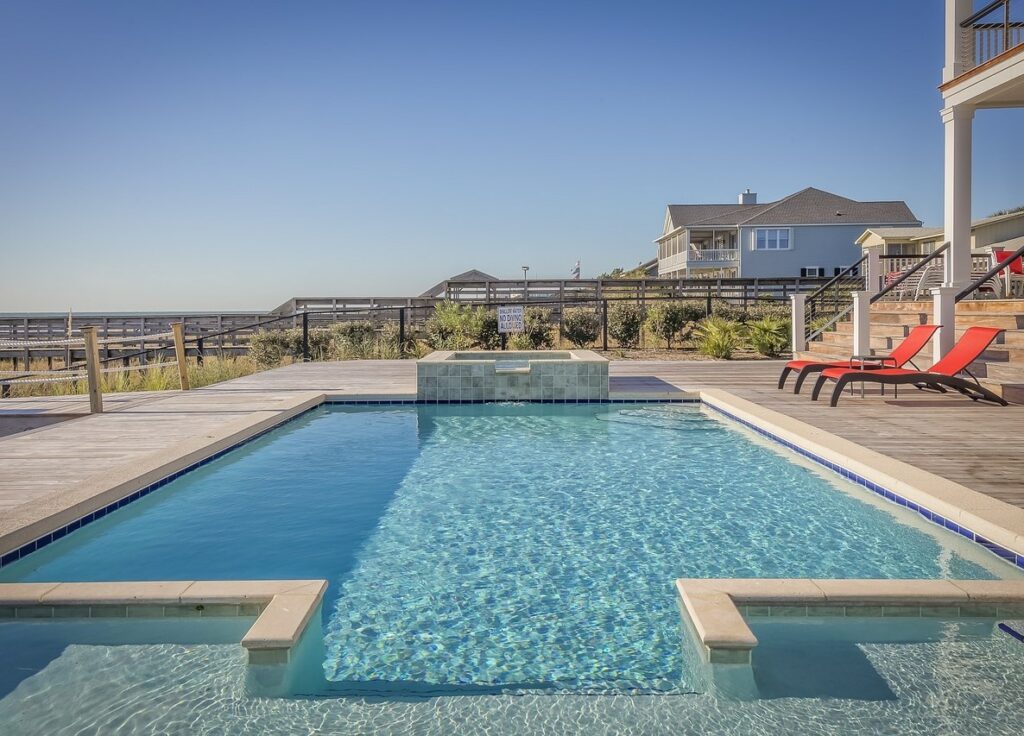 Redfin reported that Las Vegas was the number 2 area in the country for migration. We saw 6,400 newcomers in November alone, as well as 7,100 in October and 8,700 in September. Los Angeles is the top origin of migration.
Since more companies have allowed more employees to work remotely, helping fuel record luxury home sales in the summers of 2020 and 2021, the pandemic has caused people to seek larger homes and a different lifestyle, so they moved to Las Vegas.
Brian Gordon of Applied Analysis, said more than 72,000 people have moved to Las Vegas in the previous 12 months. That translates to 8.4 people moving to Las Vegas every hour of every day, he said.
A state breakdown of new residents shows that 38.3 percent of people originate from California, the most of any state. Followed by 5 percent from Florida, 4.7 percent from Texas, 4.5 percent from Washington, 4.3 percent from Arizona, 3.6 percent from Hawaii, 3.4 percent from Illinois, 3 percent from Utah, 2.8 percent from Colorado, and 2.5 percent from New York.
Luxury clients from California have taken to Las Vegas because of its value, which gives them a nicer home with more amenities. They've also left the state because of taxes and regulations if they're business owners.
There's so much positive going on in Las Vegas with all the professional sports teams and world-class restaurants, so why not move here?
Keep in mind that whether you are interested in buying or selling a home, a Realtor should represent you– this person is working for your benefit and will help you navigate through the buying or selling process. We have celebrated selling both New and Resale Homes for over thirty years.
We are here to answer any questions you might have – just email jennifer@smithteamlasvegas.com
Thanks, and make it a terrific day. The Smith King Team