The BLM has announced that nearly 900 acres of land owned by the Bureau of Land Management could be released for sale in November.  This will open opportunities for development near Kyle Canyon Road and other areas.
The BLM is seeking public comment on the proposal after posting the intended sale last Wednesday. There is a total of 17 parcels, including 11 in the northwest Las Vegas valley near Kyle Canyon Road and the 215 Beltway, as well as five parcels in the southwest valley near Blue Diamond Road. The last parcel is in the southeast valley, just north of Via Inspirada.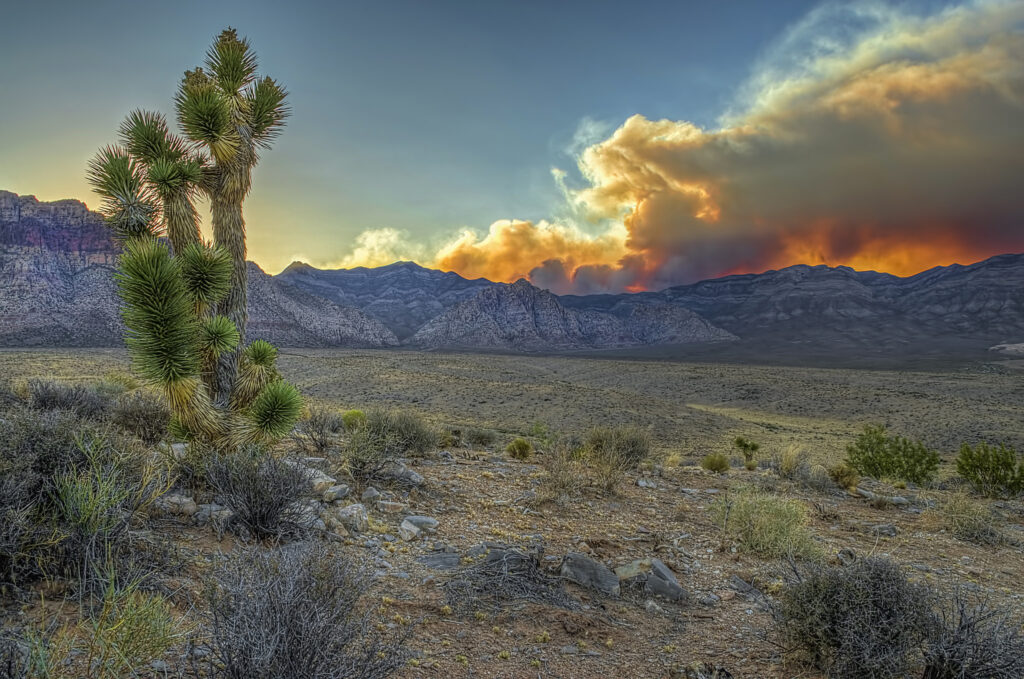 Proceeds from the sale of the land, under terms of the Southern Nevada Public Land Management Act (SNPLMA), would be split up:
85% to be used throughout Nevada for projects such as the development of parks, trails, and natural areas, capital improvements on federal lands, acquisition of environmentally sensitive land, hazardous fuels reduction, and landscape restoration projects
10% to the Southern Nevada Water Authority
5% of the revenue goes to the State of Nevada General Education Fund
Public comments are welcome and will close on August 28 with the sale planned on November 1. The parcels will be sold at a fair market value established prior to the sale. Prospective buyers must create an EnergyNet account, complete the EnergyNet Bidding Terms Agreement, request a bidding allowance, register for the BLM Nevada SNPLMA Fall 2023 Land Sale, and obtain a bidder number. EnergyNet may require approximately five business days to determine bidders' financial qualifications. Additional information on how to register at EnergyNet may be found at https://www.energynet.com/page/Government_Listings_Participation. Potential bidders may register for the online sale once the auction website is active.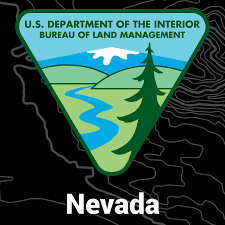 Keep in mind that whether you are interested in buying a home or selling a home, a Realtor should represent you– this person is working for your benefit and will help you navigate through the buying or selling process. We have celebrated selling both New and Resale Homes for over thirty years…..
We are here to answer any questions you might have – just email jennifer@smithteamlasvegas.com
ISellLasVegas!
Thanks and make it a terrific day…………The Smith King Team