On May 5 Las Vegas saw its most-ever high resale prices of a condo in a High-rise with a cash sale of $6.5 million cash for a penthouse at Turnberry Place.
The first quarter of 2022 saw 293 resales, and that is on the back of a record 1,161 resales in 2021. This is a big turnaround from 2020 when there were only 505 sales at the city's 21 high-rises.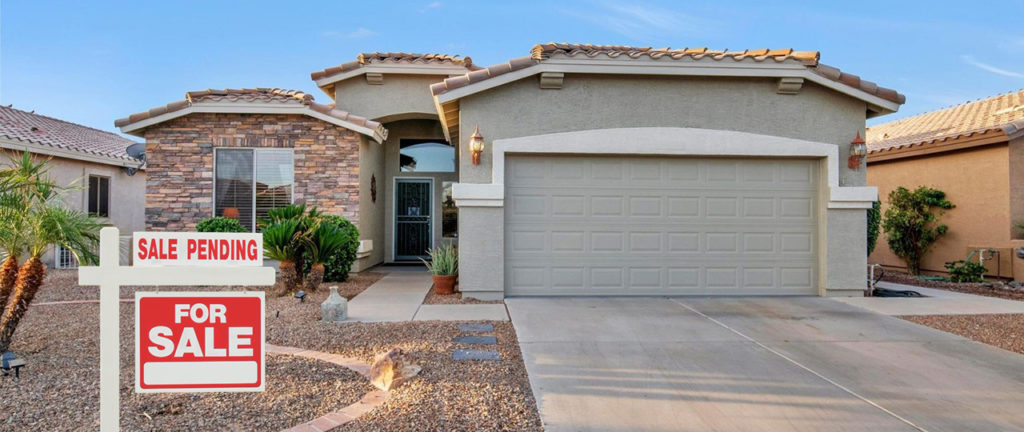 The supply of high-rise units on the market is dwindling.  At the beginning of April, there were 252 high-rise units with an average price of $1.03 million and a price per square foot of $721.
The Las Vegas luxury high-rise market continues to be in high demand as is the high-end luxury home market.  In the High-rise market buyers look for premium views and amenities. A big plus is the ability to lock and go is priceless.  A good amount of the buyers of luxury high-rise units have other homes in different areas.
The 293 sales in the first quarter fall short of the more than 300 recorded in the second, third and fourth quarters of 2021, but it surpassed the first quarter of 2021, when there were 224 resales, by 31 percent, according to Applied Analysis.
Among condo residential towers, Juhl had a big jump with 33 resales, up from six during the first three months of 2021.
Interest rate increases, which have surpassed 5 percent, will have a bigger impact on high-rise sales for those in the mid-tier market and parts of the entry-level luxury market, according to experts.  This most likely will not impact the ultra-luxury market as most buyers pay in cash.
Keep in mind that whether you are interested in buying a home or selling a home, a Realtor should represent you– this person is working for your benefit and will help you navigate through the buying or selling process. We have celebrated selling both New and Resale Homes for over thirty years.
We are here to answer any questions you might have – just email jennifer@smithteamlasvegas.com
Thanks and make it a terrific day.