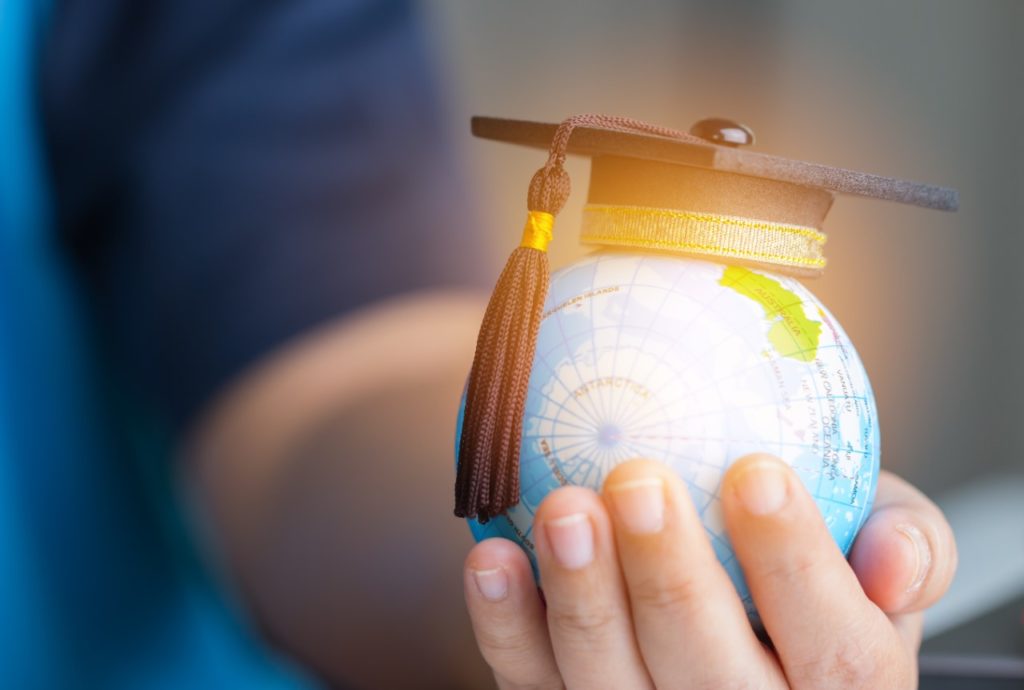 The Summerlin Children's Forum (SCF), is a nonprofit organization that was established in 1997 by leaders of Summerlin master-planned community and the developer, The Howard Hughes Corporation. SCF recently awarded college scholarships to three residents of the community that recently graduated from high school.
The graduates include Jason Cornish, a graduate of Faith Lutheran High School and plans to attend Boise State University in the fall to study business; Samantha Silvia Schuetze, also a graduate of Faith Lutheran High School who plans to attend the University of San Diego to study business; and Bailey Cohen, a graduate of Palo Verde High School who will attend the University of California at Davis to study veterinary science.
Cornish, whose inspiration is the Life is Beautiful music festival in Las Vegas, hopes to intern at the Treefort Music Fest in Boise while learning the business side of music. Schuetze chose the University of San Diego for its "changemaking" designation. She hopes to eventually work in the nonprofit sector to improve the lives of the less fortunate. And Cohen, who spent a summer at UC Davis last year, has her eyes set on becoming a veterinarian with a degree in animal science.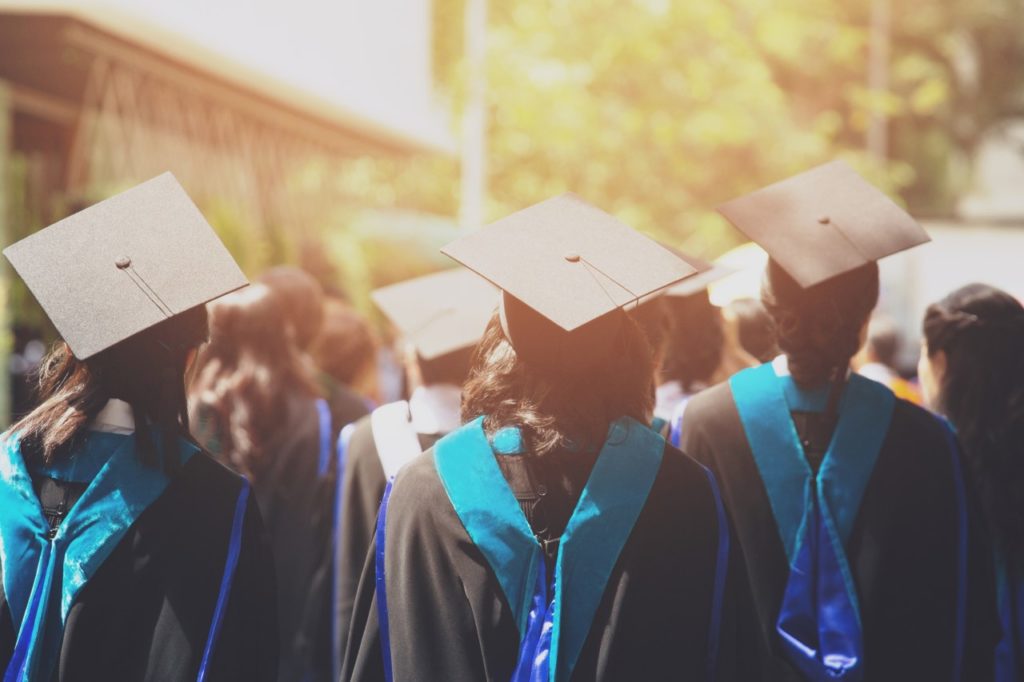 The annual scholarship program is open to all graduating high school seniors who reside in Summerlin. The SCF has funded annual scholarships, enrichment grants and special educational programs totaling more than $600,000.
Tom Warden, Senior Vice President, Community and Government Relations, Summerlin. Stated "The Summerlin Children's Forum scholarship is awarded to those who have not only achieved academically but to those who have demonstrated an exemplary level of giving back to their school and their community. We are pleased to recognize the achievements of these students and look forward to the next exciting chapter for these accomplished young residents of our community."
If you are interested in purchasing a newly built or existing home in Summerlin, contact the Nevada Builder Trade In Program operated by the Smith King Team. Through this program we work with Century Communities, Pulte Homes and Woodside Homes, as well with other builders other than our builder partners that are sitting with standing inventory and we offer similar benefits as the Nevada Builder Trade-In Program. If you own an existing home in the Las Vegas Valley and are looking for a newly built home contact the Smith King Team. When you are ready to move one of our wonderful agents will be with you every step of the way both virtually and in person. We follow social distancing regulations and wear masks, gloves and booties.
Keep in mind that whether you are interested in buying a home or selling a home, a Realtor should represent you– this person is working for your benefit and will help you navigate through the buying or selling process. We have celebrated selling both New and Resale Homes for over thirty years…..
We are here to answer any questions you might have – just email jennifer@smithteamlasvegas.com
ISellLasVegas!
Thanks and make it a terrific day…………The Smith King Team