The most beautiful season in most areas of the country is autumn. The trees and shrubs turn to many shades of yellow, orange, light green, red and deep purple. Since we don't have the vibrant change of color outside in our Las Vegas Valley, why don't you add autumn colors inside your home?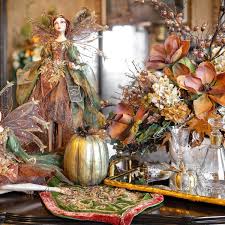 An easy way to add these colors is adding a few throw pillows in your living room and den and any other room you use a lot. Also there is a plethora of fall flowers in various colors and you can mix them with pumpkins and other gourds in autumn colors – makes a great center piece on your dining table or if you have a place of it in your entrance hallway.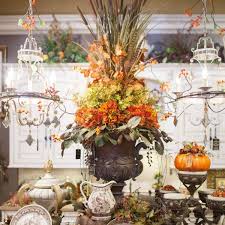 If you add pops of these colors in your bedrooms it will add to the warmness of the rooms. Sheets and blankets in these shades are good looking in most any bedroom. Don't forget these shades come from nature so the blend well with other colors.
The powder rooms in your home are great to accessorize for this season. Guest towels in different shades of autumn and you can add spicy warm aromas in a diffuser.
Want to go a little bolder? Add a couple of pieces of furniture in these shades into your living spaces.

You can get very creative in autumn and your home will have a feeling of warmth and family and some of these things you will want around the house all year long.
Keep in mind that whether you are interested in buying a home or selling a home, a Realtor should represent you– this person is working for your benefit and will help you navigate through the buying or selling process. I have thirteen years in New Home Sales and seventeen years in General Real Estate sales! We have celebrated selling both New and Resale Homes for over thirty years…..
I am here to answer any questions you might have – just email or call me.
ISellLasVegas!
Thanks and make it a terrific day…………Robin