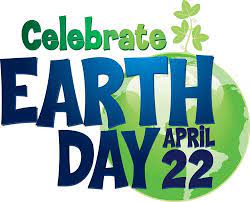 Earth Day is April 22 and at Downtown Summerlin, located in Summerlin, visitors are invited to express gratitude to Mother Earth.
Downtown Summerlin will be starting April 19, and visitors can participate in an "act of love for the Earth" by posting their pledges on an oversized Instagram-worthy globe mural near H&M. Whatever you promise the Earth- from recycling more to reducing your carbon footprint — you can put it on a Post-it for everyone to see. The display will be up until month's-end.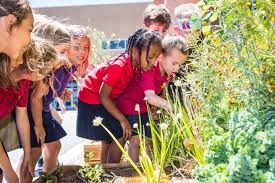 The Howard Hughes Corp., developer of the master-planned community of Summerlin and Downtown Summerlin, has year working with local nonprofit, Green Our Planet, to install and maintain gardens at Summerlin schools throughout the community that are used as hands-on teaching tools for students to learn about biology, botany and even math.
In keeping with that commitment to populate the Earth with more gardens, Downtown Summerlin is once again working with Green Our Planet, which will help to create a garden at the property — but with a special twist!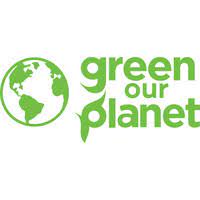 It will be a pollinator garden filled with plants that attract monarch butterflies, providing them a much-needed resting place on their long migrations to and from Southern California. The Downtown Summerlin pollinator garden will include a caterpillar video series connected to a virtual fundraiser for Green Our Plant, an organization that teaches students to love and care for the planet through comprehensive STEM school garden and hydroponics programs throughout Southern Nevada and the U.S. Check out Summerlin.com for more details on this new activation and how you can support it.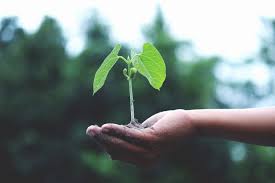 Also, Downtown Summerlin will pay tribute during April to the lives of five local cyclists who lost their lives in a tragic accident on Dec. 10. The property will have five "ghost bikes" on display throughout the Dining Arroyo to memorialize the victims and help bring awareness to the importance of cycling safety. The display, which will include reminders and tips on sharing the road for both motorists and cyclists, will run throughout the month of April.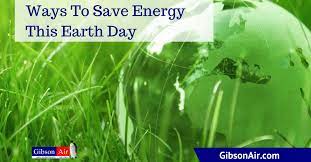 If you are interested in purchasing a newly built home in Summerlin, contact the Nevada Builder Trade In Program operated by the Smith King Team. Through this program we work with Century Communities, Pulte Homes and Woodside Homes, as well with other builders other than our builder partners that are sitting with standing inventory and we offer similar benefits as the Nevada Builder Trade-In Program.  If you own an existing home in the Las Vegas Valley and are looking for a newly built home contact the Smith King Team. When you are ready to move one of our wonderful agents will be with you every step of the way both virtually and in person.  We follow social distancing regulations and wear masks, gloves and booties. 
Keep in mind that whether you are interested in buying a home or selling a home, a Realtor should represent you– this person is working for your benefit and will help you navigate through the buying or selling process. We have celebrated selling both New and Resale Homes for over thirty years…..
We are here to answer any questions you might have – just email jennifer@smithteamlvegas.com
Thanks and make it a terrific day…………The Smith King Team