Many people ask when will home prices decrease?
Literally the million-dollar question. For the last 10 years, Las Vegas, along with almost every other city in the country, has experienced increases in home prices and a decrease in inventory. So if you have purchased a home between 2011 and now, there is a good chance you are sitting on a lot of home equity.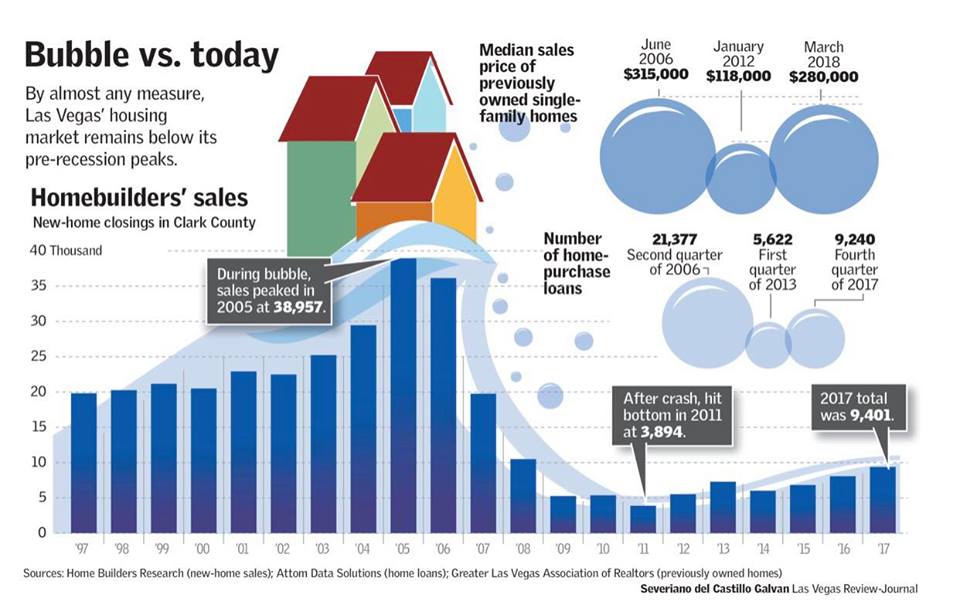 The next question is when will the market stabilize? Many housing market experts have theories, however in our many years as Realtors, the most accurate predictor of market behavior is inventory.
A months' supply refers to the number of months it would take for the current inventory of properties on the market to sell given the current sales pace. For example, if there are 10,000 homes listed for sale and an average of 2,000 homes are selling each month, then the market would have a five months supply.
Economists feel a balanced real estate market is when the months' supply is about six months. That will often guarantee that home prices will slowly increase 1 to 2 percent over a year.
In mid-2020, Las Vegas experienced record-breaking price growth as home inventory dropped to astonishingly low numbers. For the next 18 months, there were between 2,500 and 3,500 homes on the market at any given time. In that same time period, between 3,000 and 4,000 homes were sold monthly, which means the market has been operating at less than or near a month's supply for more than a year.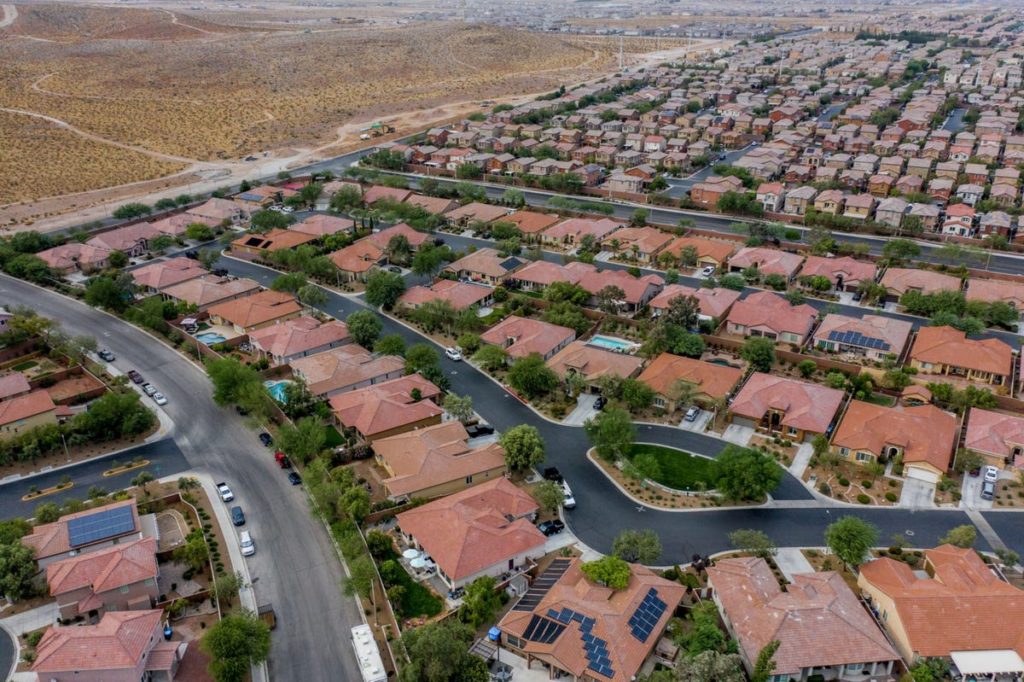 This pattern is still holding strong, today. At the end of January, Las Vegas had about 2,800 homes listed across the valley with an average of 3,804 monthly closings, giving us significantly less than one month's supply.
Using the months' supply metric, the market would need to experience more than a five months' supply in order to see a noticeable downward pressure on prices. For that to happen, there would need to be at least 7,200 additional homes listed for inventory levels to reach more than 10,000. 
Experts feel that we will stay on course for the rest of this year with prices more stable.
Keep in mind that whether you are interested in buying a home or selling a home, a Realtor should represent you– this person is working for your benefit and will help you navigate through the buying or selling process. We have celebrated selling both New and Resale Homes for over thirty years…..
We are here to answer any questions you might have – just email jennifer@smithteamlasvegas.com
ISellLasVegas!
Thanks and make it a terrific day…………The Smith King Team