With everyone spending more time a home than usual, space is at a premium in your home. Many people are looking to maximize the space in their home for a home office, a place for the kids to go to school on-line or just a space for relaxation.
Did you know there are some shapes that are better than others for saving space? The following are some tips to make your home look open rather than congested.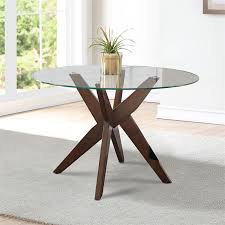 Select glass or other transparent surfaces instead of wood. This automatically will give a sense of airiness.
Round shapes as opposed to rectangular or square helps a room feel more spacious and you don't have to worry about sharp corners.
Have one piece of furniture as the main focus of the room – like a sofa instead of lots of chairs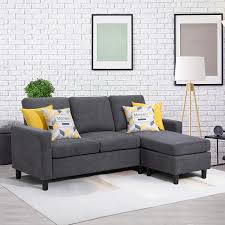 Light colors make your space look larger.
In children's rooms a single nightstand or desk saves a lot of space for a play area.
Mirrors can make a room feel larger and brighter.
Vertical artwork can make a room feel taller.
Using furniture that is on a smaller scale can open up some space.
Go shopping in one of the many stores we have that carry unique shapes of furniture and experiment with a couple of different shapes you find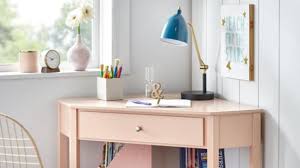 Keep in mind that whether you are interested in buying a home or selling a home, a Realtor should represent you– this person is working for your benefit and will help you navigate through the buying or selling process. I have thirteen years in New Home Sales and seventeen years in General Real Estate sales! We have celebrated selling both New and Resale Homes for over thirty years…..
I am here to answer any questions you might have – just email or call me.
Thanks and make it a terrific day…………Robin